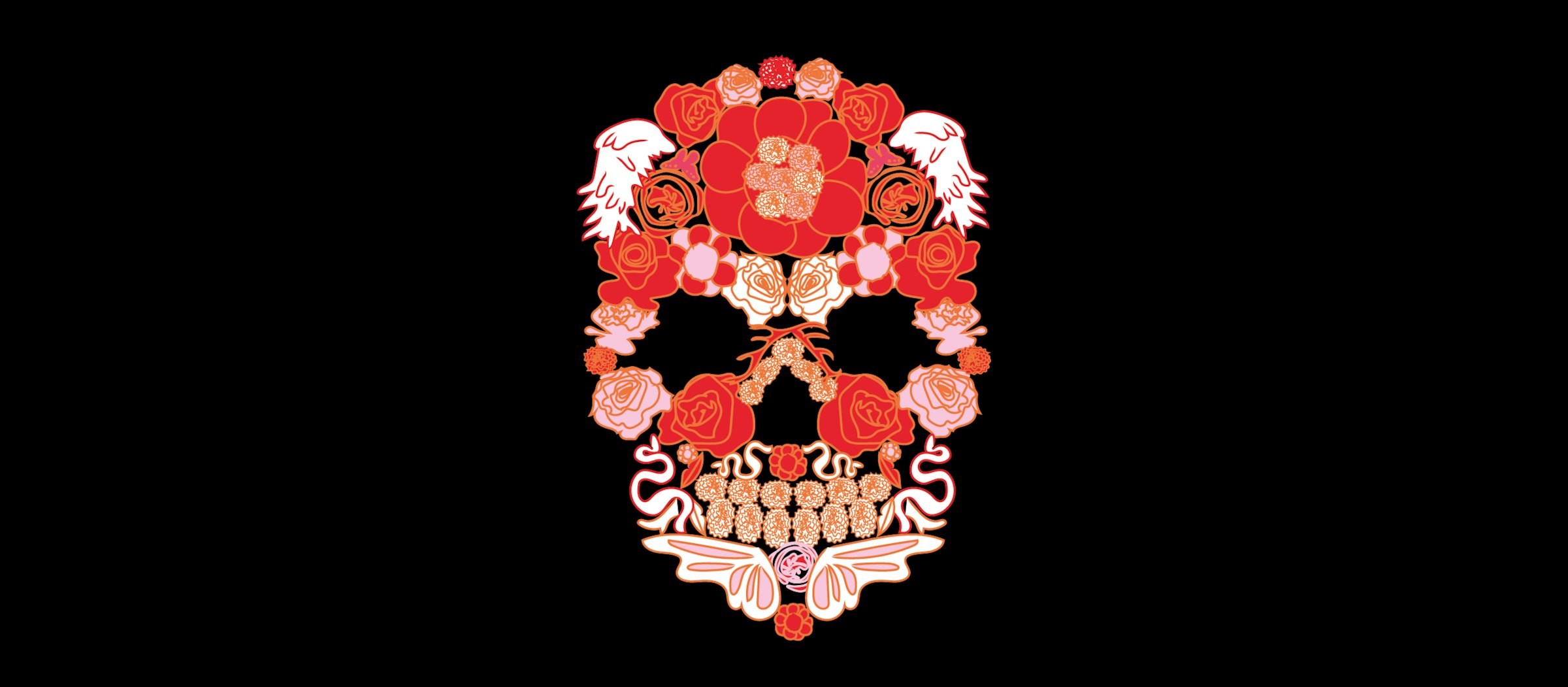 Lee to his friends and Alexander to the world, McQueen had a unique alchemic gift of turning personal tragedy, pain and torment into era-defining beauty and art, whilst casting light on social injustices. Through his personal identity and the themes explored in his collections, McQueen fought to make fashion more inclusive and expose its entrenched prejudices, limitations and ugliness. Fuelled by dark and distorted stories, he channelled his vision into couture collections that inspired and reinvented the world of fashion forever.
Inspired by the man behind the mask, 'McQueen – the Maker and the Muse' is an original piece of contemporary dance theatre, taking inspiration from the people and places that shaped the designer, the demons that plagued him and the legacy he left behind.
Performed by second year BA (Hons) Dance students, in collaboration with BA (Hons) Performance Design and Film Production, this work is in performance in the Ocean Theatre, Pavilion Dance South West, Bournemouth.
| Date | Time | Ticket price | Venue |
| --- | --- | --- | --- |
| 30 November | 19.30 | £10-12.00 | Pavilion Dance |
| 1 December | 19.30 | £10-12.00 | Pavilion Dance |
Performers
Lucy-Jane Andrews
Cobie Cheeseman
Amber Collins
Rianna Corben
Raisa Crabtree
Amy Docherty
Alexis Henry
Ellie Hulbert
Celeste-Estelle Patel
Sylvie Rouget
Niamh Simmons
Tilly Skates
Charlotte Taylor
Poppy Walker
Artistic Director
Lighting Designer
Assistant Choreographers
Stevie Sherlock and the cast
Production Assistant
Costume Coordinator
Costume Designers
Liv Hodgkinson
Abi Beaven
Lila Qiu
Costume Supervisor
Assistant Supervisor
Costume Makers
Phoebe Stevens
Leah Sweeney
Gabrielle Roberts
Maeve Regan
Vi Armstrong
Anabelle Bryant
Tutor Support
Phoebe Stevens
Milena Nawrocka
Alison Hart
Katerina Lawton