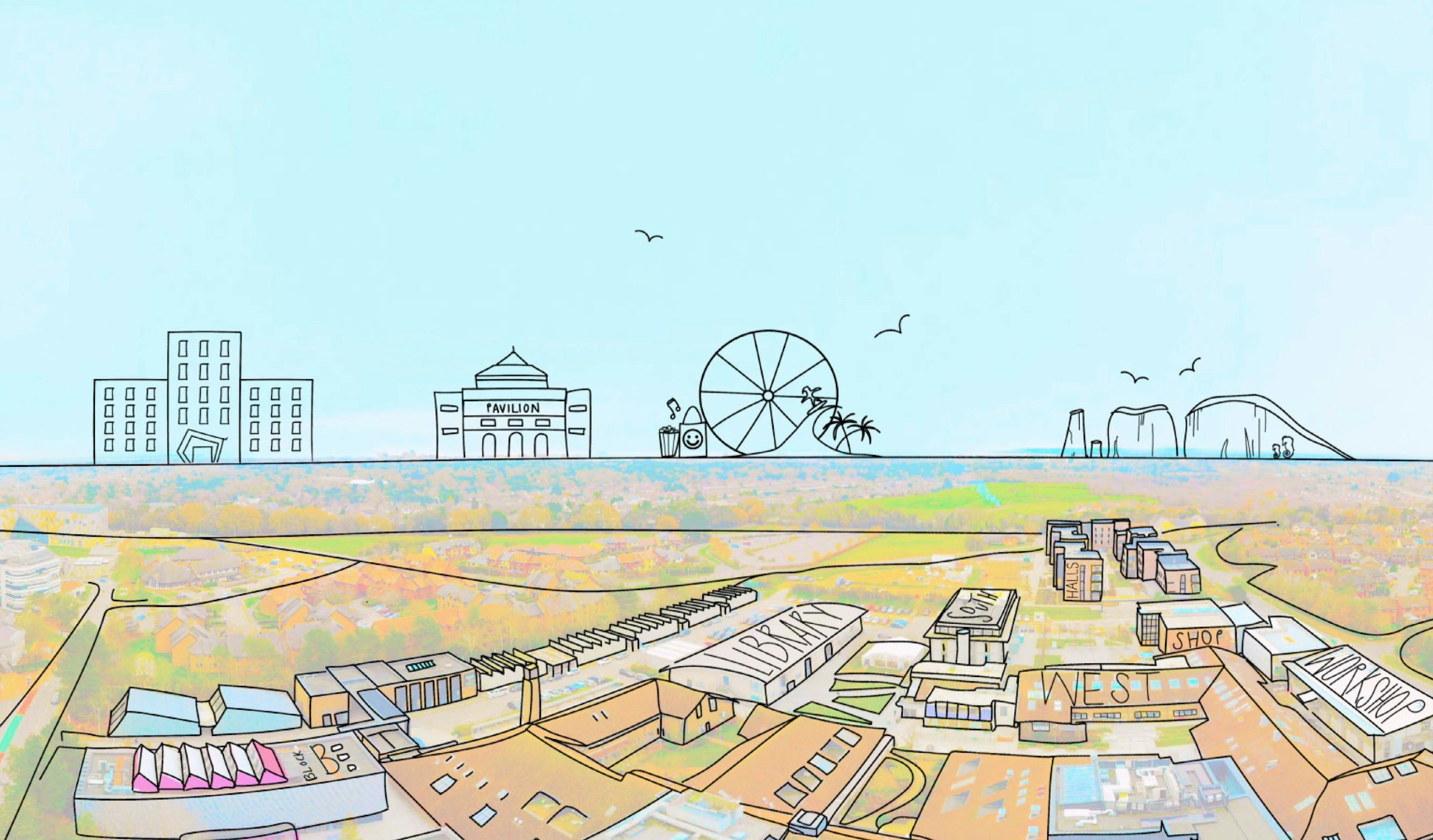 Our virtual Open Days are a fantastic opportunity for you to get a feel for studying with us from the comfort of your own home.
You'll have the chance to hear from our students and lecturers, ask all your burning questions and find out what life is like as an #AUBMAKER.
Open Day FAQs
We've answered a number of questions frequently asked by visitors planning to attend our Open Days below. If you have a question that we haven't answered, please drop us an email at opendays@aub.ac.uk.
Yes, you do need to book to attend our Open Days. Bookings can be made online using the links above in our 'Open Day dates' section.
You can cancel/amend via links in the booking confirmation email.
Absolutely! We have a great group of student ambassadors representing various courses – they'll be pleased to have a chat with you on the day and share their experiences as AUB students.
Our general Open Days cover our Foundation course and our BA (Hons) degree programmes. We have a specific Open Day for Masters and PhD/Research courses. All dates can be found here in the 'Open Day dates' section on this page.
We'll send an email with the joining information the day before the event. Please check your junk or spam folder and if it can't be found please contact us on opendays@aub.ac.uk. However, if you don't receive an email, you can still join the event by going direct to the following page aub.onlineopendays.com/schedule and clicking 'listen live' to the talk you're interested in.
Yes, all our talks are recorded. If you're unable to join us for the live event, still be sure to register as we'll email you with a link to watch all the course talk recordings.