Discover the world of online postgraduate study with AUB Online and engage with our team of expert Programme Leaders from MA Film Practice, MA Landscape Architecture Studies, and MA Interior Design.
Explore your curiosities and seek valuable insights as you delve into the intricacies of your chosen degree and its practical applications.
This is a session that's tailored to you. It's a great chance to ask an expert anything, where no question is too big or small.
Want to know what a typical week looks like on an AUB postgraduate course? Curious about how you'll be assessed? Keen to discover how studying could impact your career? Now is your time.
Meet the speakers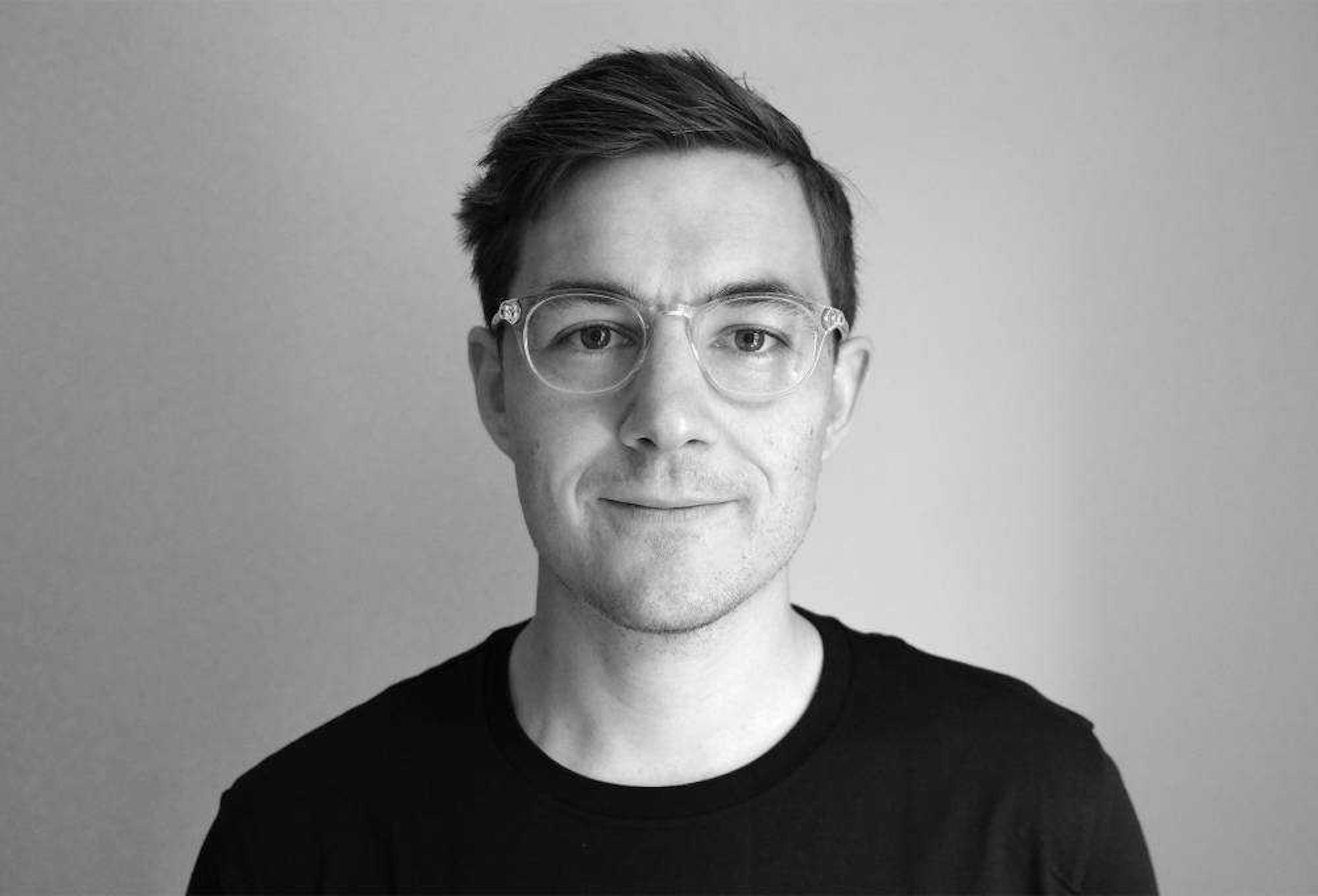 Dr Alex Nevill
Programme Leader
PhD, MFA, BA, PGCHE
Sarah Bax
Programme Leader MA Interior Design
MA, BA (Hons)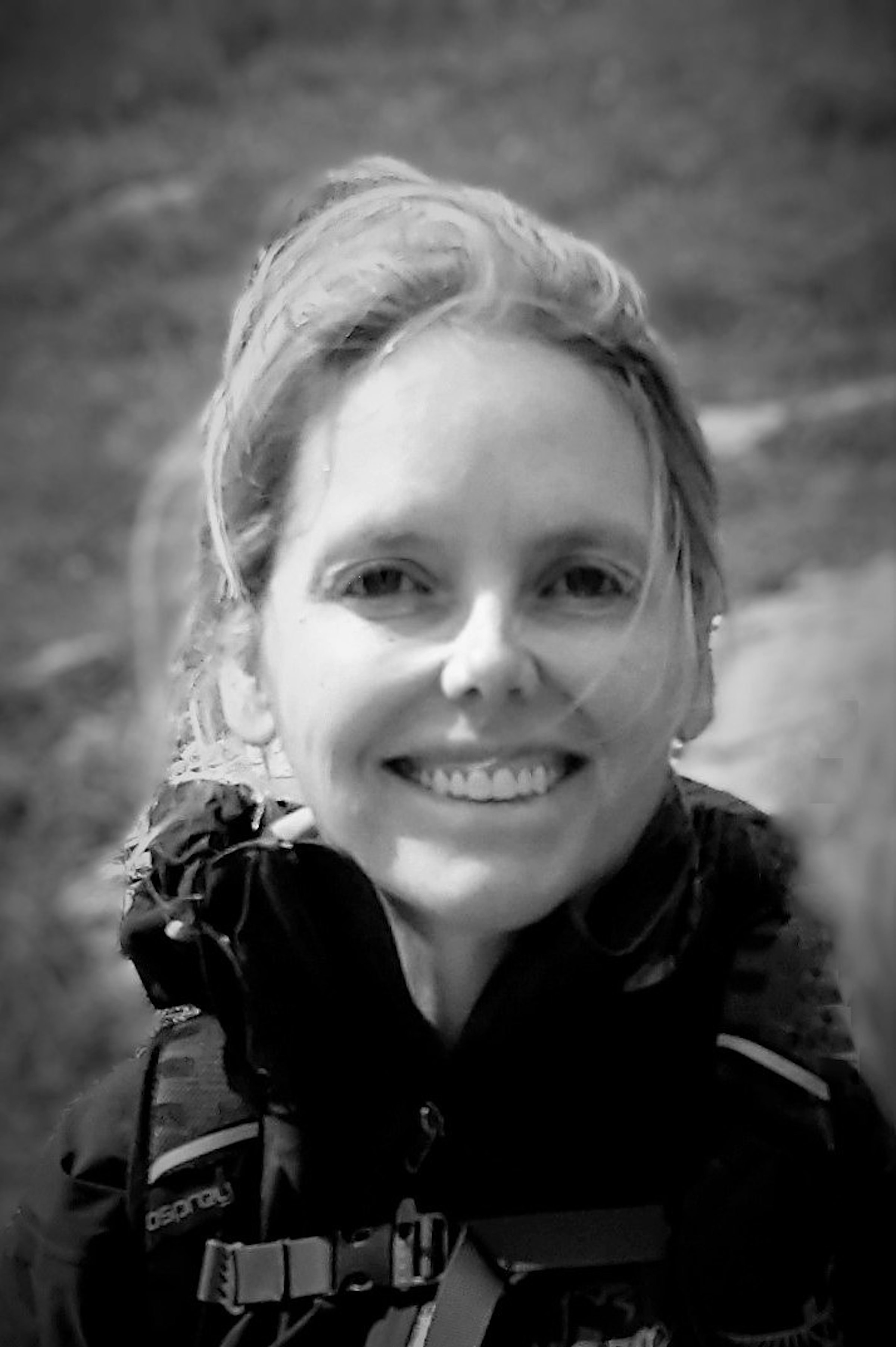 Dr Kirsten Tatum
Senior Lecturer M.Arch. Architecture and Programme Leader MA Landscape Architecture Studies
BA (Hons), PG Cert, PhD, PCTHE, AMLI