You are using an outdated browser. Most of this website should still work, but after upgrading your browser it will look and perform better.
Our Online Shows are a celebration of the achievements of our graduating students, available to view all year round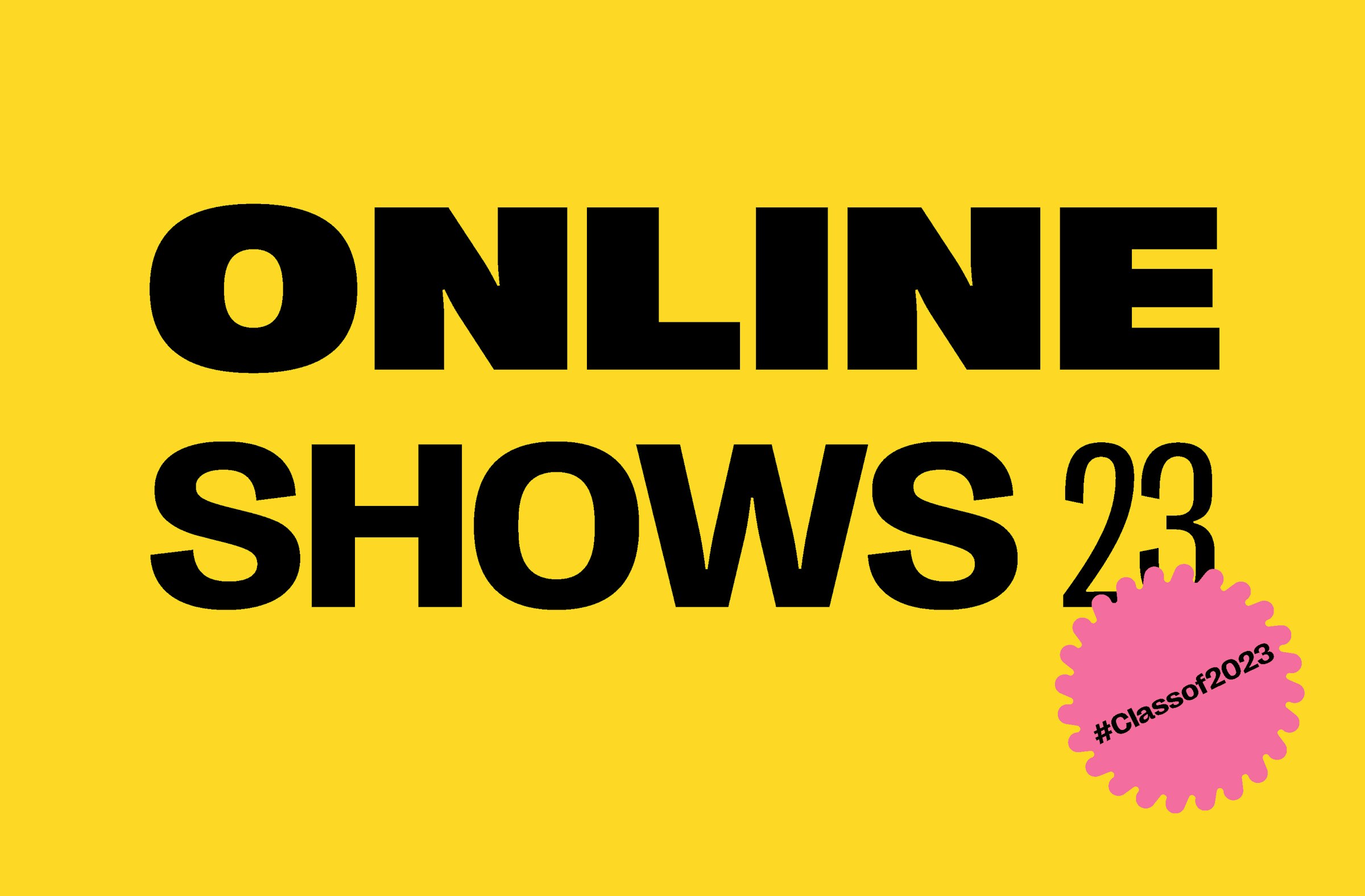 Celebrate our students
Our Online Shows provide an exciting opportunity for graduating students to showcase their final project work to the public; made available to explore online, all year round. Browse our undergraduate final year work, our foundation show: Emerge 2.2 or our postgraduate show: Snapshot.
Looking for our 2023 shows?
Emerge 2.3 (Foundation 2023) – now live

Undergraduate Online Show 2023 – now live

Snapshot (postgraduate 2023) – now live