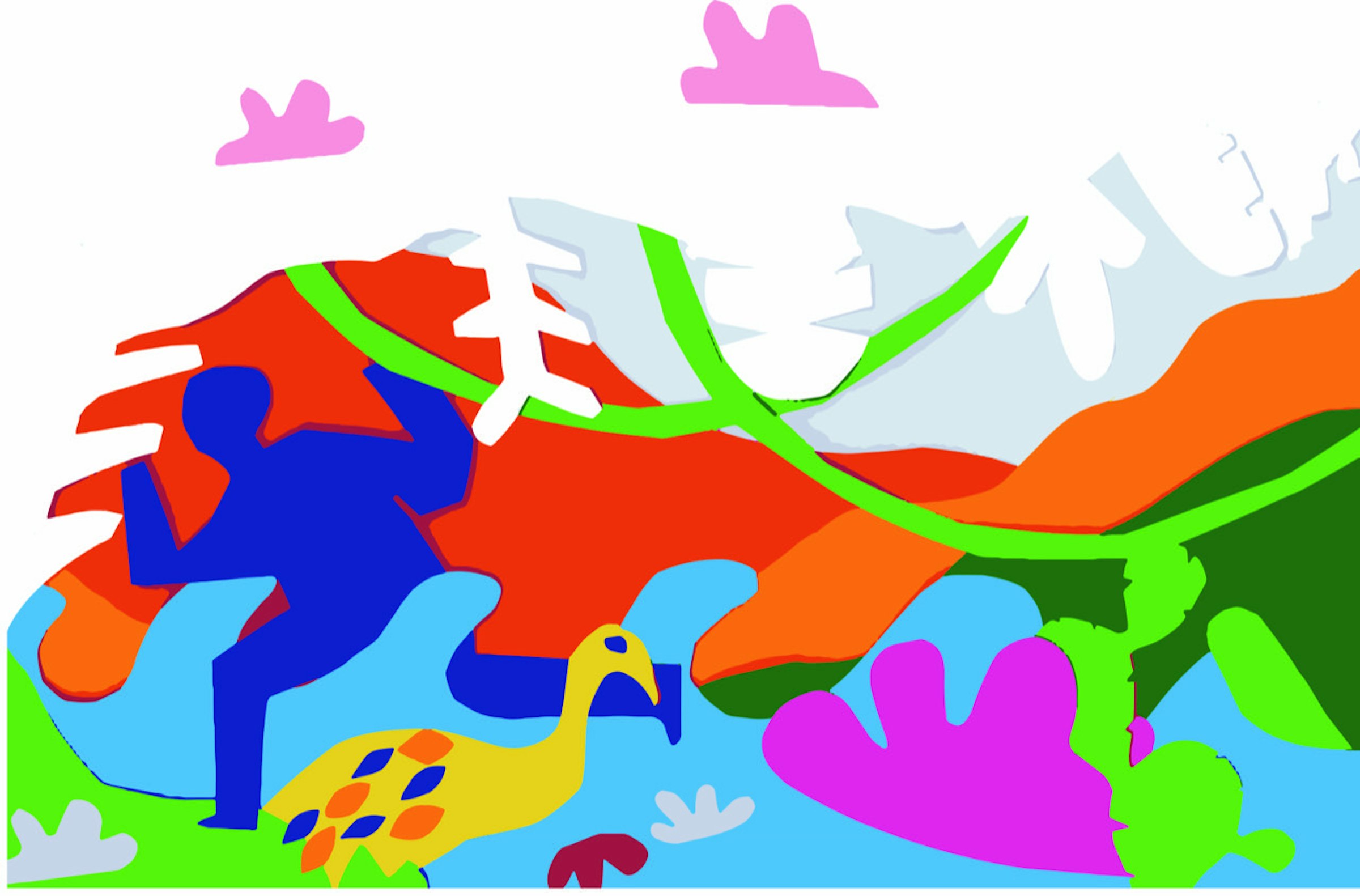 TheGallery is delighted to work with WestBeach to feature the work of our students from MA Illustration.
Our Off-Site Arts Programme in association with WestBeach, showcases the work of staff, students and graduates from the Arts University Bournemouth.
We have worked with WestBeach Restaurant since the inaugural Bournemouth Arts by the Sea Festival in September 2011. Since then, Westbeach has participated in showcasing our Off-Site Arts Programme to the local Bournemouth community.
Visions of Colour was a response to Matisse: Drawing with Scissors a Hayward Touring Exhibition from Southbank Centre, London, which TheGallery hosted in June 2017. The exhibition was curated by Lisa Richardson, Course Leader for MA Illustration at the AUB.
Through the exhibition, the illustrators explored and celebrated flatness, colour, pattern and form. They considered the motifs and the subject matter that are fundamental to their own illustration practice and related these to the 'paper cut-outs' of Matisse. This is a selection of work from the original exhibition that was staged in TheGallery in 2017.