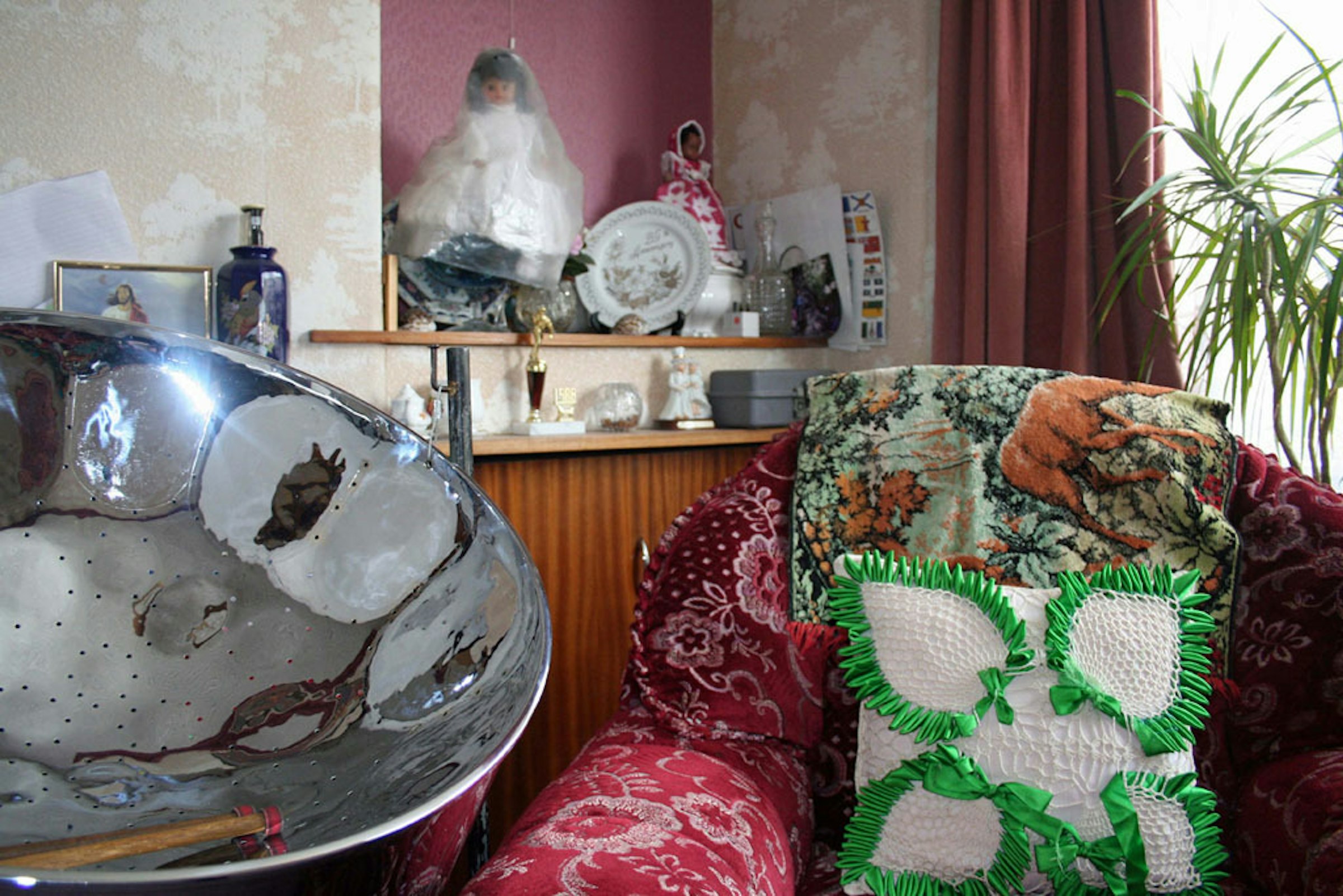 TheGallery at Arts University Bournemouth (AUB) in collaboration with BA (Hons) Photography and BA (Hons) Events Management present Small Anthropologies, an exhibition of work from Shawn Naphtali Sobers.
Small Anthropologies presents a series of works that explores the narrative fragments of everyday life and material culture from a personal perspective. The work is rooted in intergenerational dialogues, through an engagement with the narratives of objects from elders in Sobers' family and community, and also sees Sobers in conversation with his younger self. From still life, portraiture, landscape, installation, archives, and AI, Sobers asks the question: what stories can the objects around us say about our past, present and future, and our hopes, fears and dreams?
He says: "As my parents used to say, we arrive with nothing, and we leave with nothing. I guess I'm interested in that space in between, and how we accumulate things and add meaning to them, and how they can be the stuff of stories and legend."
Meet the artist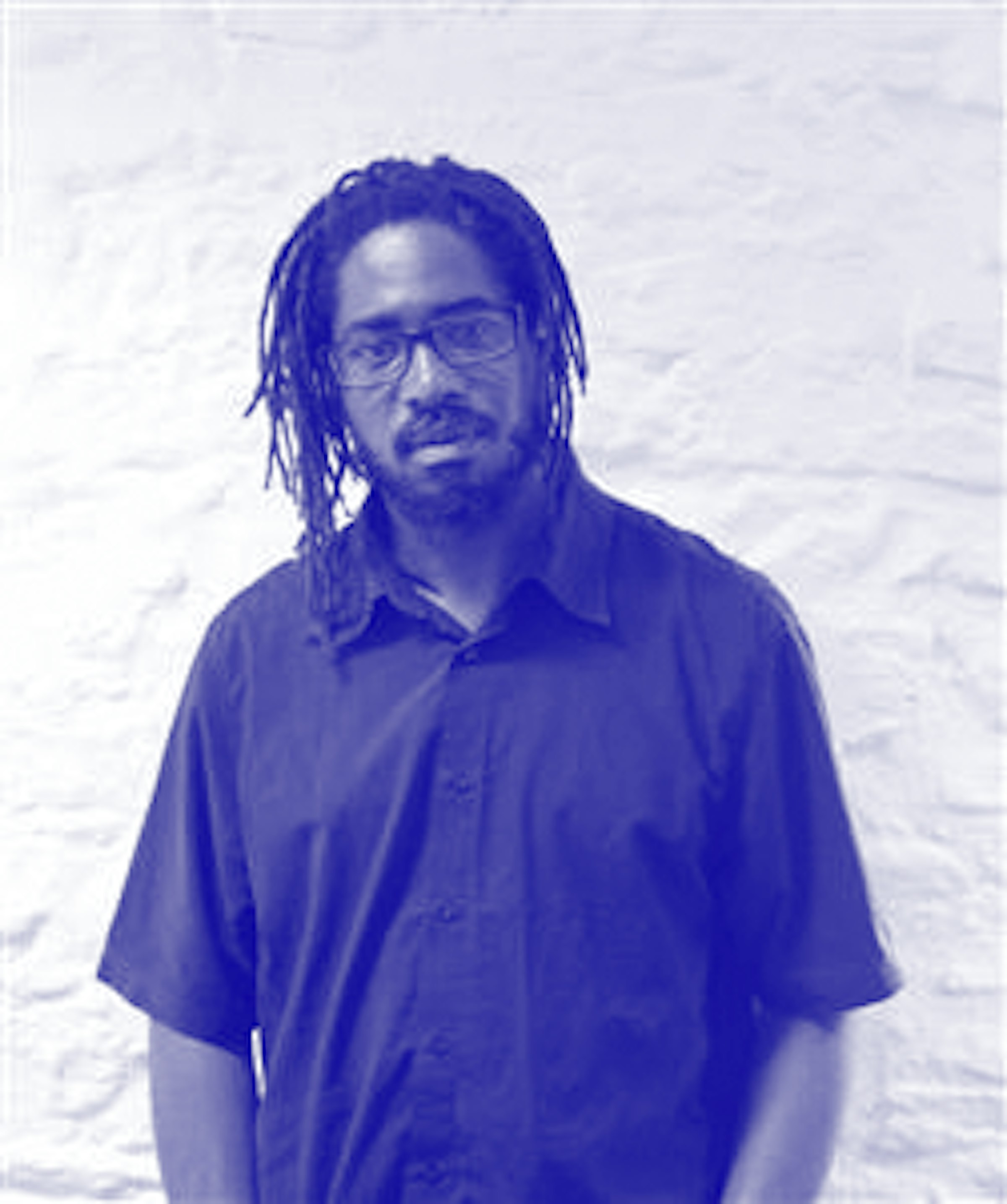 Shawn Naphtali Sobers
Dr Shawn Naphtali Sobers is Professor of Cultural Interdisciplinary Practice at the University of the West of England...
Small Anthropologies: Professor Shawn Naphtali Sobers — formal opening and private view
Join us for the formal opening of Small Anthropologies with Vice Chancellor Professor Paul Gough.
Small Anthropologies: in conversation with Professor Paul Gough
Join us for a conversation with Professor Shawn Sobers, Lorna Rose and Professor Paul Gough to explore the exhibition's themes.