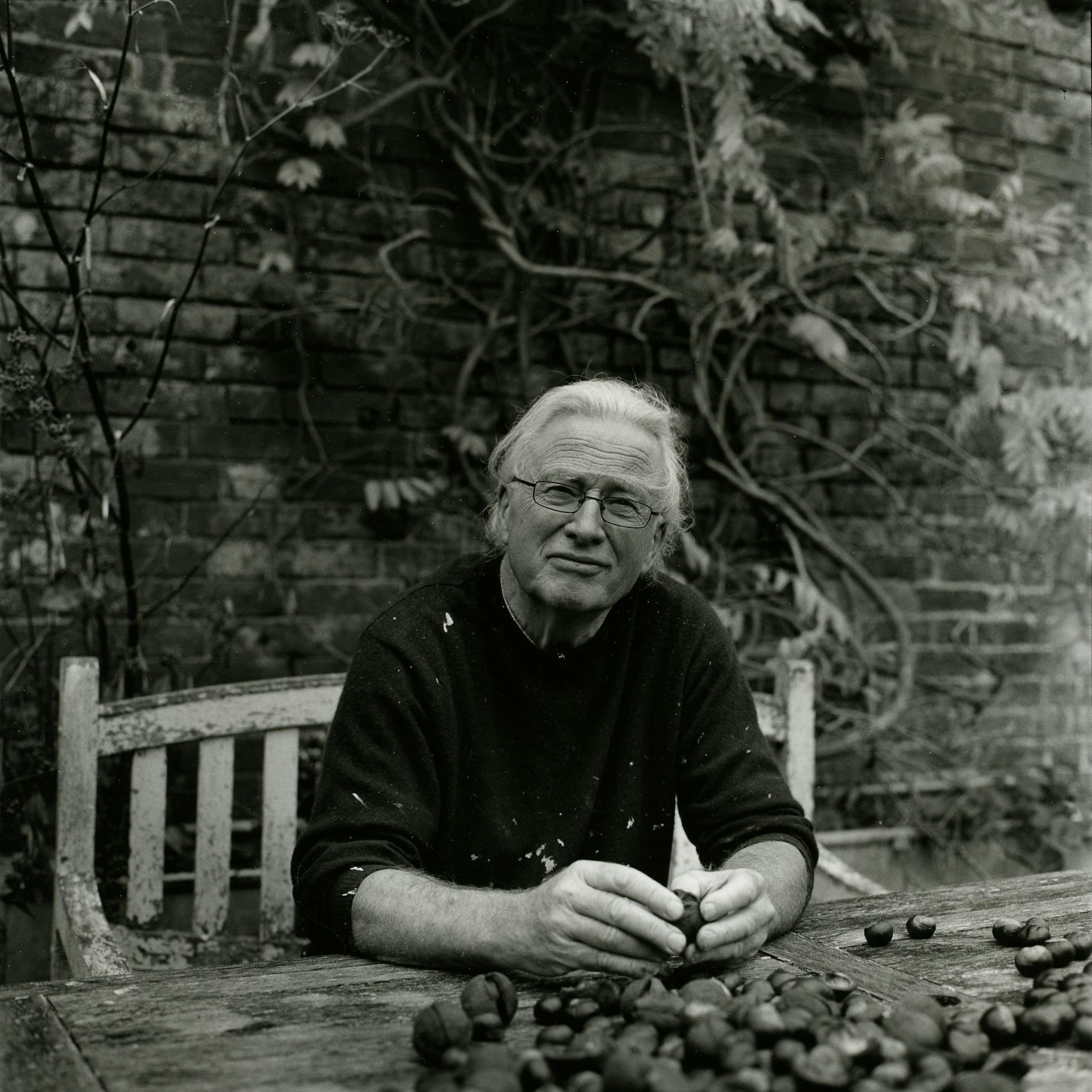 Date and time: 18 January 2024, 17.00-18.00
Location: South House Lecture Theatre, AUB Campus
Following the panel discussion, there'll be a drinks reception in TheGallery from 18.00-19.30.
AUB Principal and Vice-Chancellor Professor Paul Gough will be speaking with renowned artist Ian McKeever about his exhibition Against Architecture, currently showing in AUB's Upper Gallery.
McKeever's site-specific installation, originally shown at Matt's Gallery (London) in 2017, is presented in a newly envisaged installation specifically made for the Upper Gallery at AUB. Using standard building materials, 3 x 2 stud walling timbers and sheets of plasterboard, often with the manufacturers' markings left exposed, the artist creates what might be loosely called a labyrinth through the gallery. The space becomes a provisional structure of passageways, cul-de-sacs and multiple viewing points.
Onto these raw and often only half-closed walls, McKeever has placed a series of small photographic-painted panels. In doing so, he sets up an interplay between the specifics of space depicted or implied in the photographic-painted works and the broader space within the quasi-architectural structure that supports them.
Seating is limited, therefore booking is essential. If you can't join us in person, please join the webinar instead.