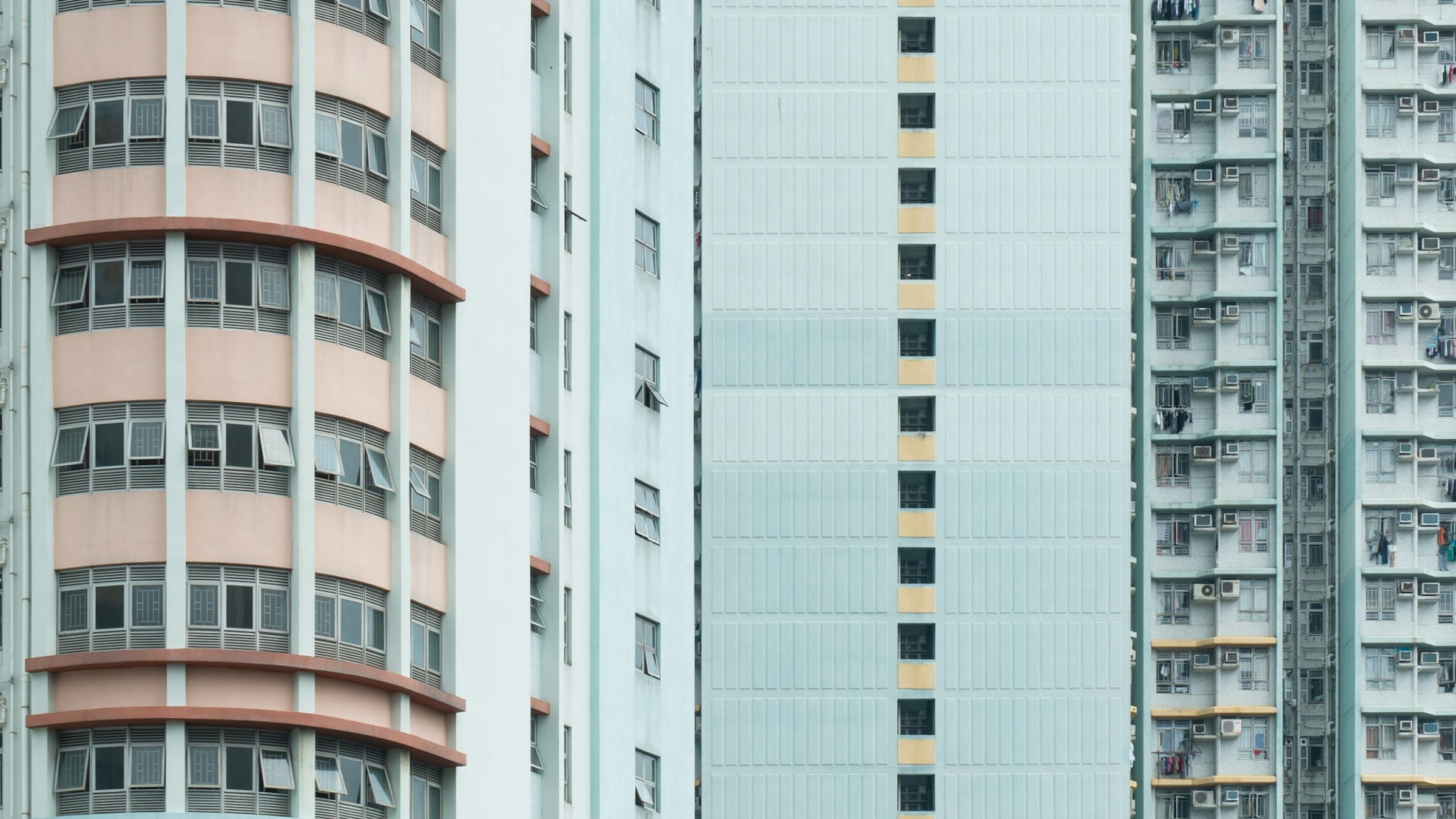 Date: 14 April 2021
Time: 10.00-11.30
In this presentation for the Animation Research Group, Max Hattler gives an insight into his experimental and expanded animation practice and research focused around visual music, expanded stereoscopy, and the narrative potential of abstraction in animation.
Through a discussion of early works like the War on Terror-abstraction Collision(2005), recent Hong Kong-made films Divisional Articulations (2017) and Serial Parallels (2019), and the immersive stereoscopic installation Vœrtex (2020), Hattler draws out some of the ways in which animation can navigate and probe the complex relationships between art and technology, sound and image, movement and meaning, and abstraction and figuration.
Max Hattler
Max Hattler (pictured) is an artist, researcher, curator and educator who works with abstract and experimental animation, video installation and audiovisual performance. After studying in London at Goldsmiths and the Royal College of Art, he completed a Doctorate in Fine Art at the University of East London in 2014. Since then, he has been an Assistant Professor at School of Creative Media, City University of Hong Kong.
His films have screened in festivals and exhibitions worldwide, receiving prizes from Annecy Animation Festival, Prix Ars Electronica, Punto y Raya Festival, London International Animation Festival and the Visual Music Awards, among many others. He has spoken widely at conferences such as CONFIA, the Society for Animation Studies Conference, Animafest Scanner, Ars Electronica, and the Annual China Animation Studies Conference in Chengdu. In 2017 Max established Relentless Melt, a society which regularly presents screenings of Hong Kong animation, most recently at New Media Society Tehran and London International Animation Festival.
He serves on the board of directors of the iotaCenter, the programming committee of the Seeing Sound symposium and the editorial boards of Animation: An Interdisciplinary Journal and Animation Practice, Process & Production.
If you're interested in this event, you might like to know more about these degrees: