You are using an outdated browser. Most of this website should still work, but after upgrading your browser it will look and perform better.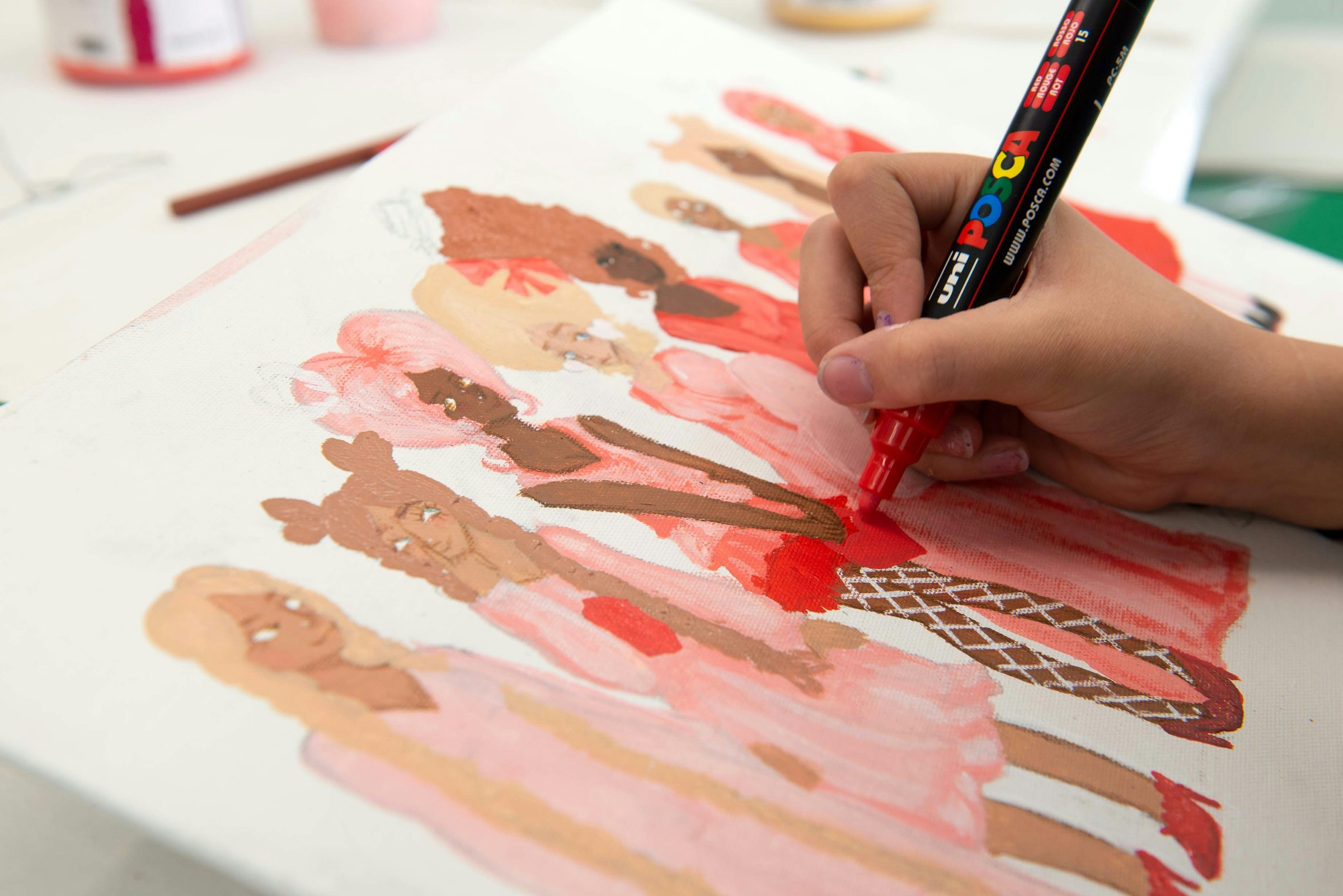 Schools' Hub
Saturday Art School Funded Places
Saturday Art School Funded Places
We're committed to equal access to creative education and careers. As such, each academic year we're delighted to offer a limited number of funded places on our Saturday Art School courses.

Please note that due to popularity, funded places are limited to one per household per term. Funded places are only available for Spring and Autumn term and the young person must be aged 10-15 at the start date of the course (subject to individual course age range). Please see the eligibility criteria below.

Applications for Spring 2024 funded places are now closed. Applicants will be contacted on the success of their application by 5 January 2024.
If you have any questions, get in touch with our friendly team.
Eligibility criteria
To be eligible for a funded place on one of our Saturday Art School courses, students must meet at least one of the following criteria:
They're currently in receipt of Free School Meals or eligible for Free School Meal if home schooled
They're in local authority care or looked after for three months or more
They're a Young Carer
They're from a Gypsy, Roma, Traveller, Showman, or Boater community
They have a parent who's served, or is currently serving, in the armed forces
Current home postcode shows that they live in an area with low levels of progression to Higher Education (postcodes within the lowest 2 POLAR4 quintiles)
Current home postcode shows that they live in an area that falls within the lowest 20 per cent of the Index of Multiple Deprivation (IMD)
Young person has Refugee or Asylum seeker status
Eligibility for the POLAR4 measure can be checked here (postcodes in the lowest 2 POLAR4 quintiles qualify).
Choose your Saturday Art School course
Courses for 10-12 yrs
­­­­Our courses for blossoming artists as young as 10-years-old will help them explore their creativity, harness their imaginations, and gain confidence in creating and sharing their work. No art and design experience is necessary; all we ask is students come with buckets of enthusiasm.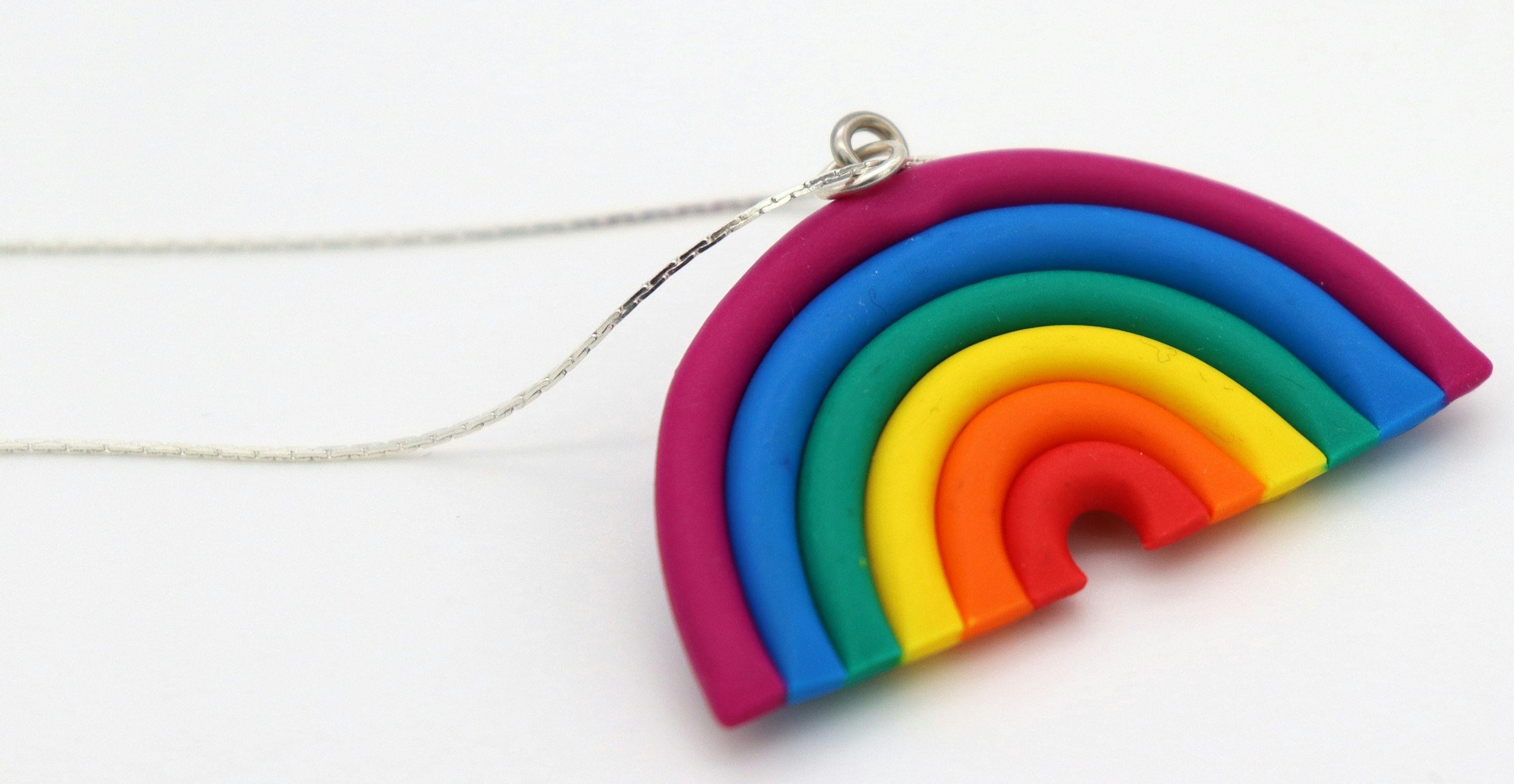 Jewellery Workshop - an Introduction
This vibrant and practical jewellery making course has been specially designed for budding makers aged 10–12 to let their imaginations free.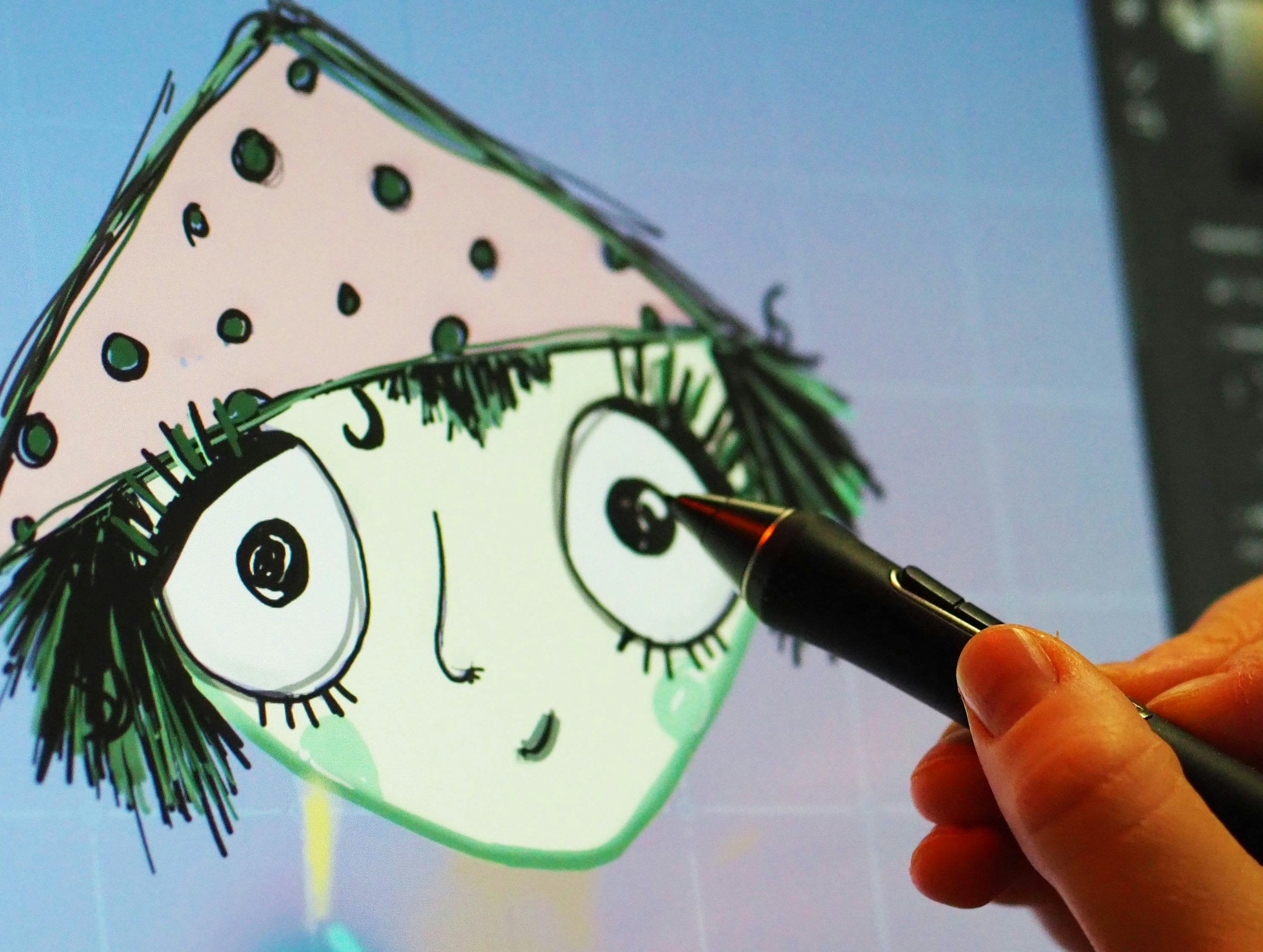 Digital Character Design
On this course young artists aged 10-12 will develop digital drawing skills to create exciting characters.
Courses for 11-15 yrs
We offer a range of courses to enable budding artists aged 11–15 to develop skills in a range of different creative disciplines either to find their creative calling or simply enjoy learning new skills. Students don't need to already be experts in their chosen subject, all we ask is that students come with enthusiasm for learning new things.
Why study at Saturday Art School?
Unlock creative talent
We understand how important young creative artists are – they've so much potential, untapped abilities, and enthusiasm. At Saturday Art School they'll be supported to fully explore their creative talent and future potential, whilst being themselves.
Learn from the best
All our tutors are experts in their creative fields and love sharing their skills; their passion for their craft is infectious. Our young artists will learn in an encouraging, inclusive, and supportive environment, where there's no right or wrong way to be creative.
Study at a specialist institution
We're proud to be the UK's top specialist art and design university. We invest heavily in technology and spaces to best equip our students during their time with us, as such our young artists will have access to our industry-standard resources and learn in our state-of-the-art studios. All course materials are included in the funded course fee.
Start your creative journey
We welcome young artists aged 7–18 (age restrictions applicable by course) of all abilities, from beginners to experienced creatives. In fact, many of our students continue to study with us for years to come. We offer a range of portfolio preparation courses to help prepare young artists to continue their creative studies at foundation or undergraduate level.