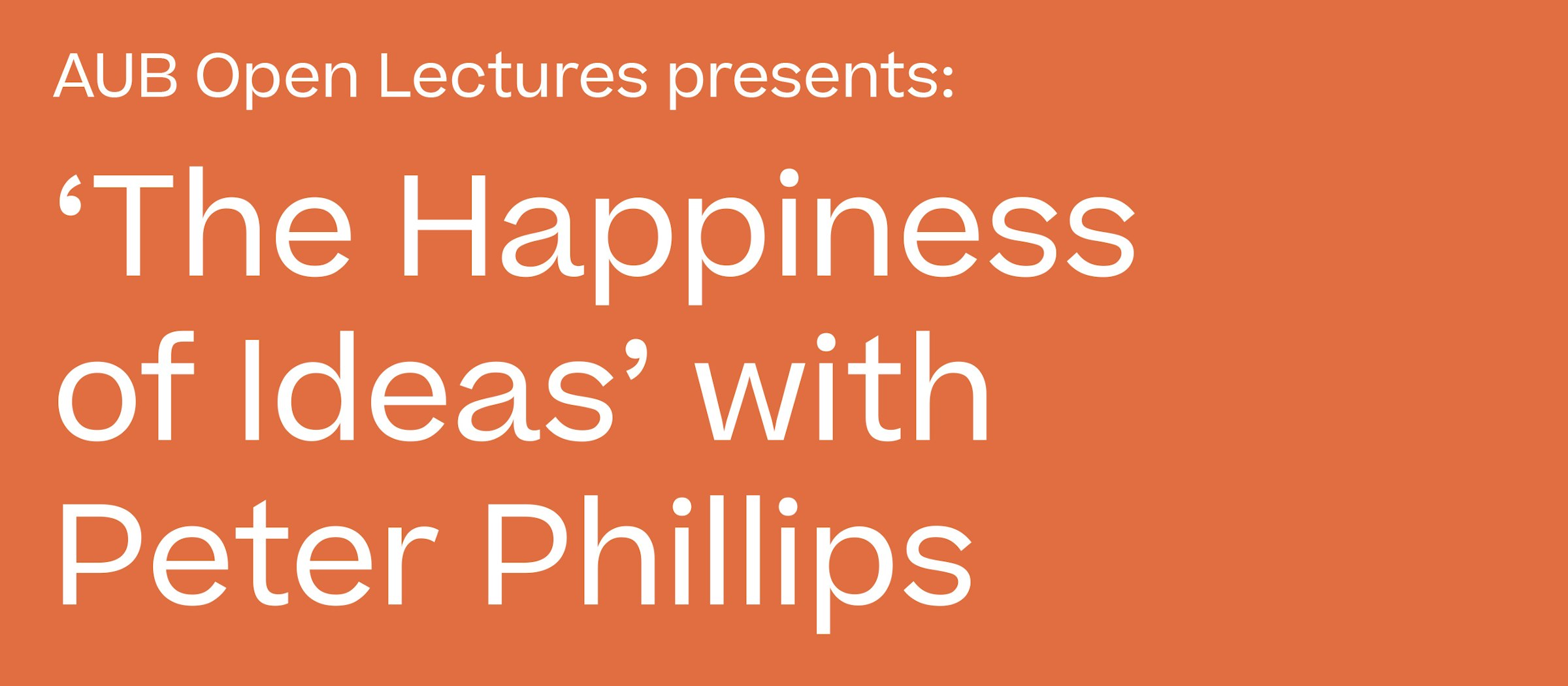 Location: South House Lecture Theatre (SH001), AUB Campus
Cost: Free to attend
This lecture is part of the AUB Open lecture series. These events share specialist knowledge on topics of design thinking and creative practice, and they support the university's commitment to its civic agenda.
In this talk, Peter Phillips will explore how ideas, some ever so simple, can create joy and have a big impact on everyday lives.
About this event
Creative courses are traditionally driven by craft and making or 'design doing'. At the heart of AUB's BA (Hons) Design and MA Design and Innovation courses is the process of combining the craft and 'doing' with 'design thinking', through a combination of techniques and skills, including the popular user-centred design (UCD) process.
UCD puts people at the very heart of any design project; talking and learning about their needs and aspirations from them, and discovering insights that drive solutions. Whether it's simply saving water in a shower or maybe helping somebody with a particular disability.
During this open lecture, you'll be introduced to examples of how ideas, some ever so simple, can create joy and a huge impact on everyday lives. This process not only helps solve the problem at hand, but also often makes the person whose idea it is feel a huge sense of self-satisfaction mixed with joy and surprise, hence the title of this talk.