You are using an outdated browser. Most of this website should still work, but after upgrading your browser it will look and perform better.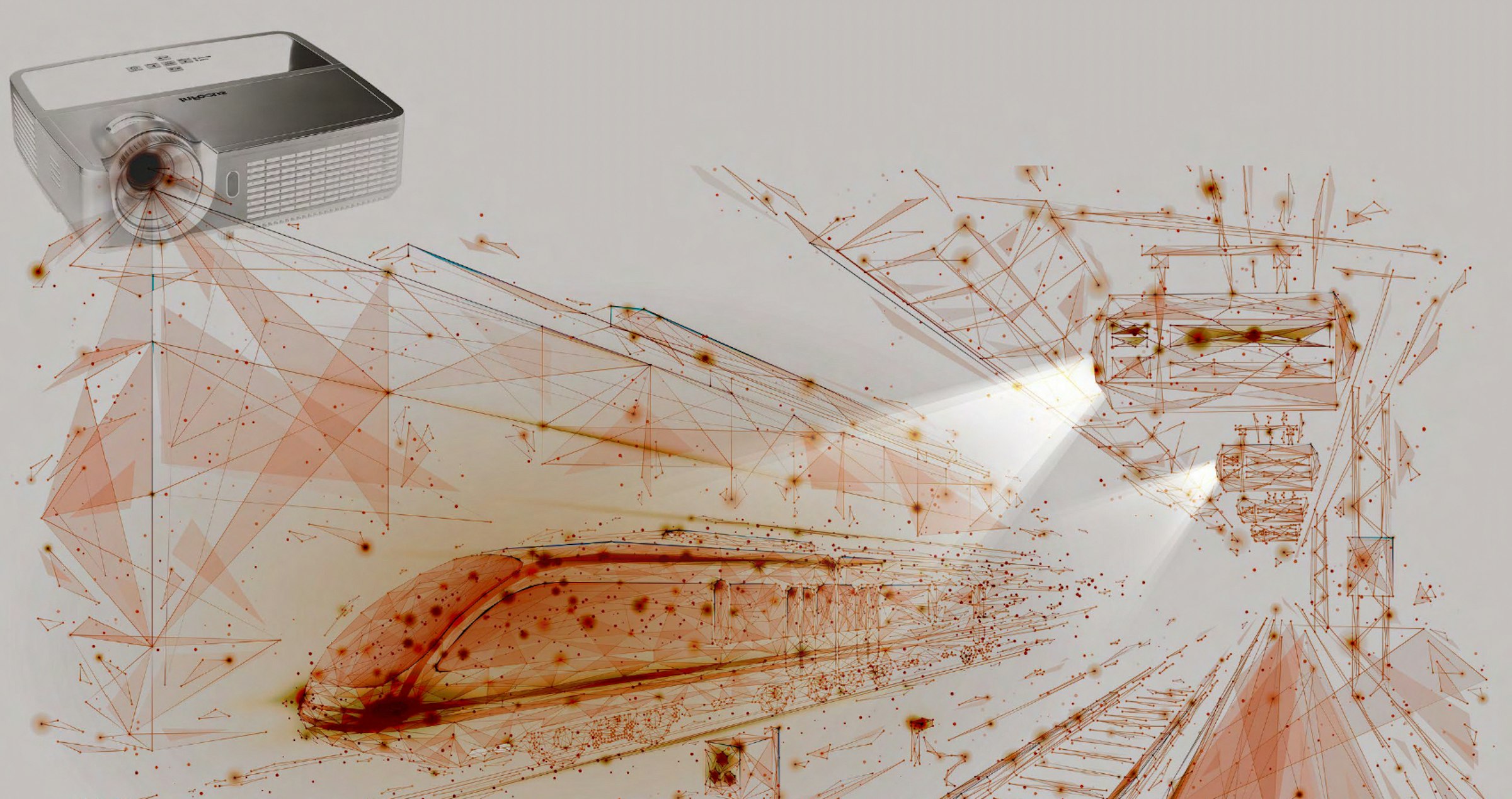 MA Design and Innovation
Overview
The Design sector is always changing and developing and it's important that our courses continue to reflect this. To ensure we maintain the highest standard of student experience and excellence in teaching that you'd expect of AUB, the decision has been made to discontinue recruitment to MA Design and Innovation for 2024.

Depending on your specific interest in MA Design and Innovation, you may want to consider one of the course options below: