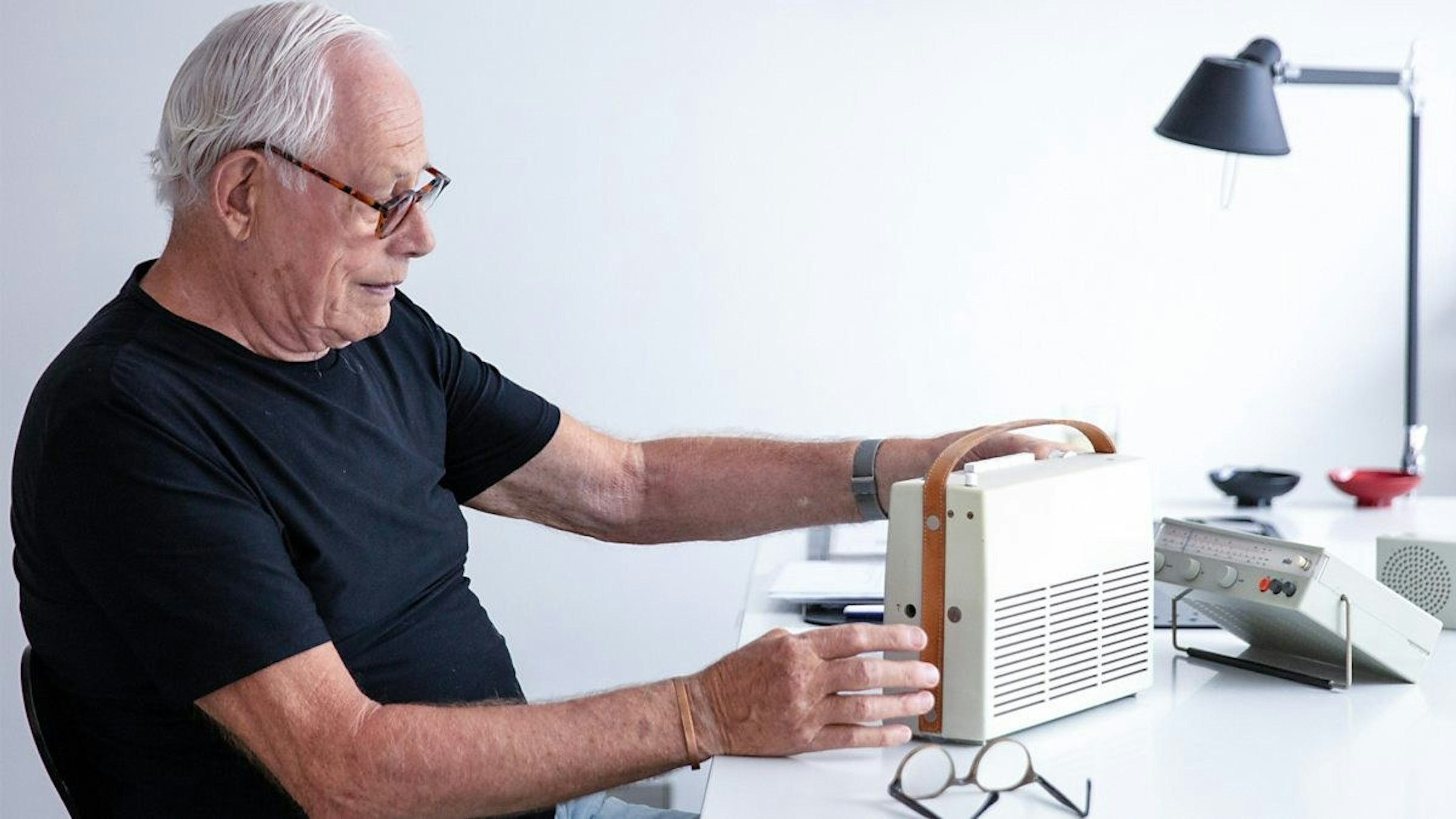 In this collaborative industry-led workshop, you will explore the work of Dieter Rams and his "10 Principles of Good Design". You will undertake drawing exercises led by product design studio Aetha Design to put in practice these principles, using objects from the collection of the Museum of Design in Plastics (MoDiP).
There will also be an opportunity to learn more widely about the later stage process of product development (and sustainability) from Aetha and AUB practitioners, by examining manufacturing processes: from injection moulding, to thermoforming, casting, extrusion and more, in MoDiP's current exhibition 'Output'.
Rams has been one of the world's most influential designers and is famously one of the first designers who strived to be environmentally-friendly before it was popular. His work with Braun in the sixties revolutionised design and his impact can be felt today in global-brands like Apple. For more information on Rams' impact, read the Design Museum's article.
We are also hosting a free screening of the documentary film, Rams, on 20 November 2019 at AUB. For tickets, please register here.

This event, hosted by AUB Innovation, is aimed at supporting industry knowledge and capabilities for the research and development of innovation. This workshop is focused on helping professionals examine the design process in more depth and critique their objectives so that design can be good for business as well as for the planet. You can be a beginner or experienced practitioner to product design to attend this workshop.