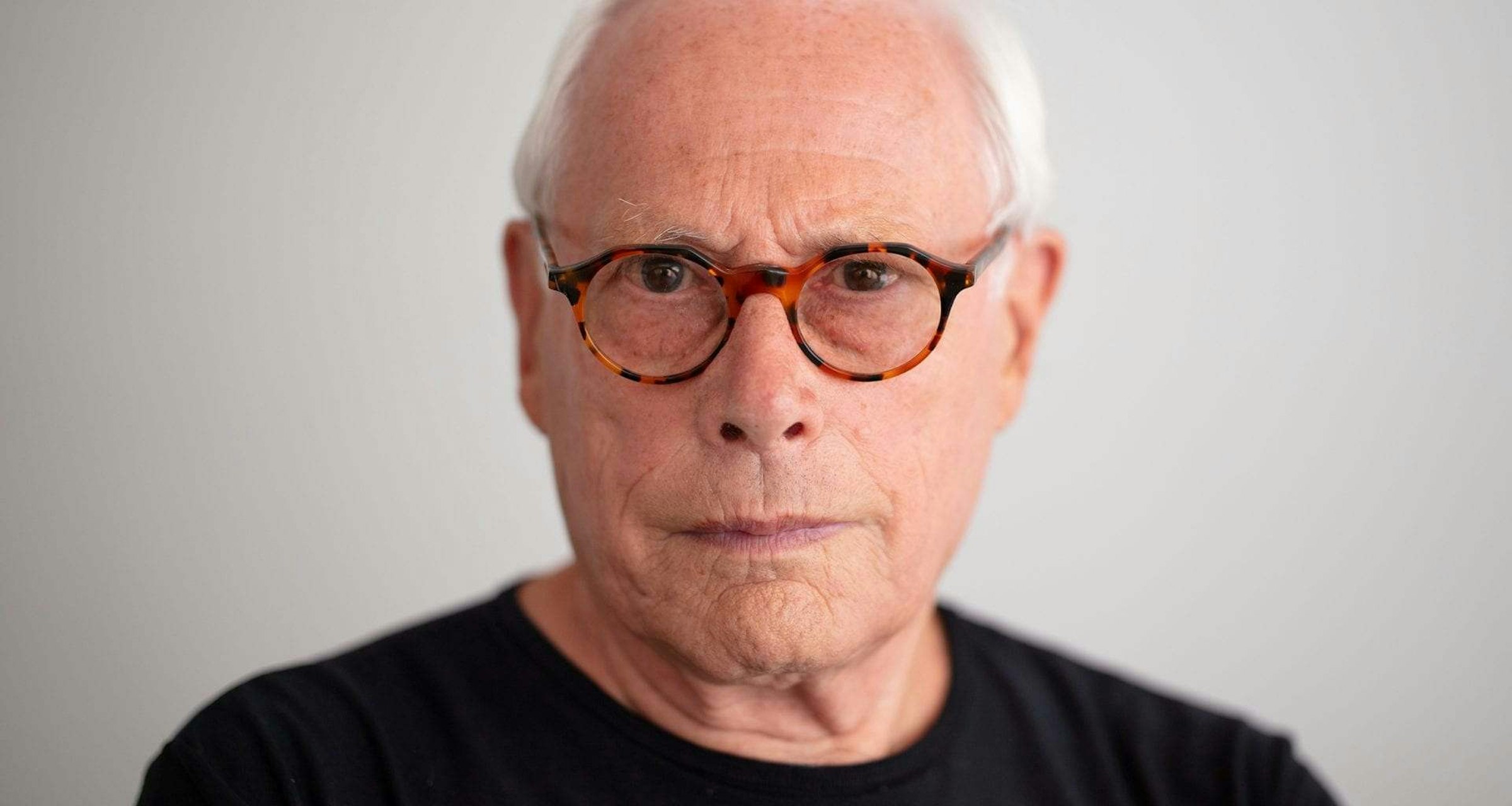 Rams is a documentary portrait of Dieter Rams, one of the most influential designers alive and a rumination on consumerism, sustainability and the future of design.
"The man who all but invented consumer product design as we know it today." - The Guardian
"Indifference towards people and the reality in which they live is actually the one and only cardinal sin in design." - Dieter Rams
For over fifty years, Dieter Rams has left an indelible mark on the field of product design and the world at large with his iconic work at Braun and Vitsœ. The objects Dieter has designed have touched the lives of millions of people, so many of us have had a Braun coffee maker, shaver, stereo, calculator, speakers, or alarm clock. Or an Oral-B toothbrush. Or a Vitsœ 606 shelving system. Or any of the hundreds of other products Dieter has designed or overseen the design of.
"To quantify his impact, you need only look at the millions of Apple products in our pockets." = Fast Company
"Dieter Rams' design ethos has shaped the way entire generations think about making and consuming." - Wired
His work has influenced the way most of today's consumer products look and function. The computer or phone you're reading this on looks the way it does because of Dieter Rams. Dieter's influence also extends to his "Ten Principles of Good Design," a list of edicts that champions simplicity, honesty, and restraint, and still applies to design theory and practice today.

Screening schedule
AUB welcomes you to the public screening of Rams on 20 November 2019.
Prior to screening, there will be a short panel discussion with Dr Christian McLening (Dean of Art, Design and Architecture at AUB), Tom Parsons (founder of Aetha Design), Louise Dennis (curator of Museum of Design in Plastics) and Fran Conrad (course leader, MA Design and Innovation at AUB).
17.30: Welcome drinks
18.15-18.45: Panel discussion
18.45-20.00: Film screening