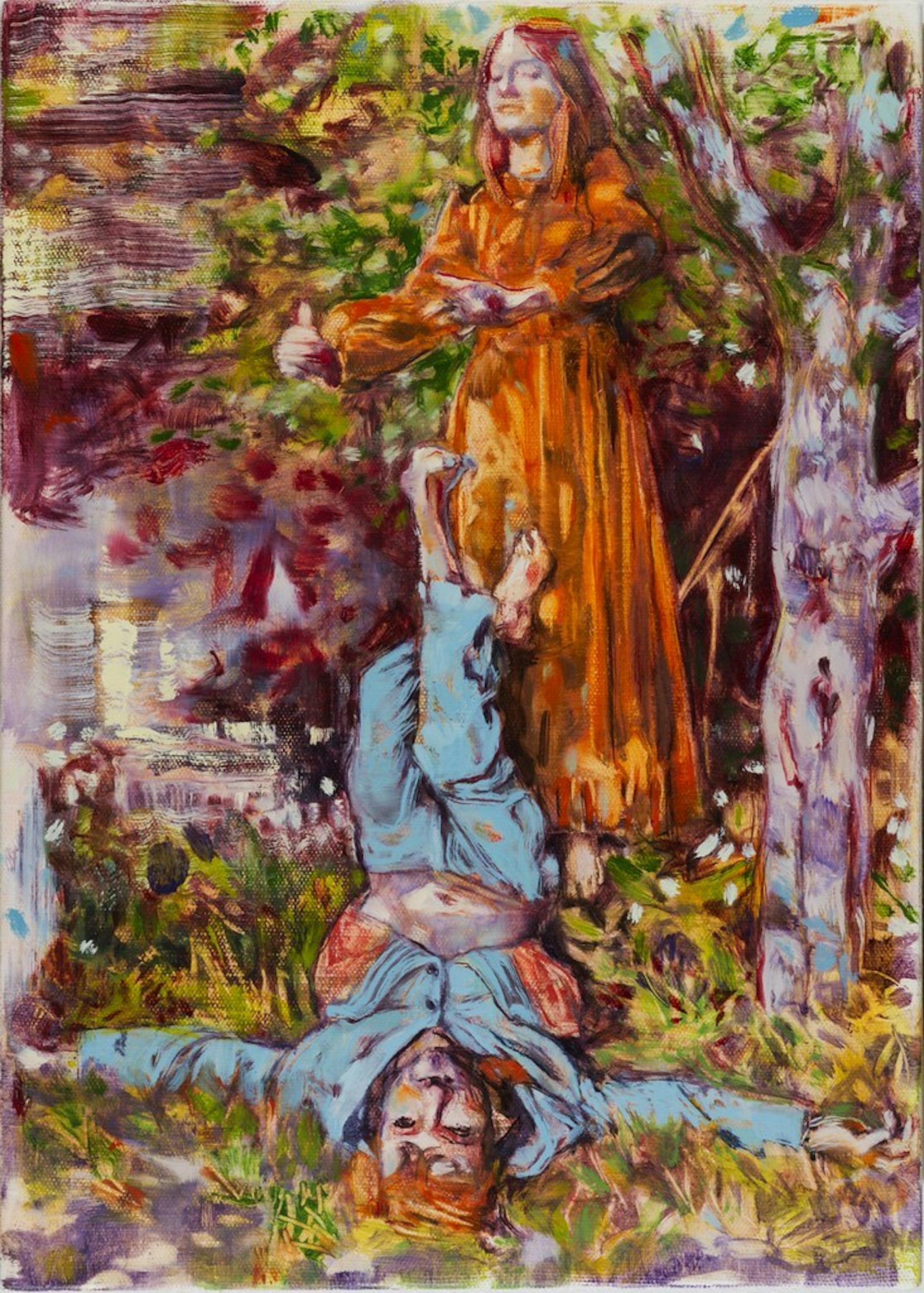 The identity of England is a contested field, as the dust settles what form will it take?
Stonehenge and the M25, Blue Blood and Blue Water, William Blake and Love Island – what is the English identity, and where does it lie? How does art reflect this sceptred isle's subconscious and create the map for moving forward?
Taking the idea of 'Englishness' as an area for investigation, this talk will explore areas of cultural and artistic resonance ('pastoralism and paganism'; 'dissent and class'; 'the eccentric and comedy') and whether these legacies hold currency in the 21st Century, and if so, how?
The Design it lectures are open to industry and the public exploring conceptual and practical approaches to design. Each monthly lecture is delivered by an AUB researcher and practitioner and examines a topic that offers insight and practical pathways for thoughtful innovation.
Refreshments will be provided on arrival at 18.00 and chatting to fellow participants is encouraged. The lecture will begin at 18.30 and finish at 19.30.
Limited parking is available on site. Please come to South House reception on arrival.