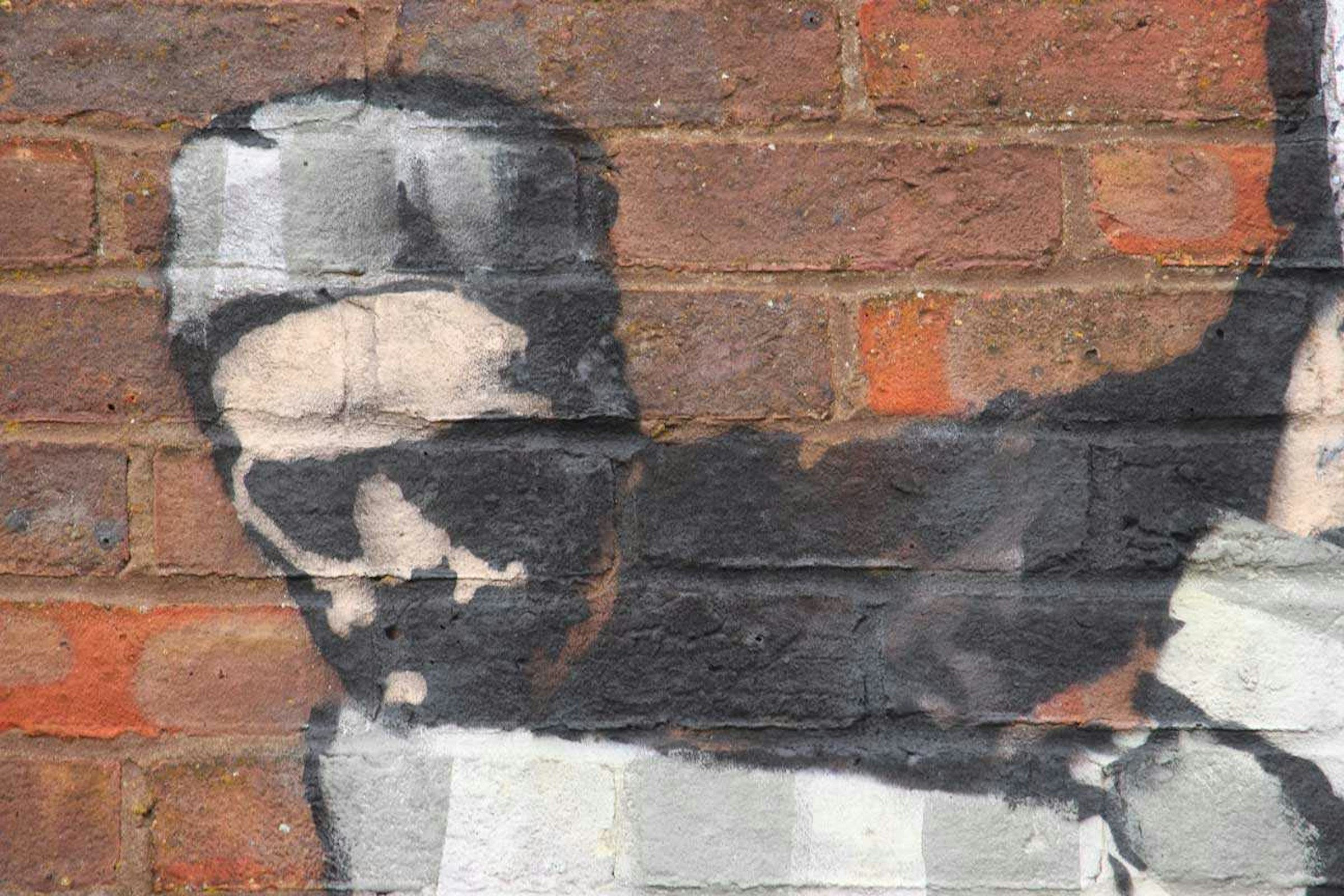 Date: Thursday 18 November 2021
Time: 17.00
Location: Northwest Gallery Lecture (A205)

Limited Seats – Booking Essential
The event will also be live-streamed as a Webinar via Zoom

There will be pre-film drinks available from 16.30 – 17.00, and guests are invited to bring their refreshments with them into the lecture theatre.


What does it mean to undertake a residency when the streets are your canvas and the gallery is New York City?
Professor Paul Gough, the Curator, is the author of "Banksy: A Bristol Legacy."
For this event, Paul will introduce the film documenting Banksy's Residency in New York, October 2013 where he produced "31 works of art in 31 days".


Event Context

In October 2013, the street artist known as Banksy announced an upcoming "residency" on the streets of New York City, titled "Better Out Than In". Throughout the month, Banksy's website announced the appearance of a new piece somewhere in New York's five boroughs - unveiling at least one work of art daily, documenting it on both a dedicated website and an Instagram account. New Yorkers flocked to catch a glimpse of stencils, tags, sculptures and moving works of art before they disappeared, or were defaced or painted over.
Banksy Does New York is a 2014 HBO film directed by Chris Moukarbel -the documentary covers Banksy's one-month residency in October 2013 and the controversy surrounding it.
This event is brought to you in collaboration with BA (Hons) Creative Events Management.