You are using an outdated browser. Most of this website should still work, but after upgrading your browser it will look and perform better.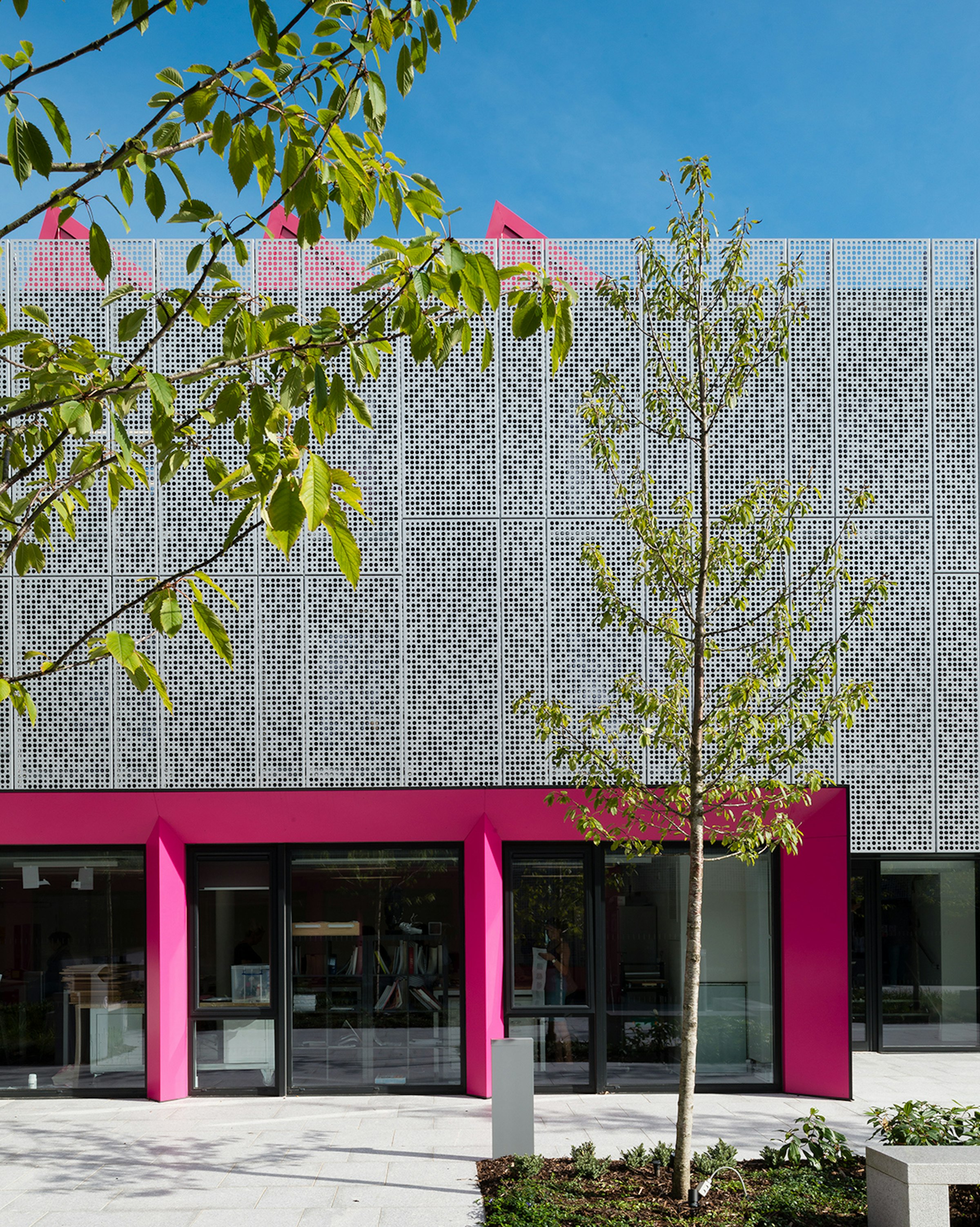 Commercial Photography Welcome Guide
Arrival and your first week
We're delighted to have you join us at Arts University Bournemouth, and hope that your time here will be rewarding, challenging, creative and enjoyable.
Arrival and your first week
Welcome to BA (Hons) Commercial Photography at Arts University Bournemouth where we look forward to spending time working with and supporting you as you make great leaps forward in your learning and understanding of the creative sphere!
Induction and your timetable
Online enrolment opens on 8 September 2023 for applicants who have met their conditions. Once open, it's important that you enrol as soon as possible so that we can set up your timetable.
Once you've enrolled, you'll be able to set up your student login to access your email account and more information via the myAUB portal.

Your timetable will be available to view from 14 September. Please note, we're still finalising some sessions so it's likely there'll be updates between now and starting your course.
Course meeting points
We're looking forward to meeting you all on campus soon. To help make your first day run smoothly, we've put together a list of meeting points for each course. Please note that some meeting times are split by surname.
Use AUB:360 to explore the campus and familiarise yourself with where to find the meeting points.
Monday 25 September 2023
| Time | Course | Meeting point (outside) |
| --- | --- | --- |
| 13.30 | Fashion | Library |
| 13.30 | Fashion Branding and Communication | Drawing Studio |
| 13.30 | Graphic Design | South House |
| 13.30 | VFX | Passiv House |
| 14.30 | Acting | Drawing Studio |
| 14.30 | Costume | Library |
| 14.30 | Illustration | South House |
| 14.30 | Performance Design | Passiv Haus |
| 15.30 | Commercial Photography | Library |
| 15.30 | Fine Art | South House |
| 15.30 | Modelmaking | Drawing Studio |
Tuesday 26 September 2023
| Time | Course | Meeting point (outside) |
| --- | --- | --- |
| 09.30 | Architecture | Drawing Studio |
| 09.30 | Film Production | South House |
| 09.30 | Photography | Library |
| 10.30 | Animation Production (surname starts with A-L) | Passiv House |
| 10.30 | Dance | Library |
| 10.30 | Make-up for Media and Performance | South House |
| 11.30 | Creative Writing | Drawing Studio |
| 11.30 | Textiles | Library |
| 11.30 | Visual Communication | Passiv House |
| 14.00 | Events Management | Library |
| 14.00 | Interior Architecture and Design | Drawing Studio |
| 14.00 | Animation Production (surname starts with M-Z) | Passiv House |
Explore more
Overview
We're delighted to have you join us at Arts University Bournemouth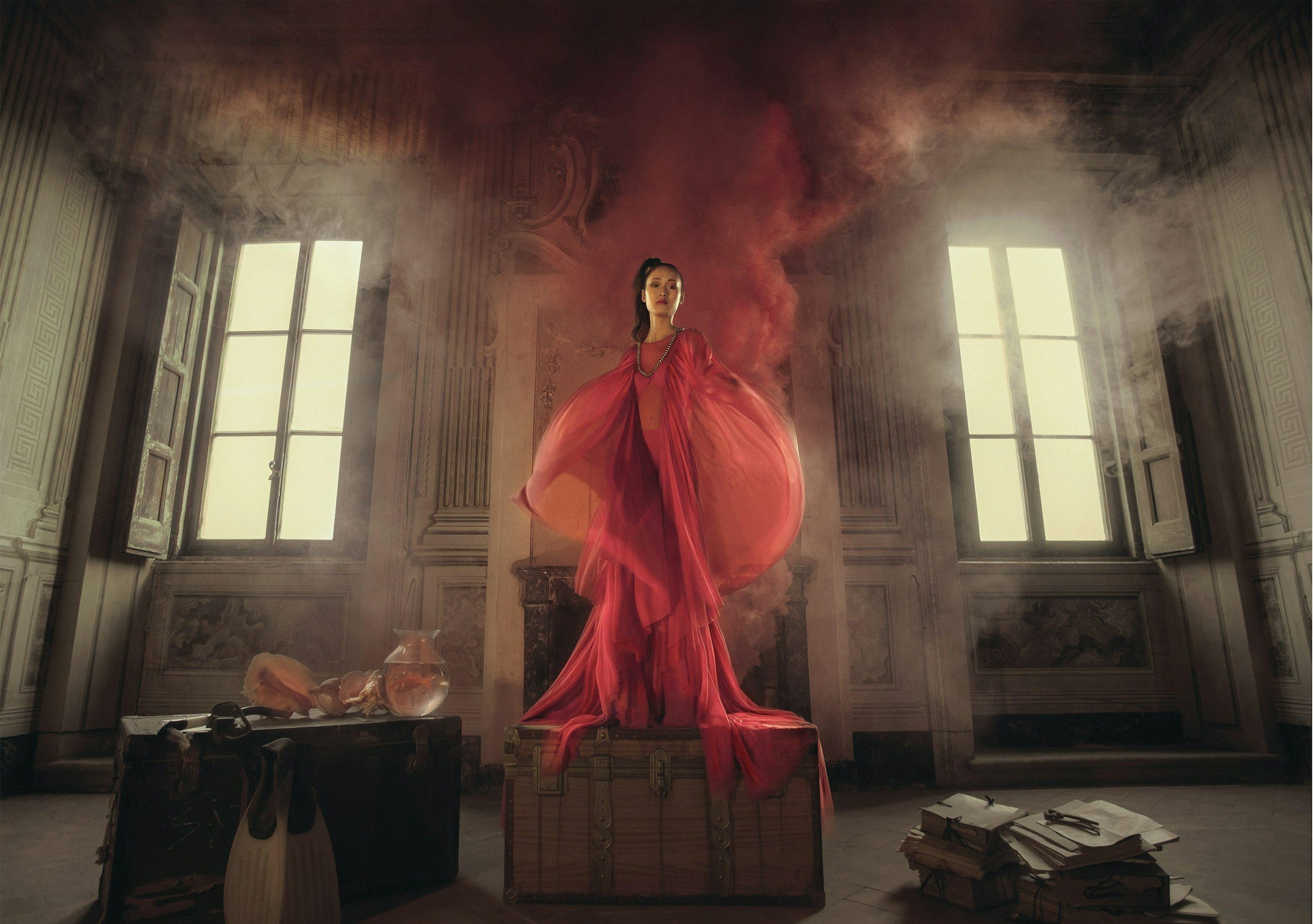 Preparing for your course
Welcome to the BA (Hons) Commercial Photography course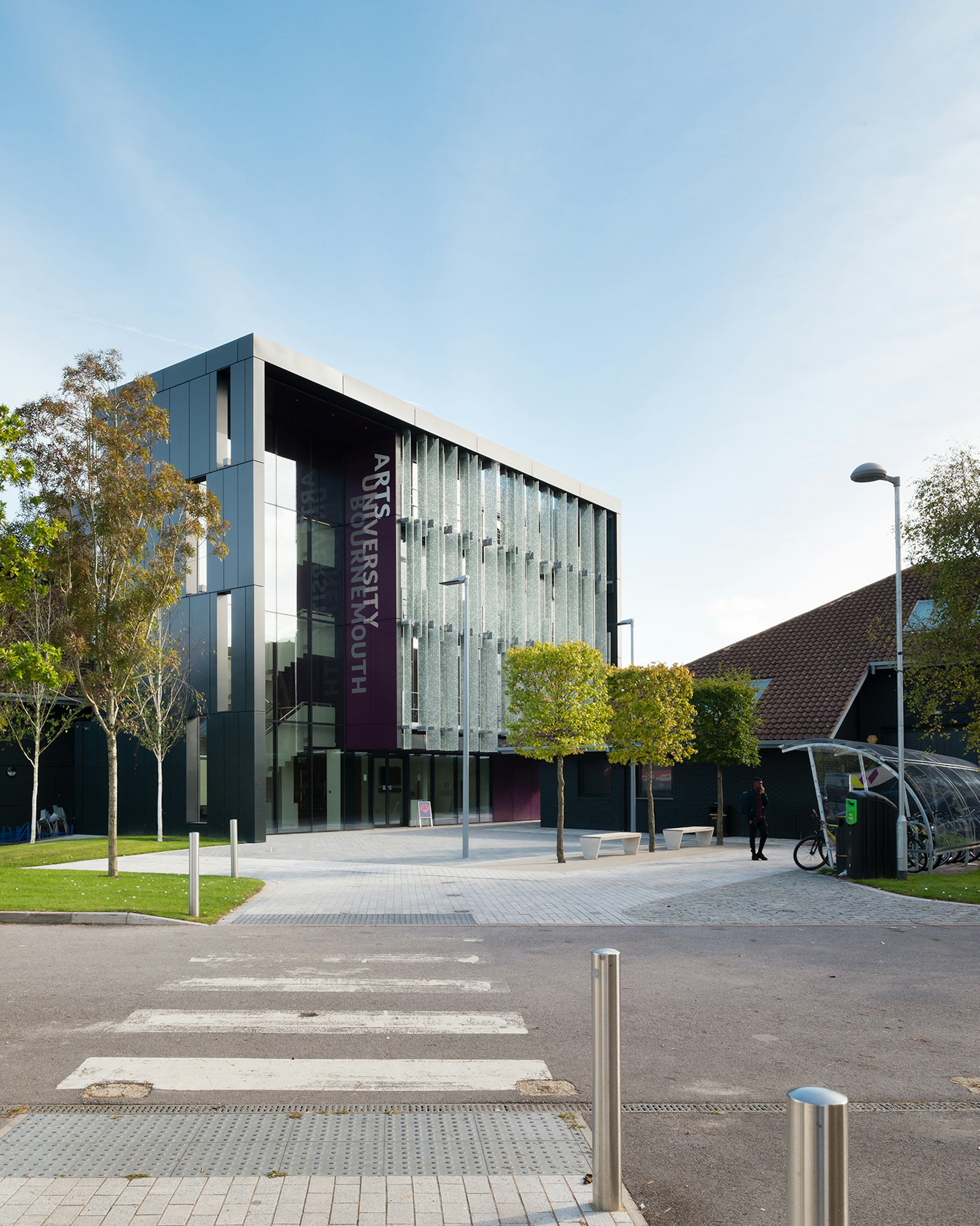 Next Steps
Find out the useful dates and contact before you start here