You are using an outdated browser. Most of this website should still work, but after upgrading your browser it will look and perform better.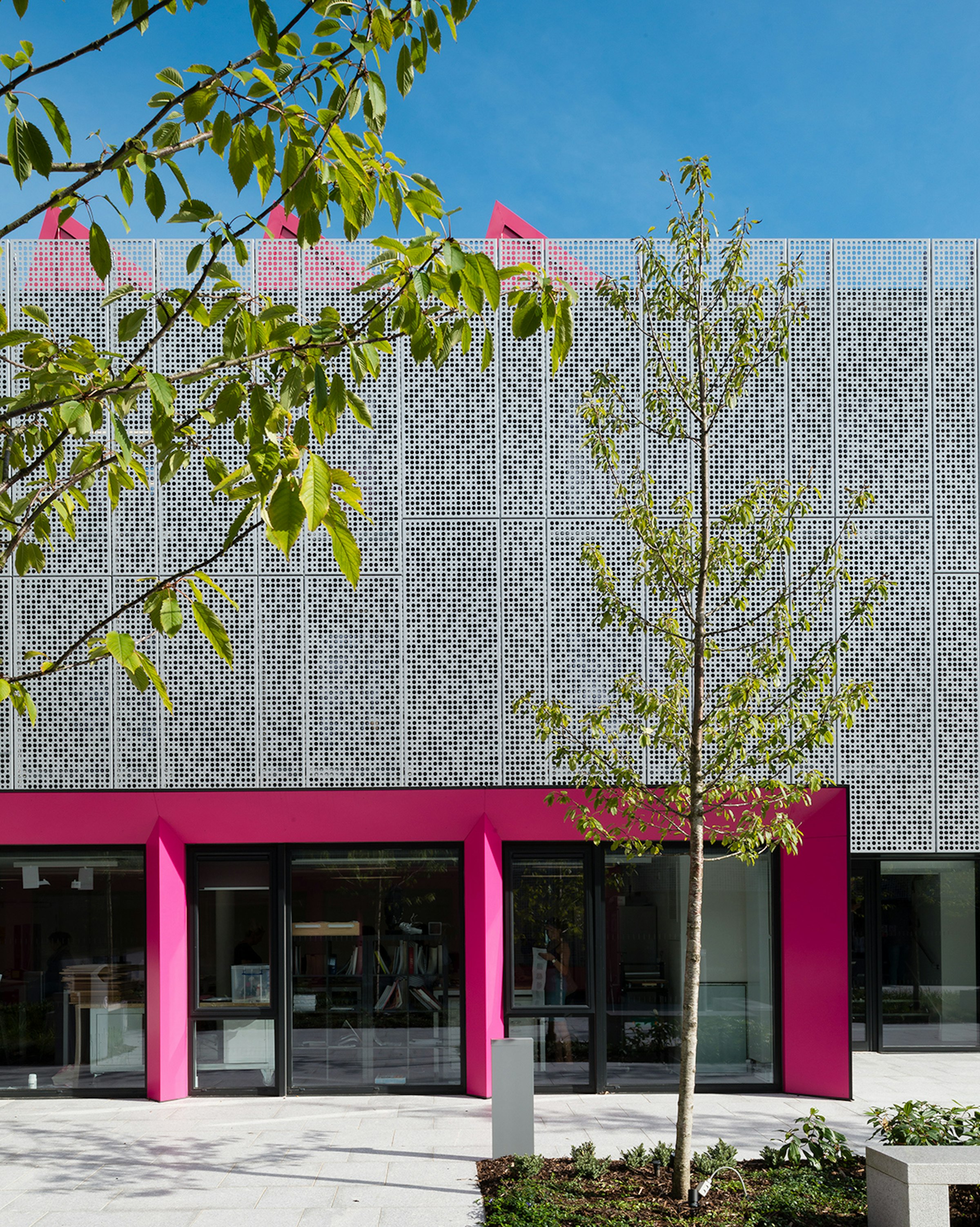 Postgraduate Research Degree Welcome Guide
Arrival and your first week
We're delighted to have you join us at Arts University Bournemouth, and hope that your time here will be rewarding, challenging, creative and enjoyable.
Arrival and your first week
Welcome to Postgraduate Research Degree at Arts University Bournemouth where we look forward to spending time working with and supporting you as you make great leaps forward in your learning and understanding of the creative sphere!
Starting at AUB
What's new...
While social distancing is in operation supervisory meetings will take place via Zoom or Teams. Similarly, research methodology training which is primarily delivered through Research Network University of the Arts London (RNUAL) will be either streamed live and/or recorded.
Induction and your Timetable
We will contact you individually to confirm arrangements for the start of your programme.
Explore more
Overview
We're delighted to have you join us at Arts University Bournemouth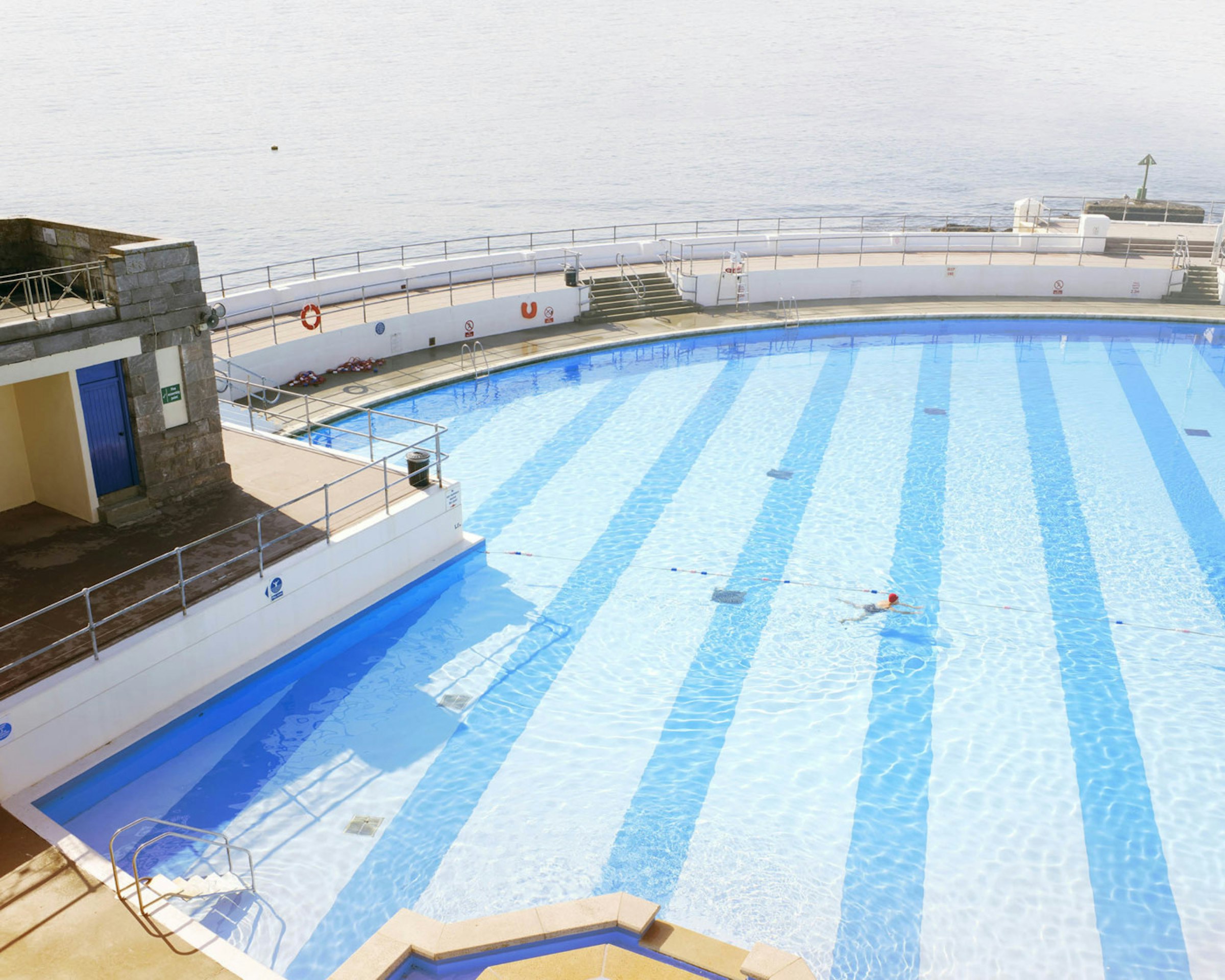 Preparing for your course
Welcome to the Postgraduate Research Degree course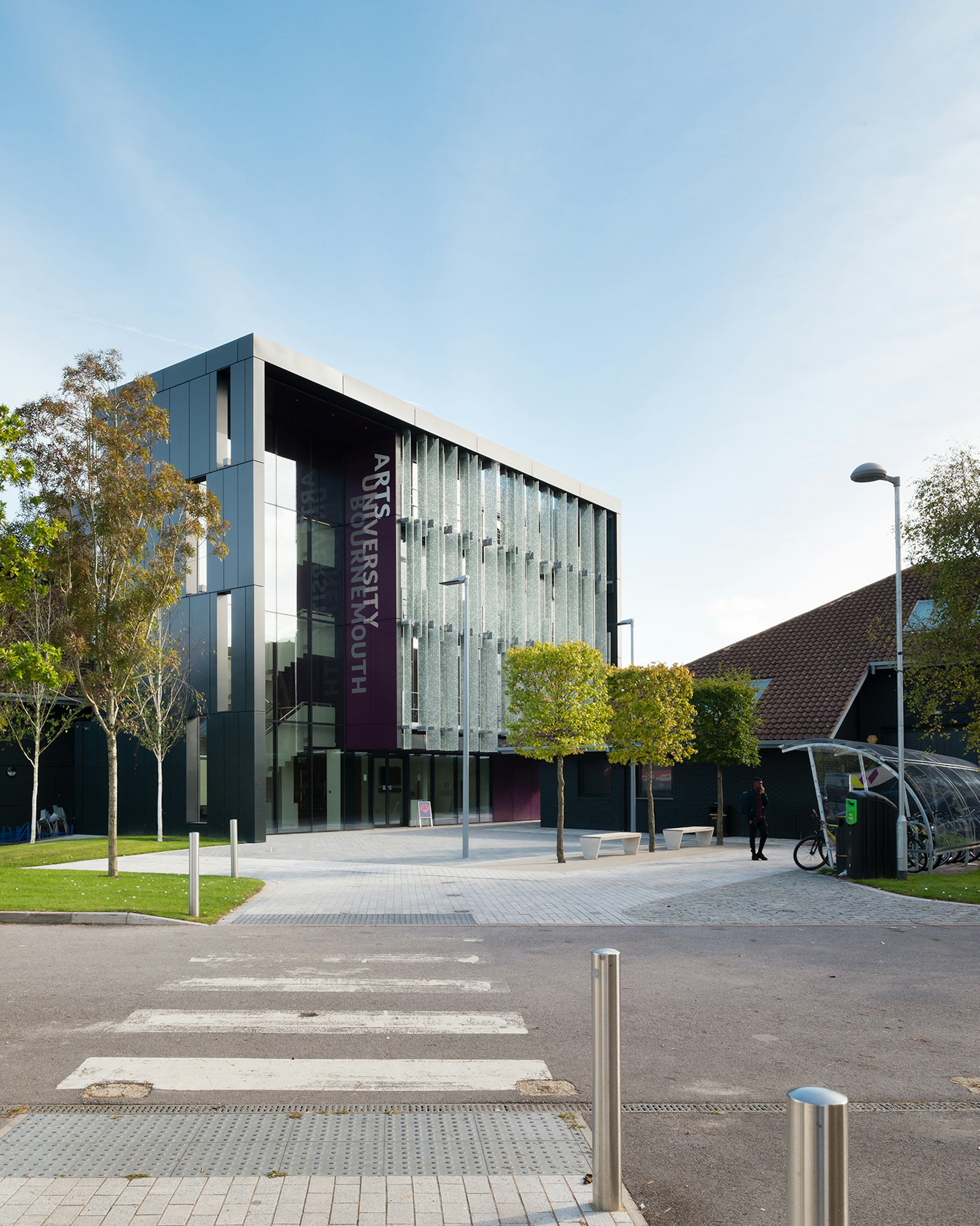 Next Steps
Find out the useful dates and contact before you start here