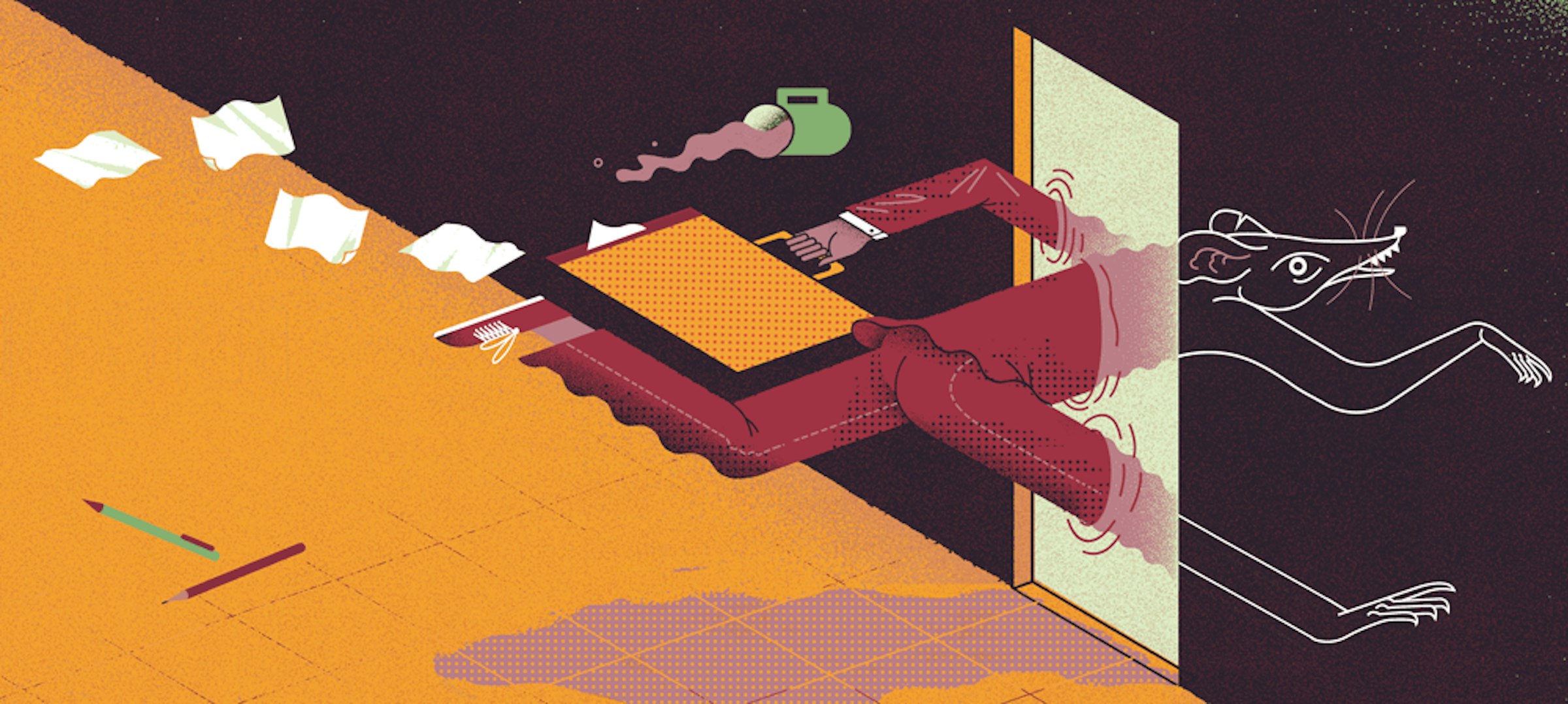 Joan Alturo has won a place at the Academy of Art University in San Francisco after being chosen from a gruelling worldwide process that attracts thousands of applications each year.
The freelance illustrator, who has already had his work published by The Telegraph, Forbes Spain, Vice Spain, Commercial Observer, The Real Deal LA, Taste and Elysium Health, was the only successful candidate in his speciality.
To achieve this he had to get the endorsements of both the Ministry of Culture in his home country Spain and two members of AUB staff and he is thrilled to have made the grade.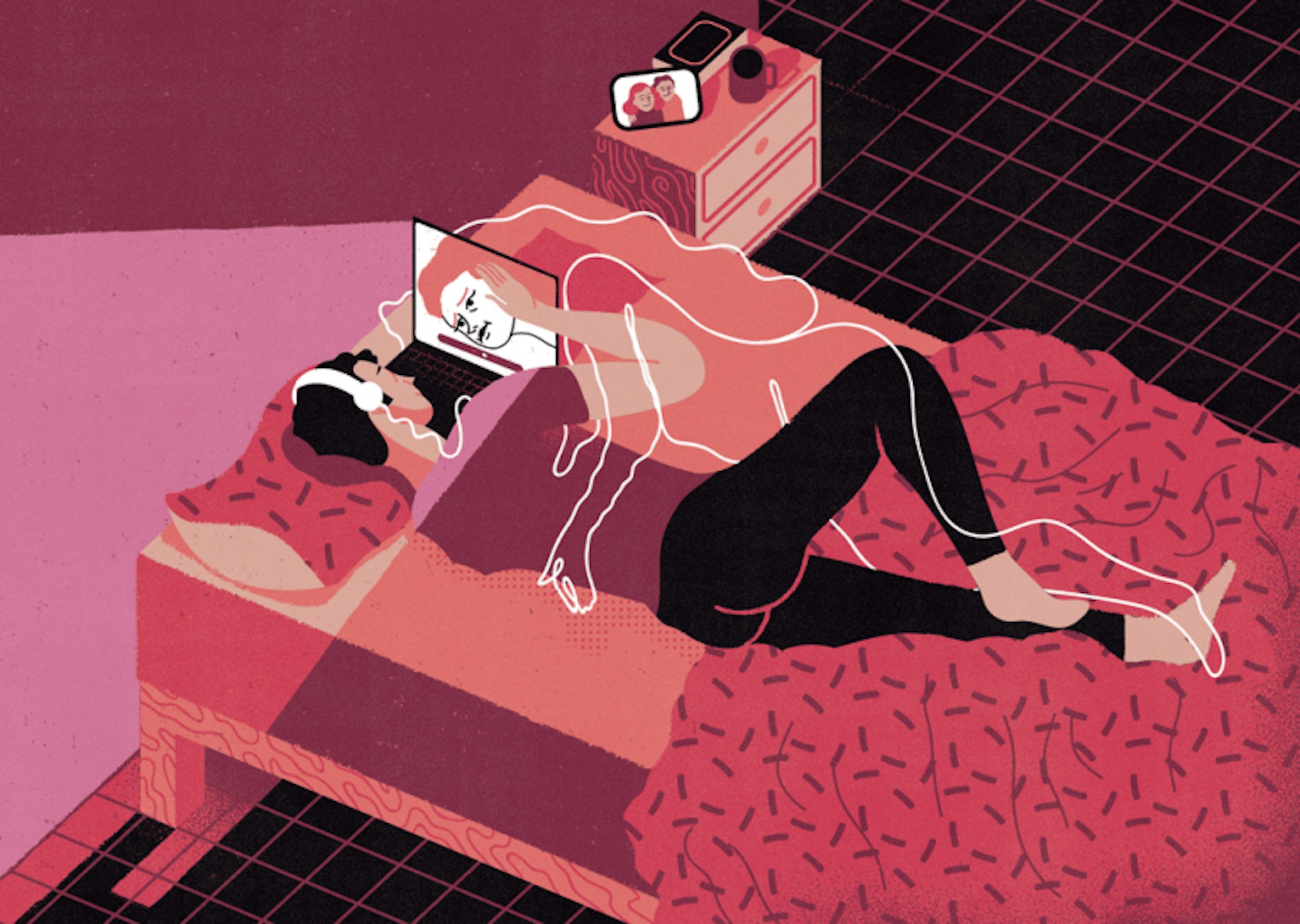 He said: "To obtain the Fulbright scholarship represents for me a great satisfaction and a great honour, as well as an enormous responsibility.
"It has been really important to me the knowledge acquired in my master's degree at Arts University Bournemouth. Not only for the knowledge received from their teachers, also for the friends and colleagues that I had the opportunity to meet during my stay in Bournemouth."
Joan, who was born in Barcelona, says he has been drawing since he was a child as a way to express himself and shape his thoughts.
He says he has been interested in many different topics and techniques, but his main focus now is on digital work within the editorial illustration field.
"In my illustrations," he added, "I usually capture a concept and then I develop an idea, often expressed through visual metaphor. For me, it is just as important to communicate an idea effectively, as to execute the illustration in an aesthetically appetising way."
After studying Fine Art at the Universitat de Barcelona and Illustration at Escola Massana, Joan came to AUB, a move he said allowed him to consolidate his style and go outside his comfort zone.
And his desire to continue to expand his artistic studies caused him to try for the Fulbright scholarship for a second time.
He said: "The first time I was really close to getting the grant. I got the same score as the winner of my category, but unfortunately, I did not make it. That's why I felt I had to try again, and finally this year, I have been awarded getting the scholarship from about 10,000 applicants.
"In these moments, I am very grateful for the teaching I received from the staff of AUB and I hope, with no less enthusiasm, to also learn from the professors that I will have at the Academy of Arts University in San Francisco."
Find out more about MA Illustration at AUB.