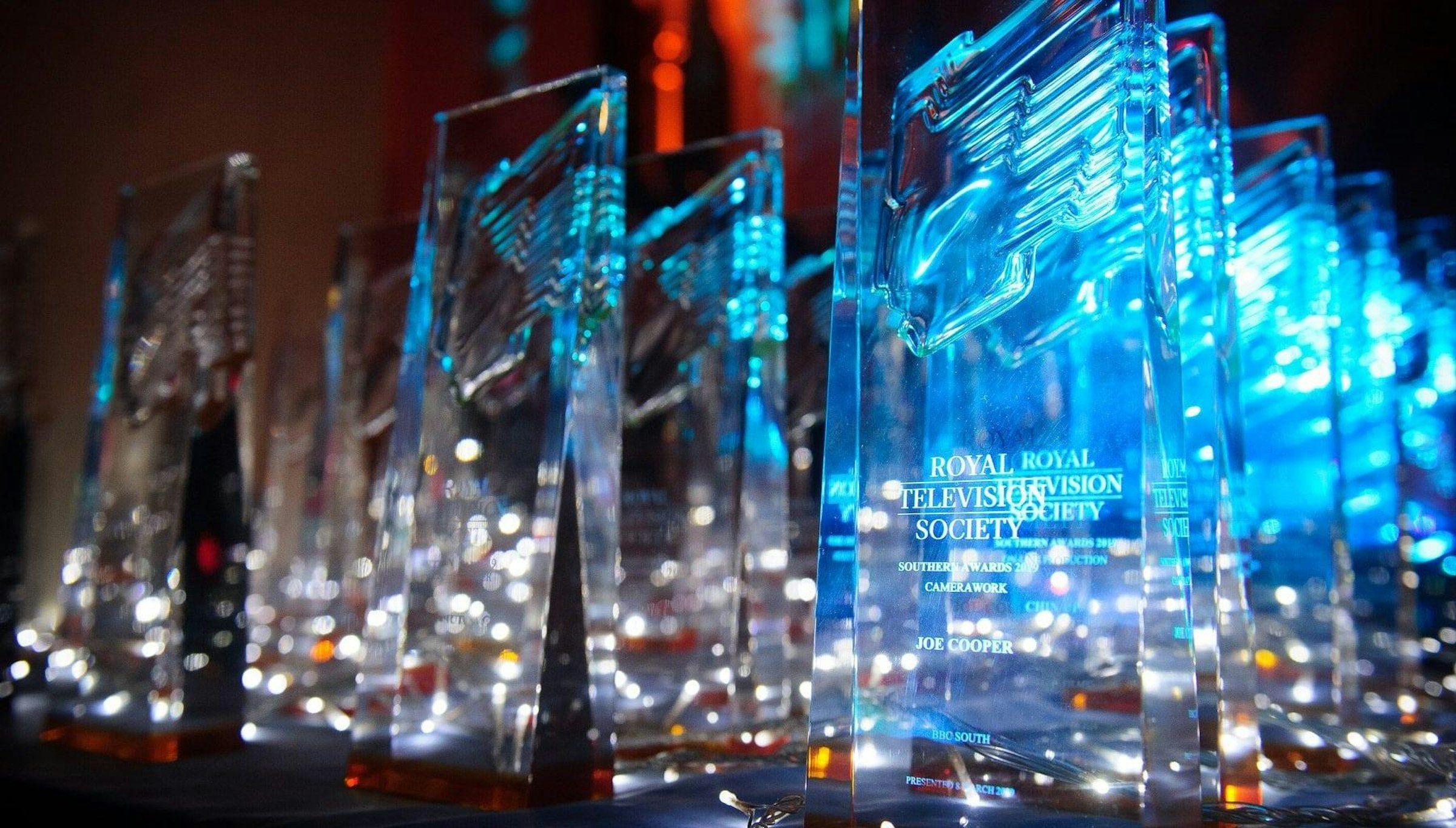 Bournemouth Film School are delighted to announce two wins at the Regional Royal Television Awards this year.
BA (Hons) Animation Production Graduate Film, Anna took the top prize in the Best Student Animation category, with BA (Hons) Film Production Graduate Film, Zebra winning Best Student Drama.
Also nominated for awards were Animation Production, Nine Coo Five.
Attending the awards ceremony were students from the nominated films with Animation and Film course staff.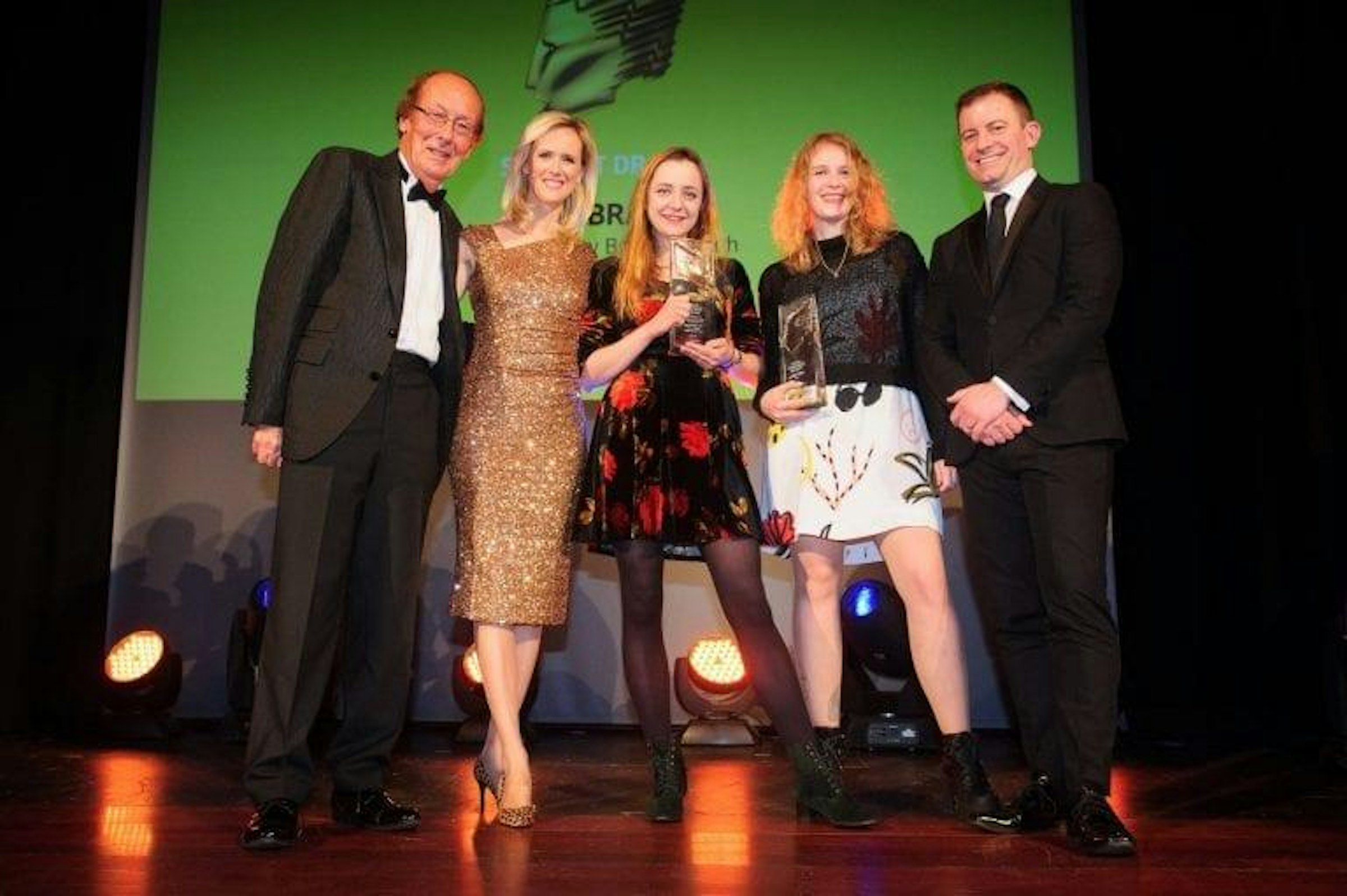 Speaking about the winning animation, Anna, RTS Awards judges said the film was "A powerful animation which delves deep into the world of dementia". Graduates Jessica Mountfield (Director), Dom Povall (Animator), Jo Riley (Animation, sound and music) and Lucy Moesbauer (Animator) were the production team for the film.
In attendance for Student Film Production Short Zebra, were director Bille Appleton and producer Rachel Carvill. Judges described the film as being "a well-shot, taught drama, with excellent screenwriting".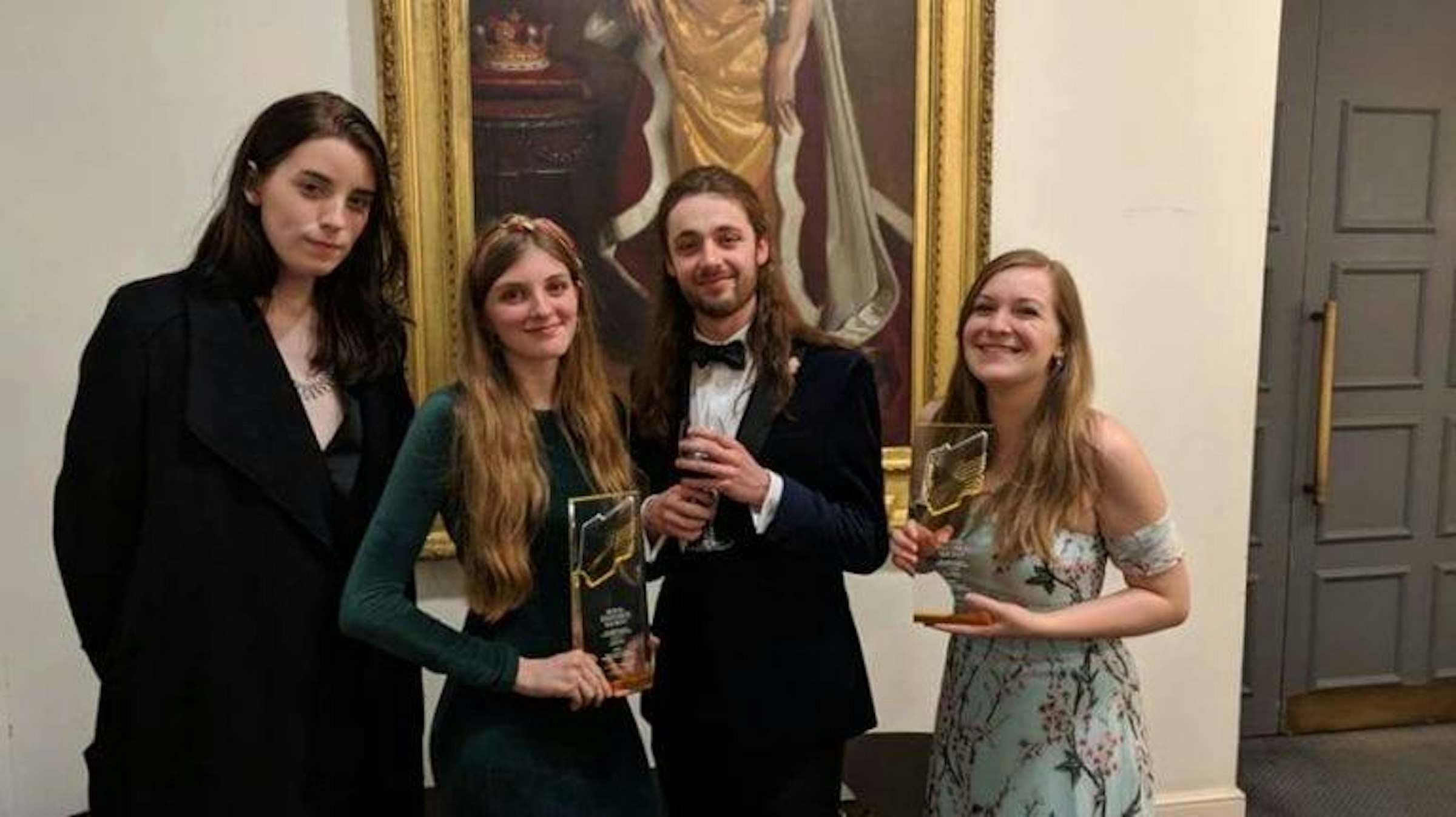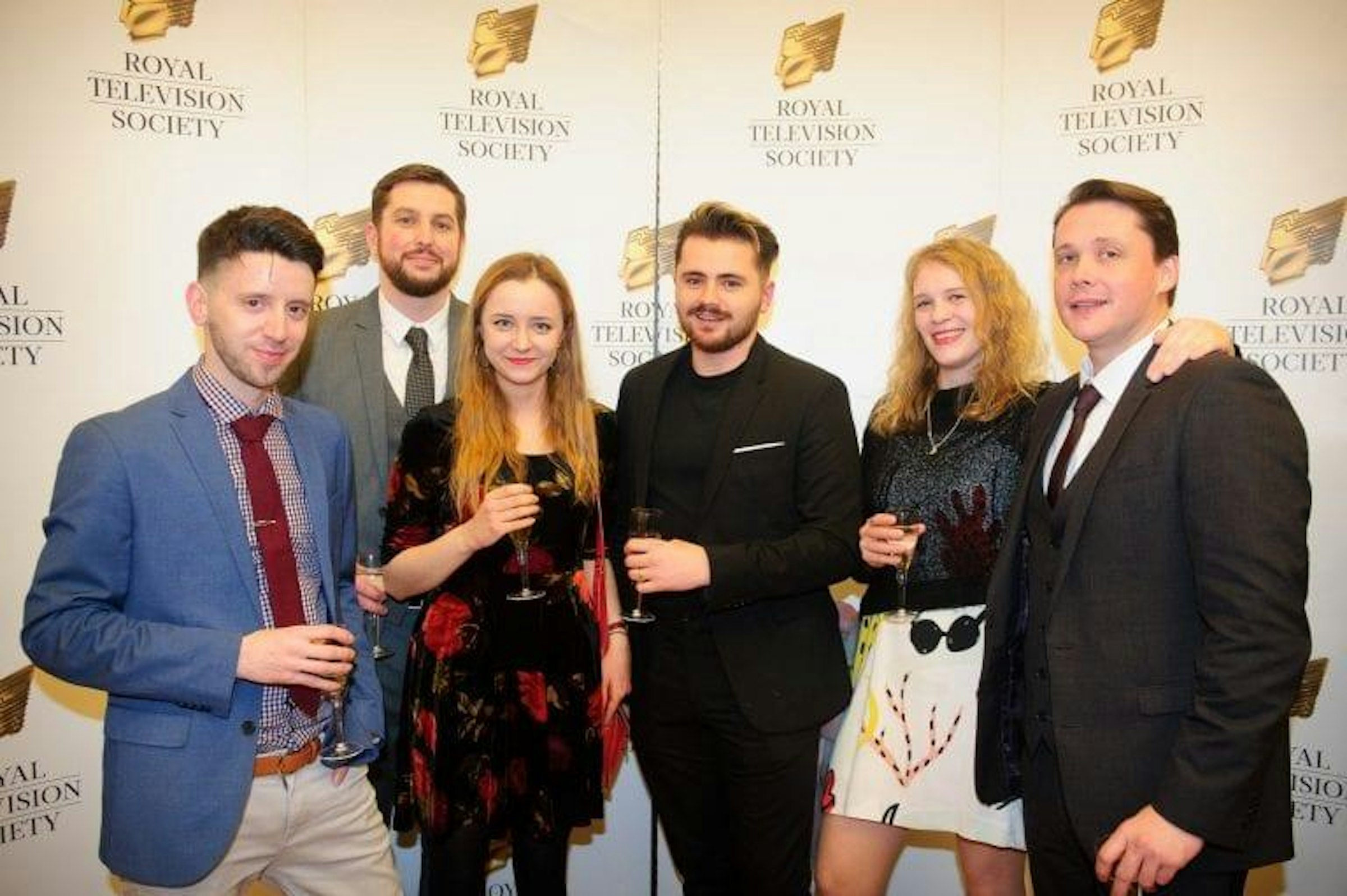 The two AUB winning films will be up for nomination at the National RTS Awards later this year.