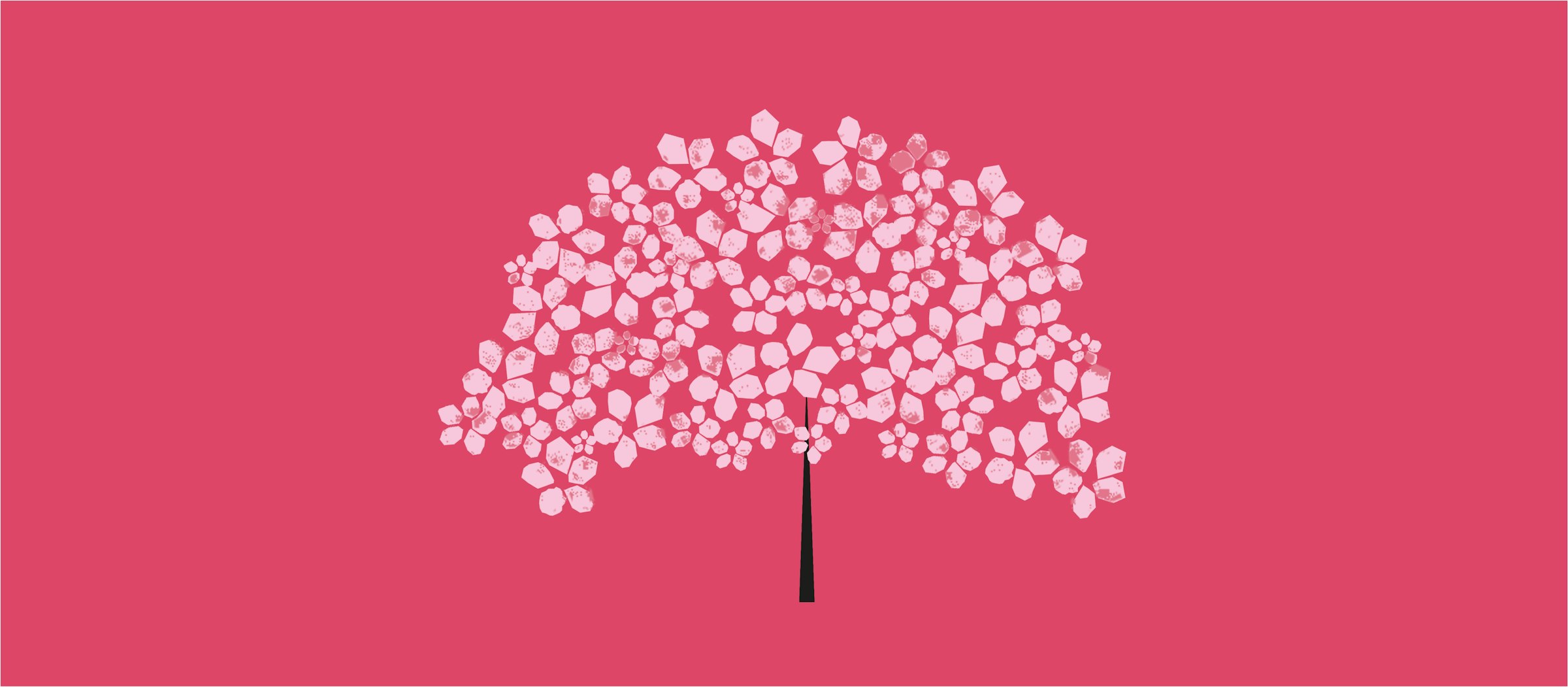 Lubov Ranevskaya, a widowed landowner returns home more or less insolvent after five years abroad. Everything appears just as she remembers, but hers is a diminishing world. Her vast and beautiful cherry orchard is soon to be sold off against her mounting debts. The insistent warnings of Lopakhin, a peasant's son turned wealthy businessman, go unheeded, and more than the family estate is sacrificed as Trofimov, the 'eternal student' who hopes to inherit the future, tells her, 'the whole of Russia is our orchard.'

Directors Note
First produced in Moscow in 1904, The Cherry Orchard still stands as one of the great plays of the modern era, and arguably Anton Chekhov's masterpiece. Written shortly before the Russian Revolution, The Cherry Orchard captures a world on the brink of social and political upheaval.
Madam Lubov Ranyevskaya and her daughter return to their estate and its fabled orchard to forestall its foreclosure. The tide of change is coming, their world of privilege and pleasure is coming to an end, but Lubov is still in denial as she spends her last summer on her estate as a landowner.
The Cherry Orchard captures a people—and a world—in transition and presents us with a picture of humanity in all its glorious folly. By turns tragic and funny, it is a witty, compassionate study of our flaws and our difficulties in facing up to what is right in front of us. The Cherry Orchard reminds us that political and social change always ask us to also make personal changes. Staging this play in the middle of a global pandemic has prompted us to question what are the changes we have to make today? Are we ready for them?
Jonathan Martin
This production was recorded in the Autumn of 2020 and therefore was made observing restrictions to ensure the safety of all company members against Covid-19. More information about Arts University Bournemouth's Covid-19 management can be found at https://aub.ac.uk/covid-19
The Cherry Orchard - Thursday
AUB Productions presents The Cherry Orchard. Book your free ticket to the Thursday live stream below.
The Cherry Orchard - Saturday
AUB Productions presents The Cherry Orchard. Ticket available on 27 February 2021