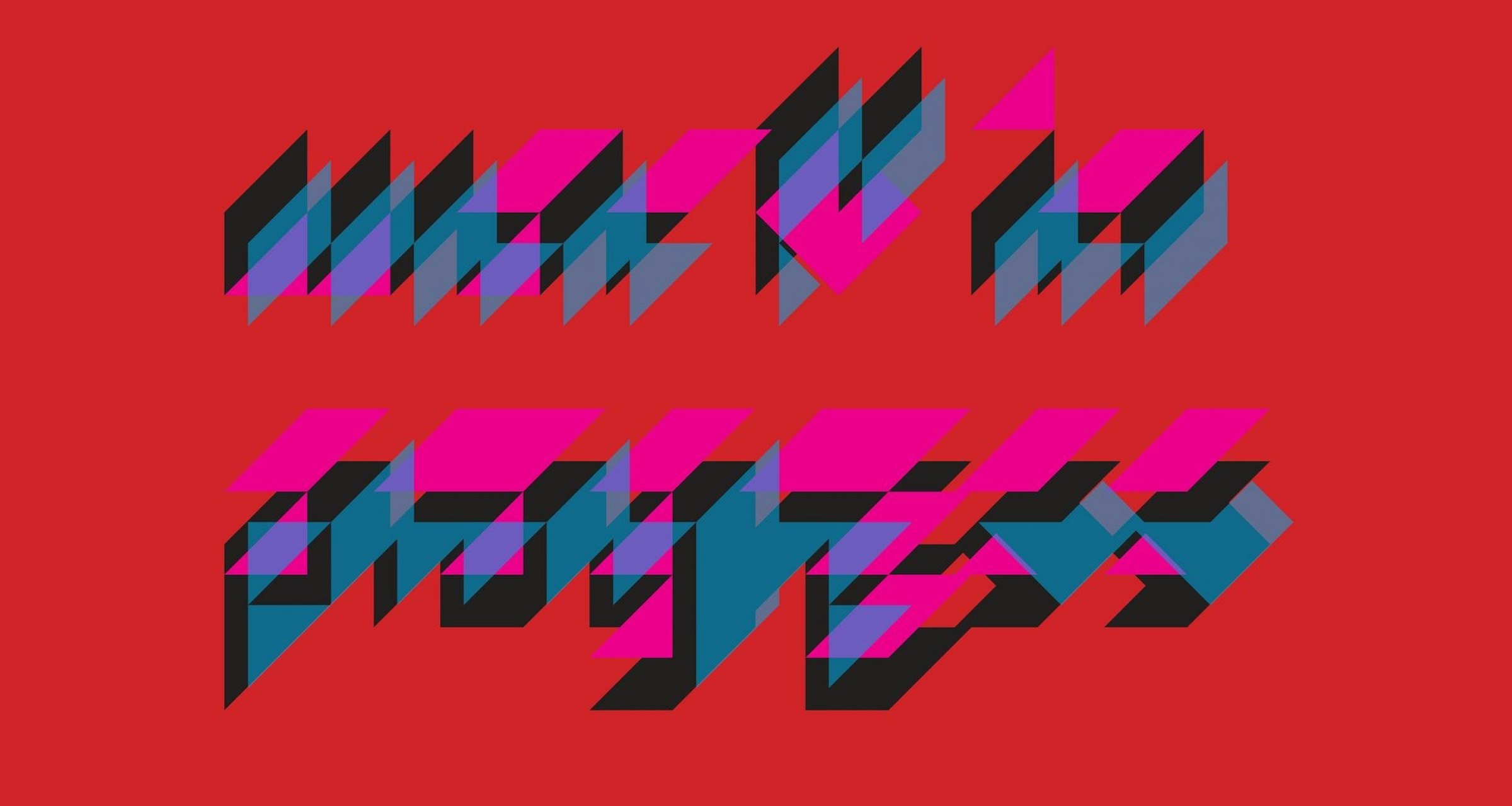 AUB's MA graduate show occurs over the summer period when undergraduate students have finished for the year. This means that undergraduate students rarely get to see what is happening at AUB at Postgraduate level.
Due to this, the Graduate School are introducing a new concept, 'Work in Progress', a micro-exhibition of some of the work currently being produced by Postgraduate students across all MA courses, which are now just over halfway through their trajectory.
Some of the work looks completely resolved, other pieces are work in progress, ideas that are slowly transforming into their completed state, but they are all informed by a deeper engagement with research and tested by intense critical engagement.
The work displayed is from Master of Architecture (Part 2 ARB/RIBA), MA Animation Production, MA Commercial Photography, MA Film Production, MA Fine Art, MA Graphic Design, and MA Illustration.
This marks an exciting period in the development of the University with the launch of the Graduate School in September and with it, four new courses (now subject to validation): MA Design Innovation, MA Digital Fashion Innovation, MA Historical Costume, and Master of Research.
The exhibition will take place from Thursday 13 June to Friday 21 June, in the South House building on the AUB Campus. At this time, our BA Summer Shows are also exhibited – it's an ideal time to visit campus as it's transformed into the biggest gallery in the South West. Come along and be inspired!
Find out more about AUB Summer Shows.
View just some of the works that will be on display below:
MA COMMERCIAL PHOTOGRAPHY STUDENT WORK
MA GRAPHIC DESIGN STUDENT WORK
MA ILLUSTRATION STUDENT WORK
MA FINE ART STUDENTS PRESENT ADDITIONAL MICRO EXHIBITION: HOLYNORMAL
Holynormal is a short exhibition by MA Fine Art students. This will take place in the BUMF Gallery in the South House Building on the AUB campus from 14 to the 21 June.
Please see the below event poster for more information: