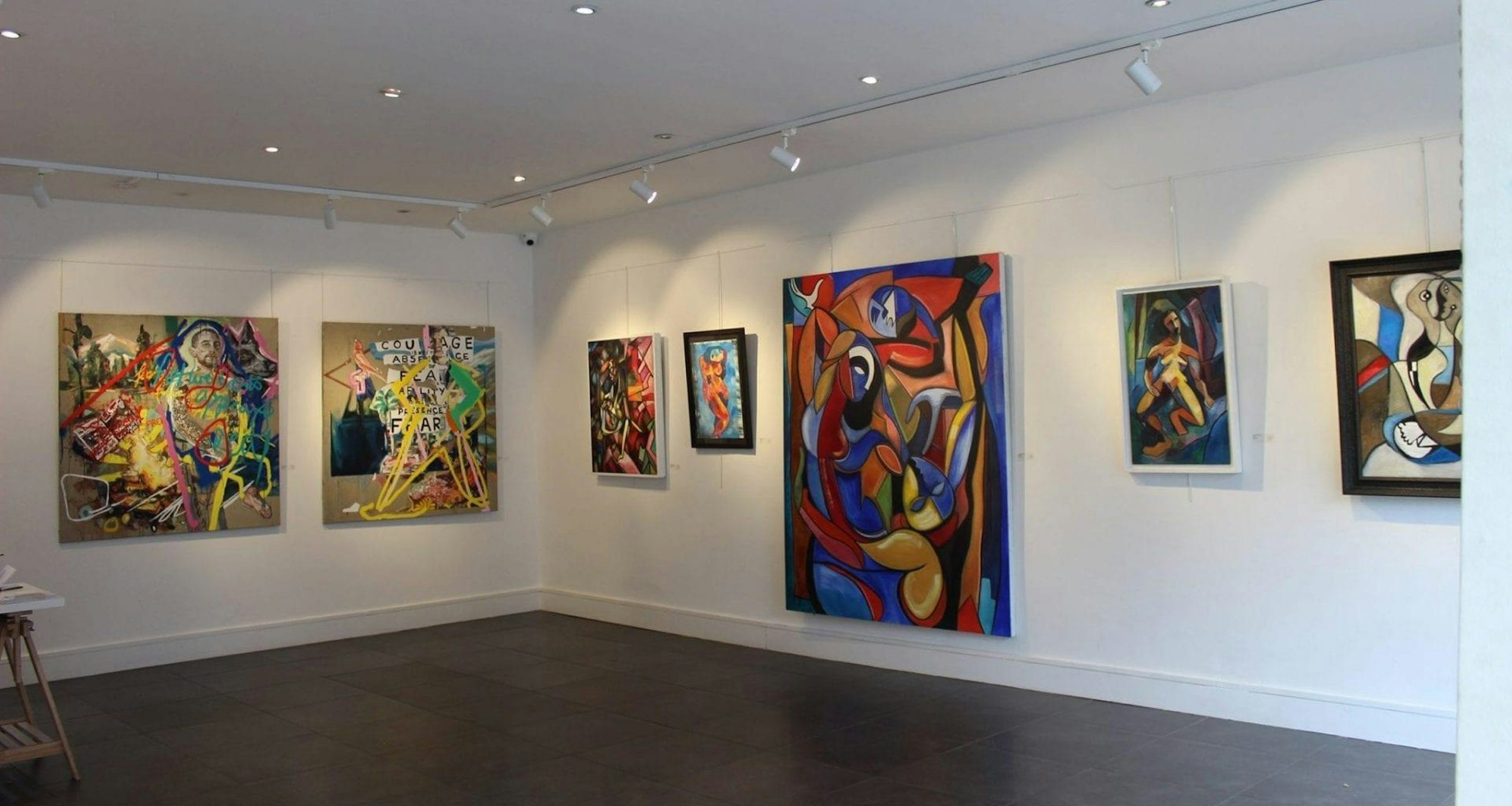 Maximillian Hembrow graduated with a BA (Hons) Fine Art this summer and his work is now on show at the 508 Gallery on the Kings Road.
His exhibition in the heart of Chelsea opened to the public on October 23 and will be running until October 29.
Talking about how the exhibition came about, Maximillian said: "I was working in the PaintLab studios at AUB and a fellow student recommended that I entered the open call exhibition at the 508 Kings Road Gallery.
"The exhibition was titled Picasso's Influence on Contemporary Art and the painting I submitted won the exhibition which led to representation by the gallery.
"A few months down the line and they asked me to bring in more work for their upcoming exhibition Fresh From The Studio. They featured my paintings in the front window and throughout the gallery and they will also be showing my work throughout the year.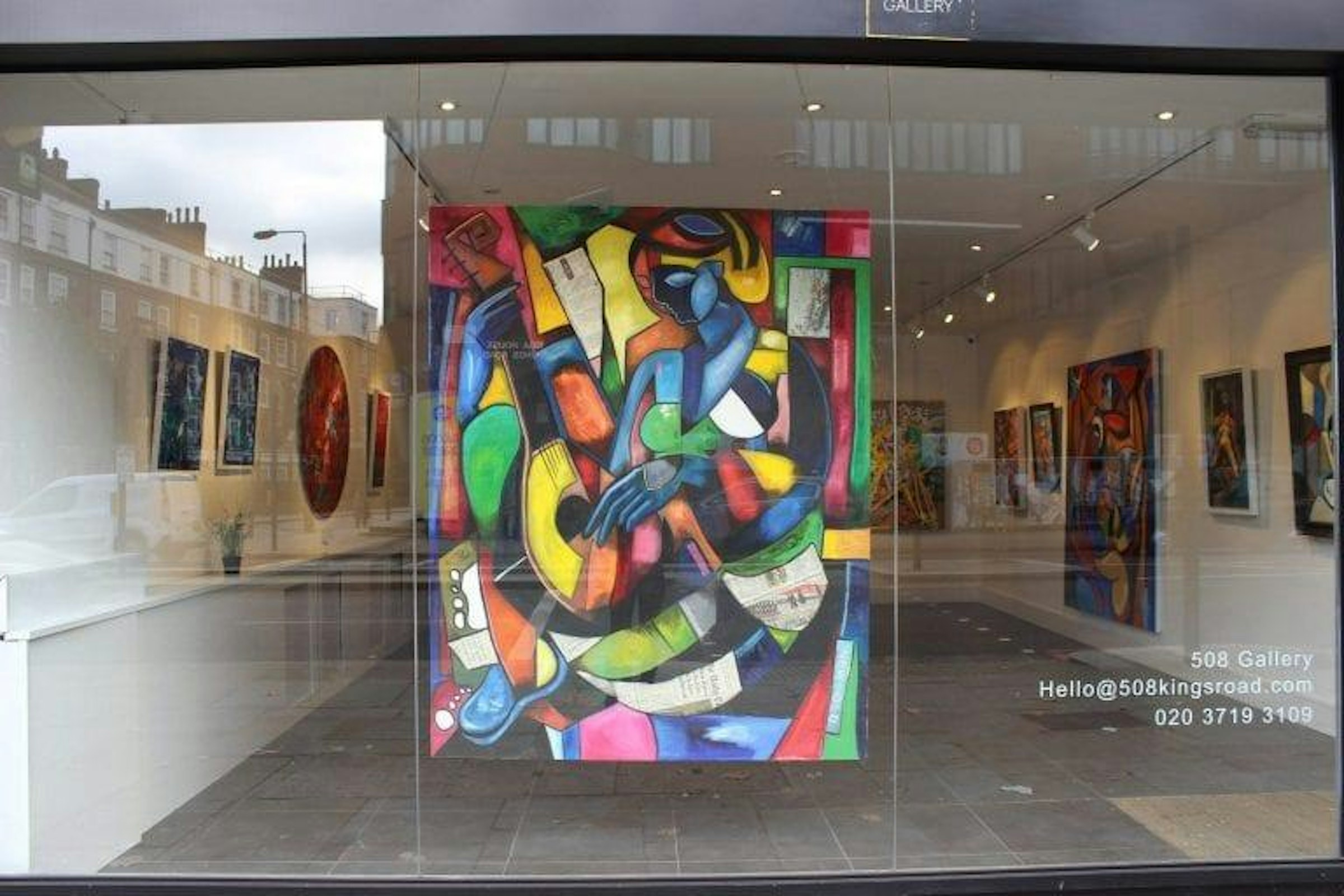 "There's nothing like the feeling of seeing your work moved from the studio and installed in a clean gallery space. It gives you a real sense of professionalism.
"Having your work featured in the front window also makes you fascinated in how many people are going to see it. I am honoured to be able to exhibit on the Kings Road since it is one of my favourite areas of London.
"Talking to curators and gallery directors is a real shift from discussing your work at university, but my time studying definitely prepared me for this experience."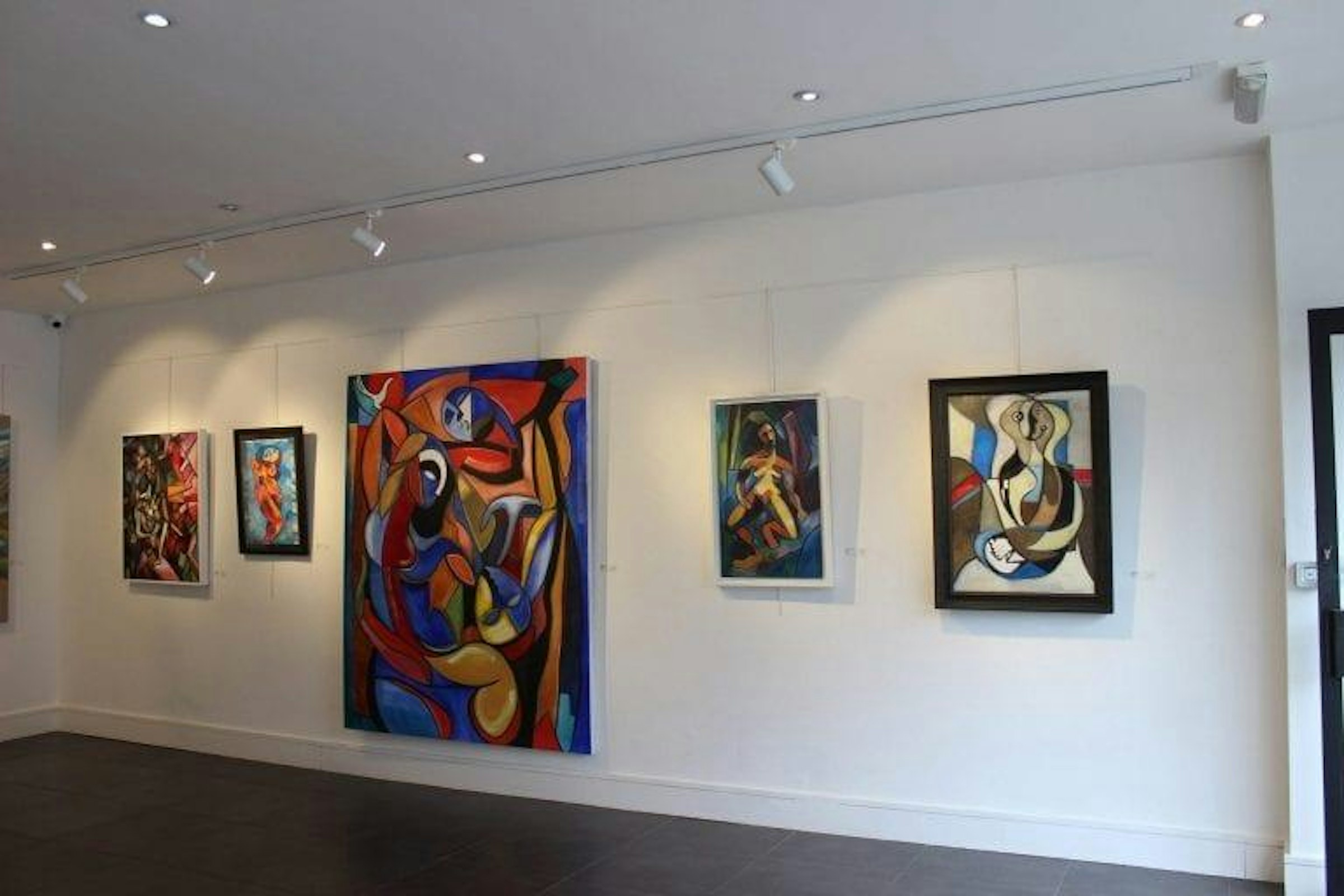 Looking back at his time at AUB, Maximillian said: "I learnt a lot about what kind of art I wanted to be making. I am still discovering my style and trying out new techniques, but AUB really helped me to consider the critical and physical aspects of my work.
"I really appreciated all the effort the tutors put into my practice and the time the took out to discuss my work and push my creativity."
Maximillian has previously shown his work in The Old Truman Brewery in London and at Project Space 5 at AUB.