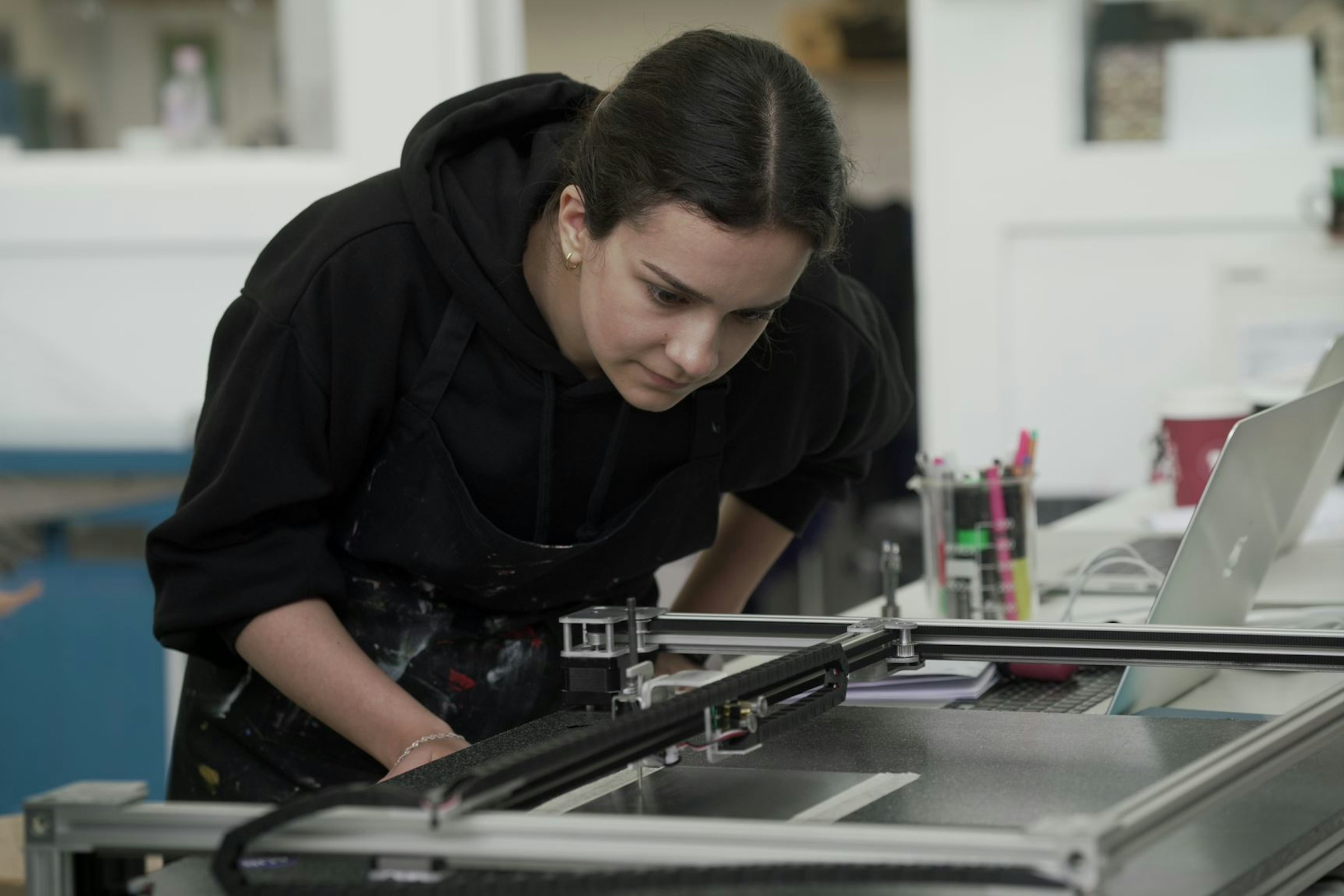 Project and exhibition supported by AUB Innovation.
Date: 18 November – 2 December 2022
Location: Northwest Gallery, AUB

This exhibition explores the artists' relationship with their tools and the machines they work with through showcasing a sample of contemporary artist's work as they navigate the use of commercial or custom-made machines to realise their practice. Themes of the discourse include communicating with machines either directly or through code, generating algorithmic marks, building plotters and tools, using these types of tools to expose new creative methods, and the integration of machine learning to create output.
There's something mesmerising about a machine that can draw, captivating its audience with speed, precision, and agility. Drawing from Machines explores the use of pen plotters in contemporary art and the symbiotic relationship between the artist and their tools.
Pen plotters have been used by architects and engineers since the early use of computers in the 60s and 70s to create construction drawings – liberating them from the draftsman's table, however since the 90s they have predominantly been replaced for faster, more reliable reproduction inkjet printers. Nonetheless, as technology advances, aspects and qualities can be lost when they are replaced, eventually driving a modern revival. With pen plotters, it's the blended space between digital accuracy and the analogue relationship between user, pen, ink, and paper. As disciplines mutate, innovative collaborations and conversations between practitioners enables an exploration of new and novel approaches with this technology.
Within the exhibition are two active pen plotters that have been custom built as part of an ongoing research project in partnership with AUB's innovation studio. This includes a prototype of a commercial flatbed A2 core XY pen plotter called the terraPen which is being developed by The Work Is The Work, as well as a vertical mounted hanging V plotter. These drawing machines will be producing artwork throughout the exhibition so that the audience can experience the captivating process.
Meet the Curators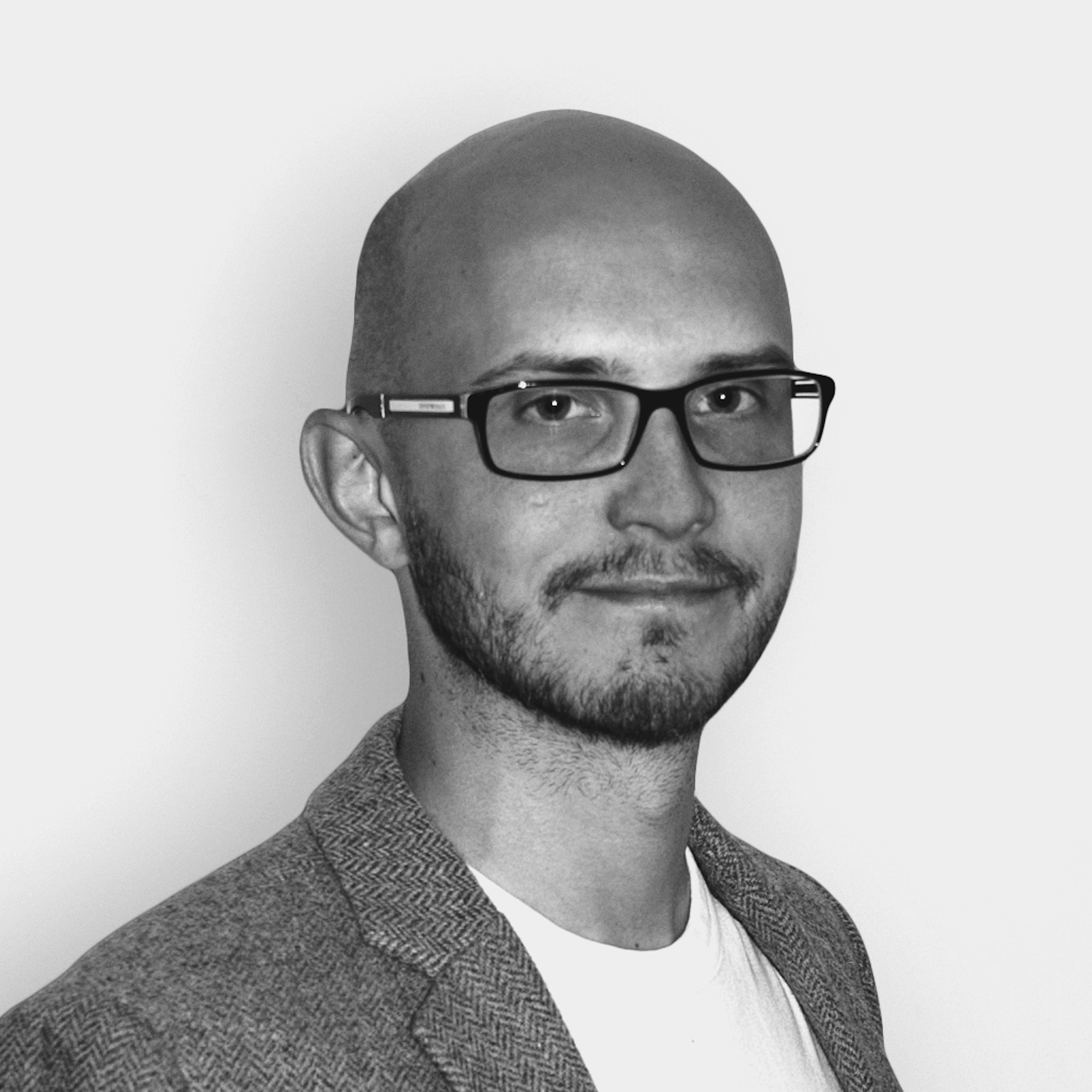 Richard Hurst
During his MA in Graphic Design, Richard investigated the notion of Tension through Force Dynamics...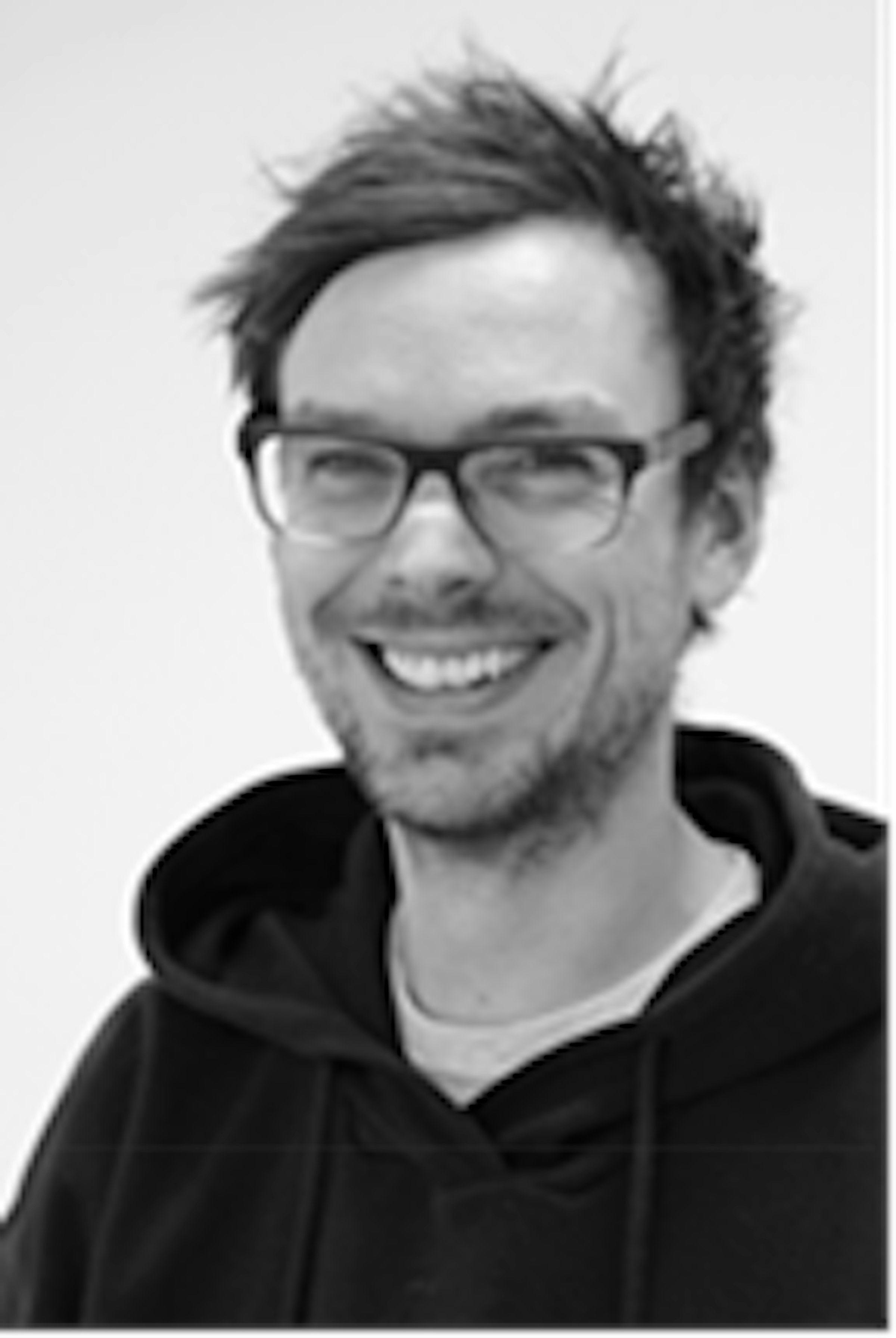 Edward Ward
Edward is a lecturer on the IAD team, providing specialist skills and knowledge to all levels throughout the course...
Exhibition and Project Partner: AUB Innovation Studio
The Innovation Studio offers local businesses the chance to collaborate, experiment, and innovate.
The studio offers a seven-month Residency Programme to support start-ups, a six-month Associate Programme for local businesses to test concepts, access to AUB's Lab for Creative Technologies, and upskilling masterclasses for professionals.
Drawing from Machines: pen plotters in contemporary art (talk)
This free event is part of the opening night of the exhibition 'Drawing from Machines'.
Drawing from Machines: Pen Plotters in Contemporary Art Exhibition (private view)
Private View and formal opening of Drawing from Machines: Pen Plotters in Contemporary Art Exhibition.