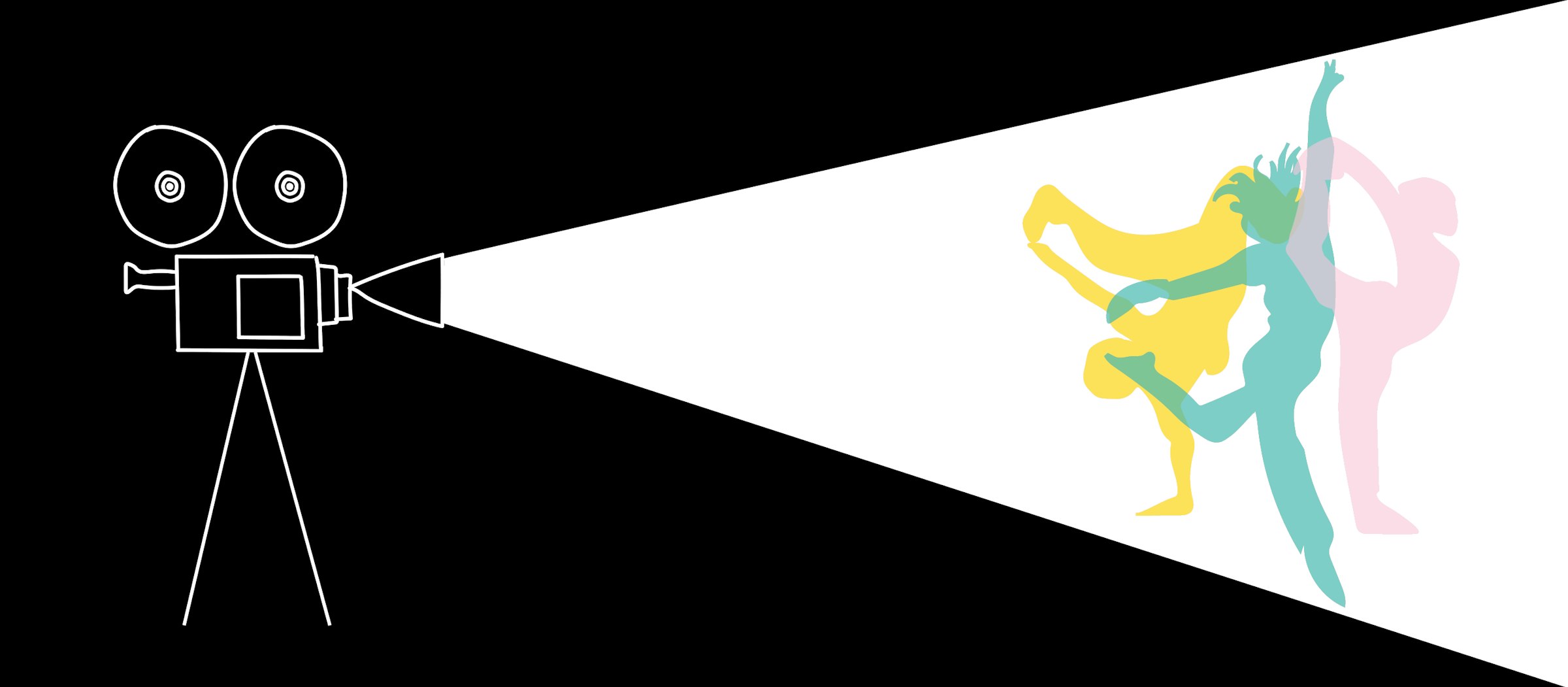 Welcome to a Digital Day of Dance experience!
Despite this unusual time, the second year dance students have been working to deliver a Day of Dance to the public. A Day of Dance is an all-inclusive day when anyone can participate and learn about dance as an art form. This year due to the pandemic, a Day of Dance is digital, and you can enjoy the work from the comfort of your own home.
The second year dancers have been busy filming around the AUB campus and collaborating for the first time with two costume designers. This project puts emphasis on how the arts world does not stop and that there are no limits to our creativity.

'Our 2nd year dance students have been working on the 'Day of Dance' project all term. It has been fantastic that they have been able to continue responding to such a creative brief at such a seismic time in the arts world. Supported by lecturers and technicians alike, we are incredibly proud that this year's 'Day of Dance' can once again be accessed digitally, injecting a burst of dance, music and meaning into your AUB inboxes on the 15th December.'

The dancers have been brainstorming and conjuring up ideas, which have taken the form of 4 different themes:
Team Cyber:
Rethink. Reskill. Reboot. No, thank you.
A reply to the UK Government's Retrain in Cyber advert, recognising the importance of arts education and careers. This film features audio interviews, showing the value of the arts in people's lives.
Team Novelty:
K-Pop girl group mash up, with a brand-new lockdown novelty dance! Yes please!
Choreography inspired by TikTok and K-Pop to create our own music video! Some of our audience feature in our music video, dancing in the novelty dance chorus.
Team Space:
Ever wondered what each planet might be like as a contemporary dance? We've got just the thing for you...
Explore outer space with us, discovering different characteristics about each planet, and choosing the musical accompaniment for each dance. Filmed with a range of technical effects, we take you on a journey through space in this exciting AUB Planet Suite.
Team Musicals:
If the UK theatres are closed, where are all the musical theatre characters?
A playful response to the closed theatres in the UK, we reimagine the AUB campus as a fantasy playground for our favourite musical theatre characters.
WARNING: you might never view the campus in the same way again!
Come along and experience a Day of Dance hosted and created by the second year dancers, who have worked hard to create an enjoyable and memorable experience for all audience members. Don't forget to have fun and participate in tutorials, helping to make a day of dance interactive, and to show how the arts are crucial in people's lives.