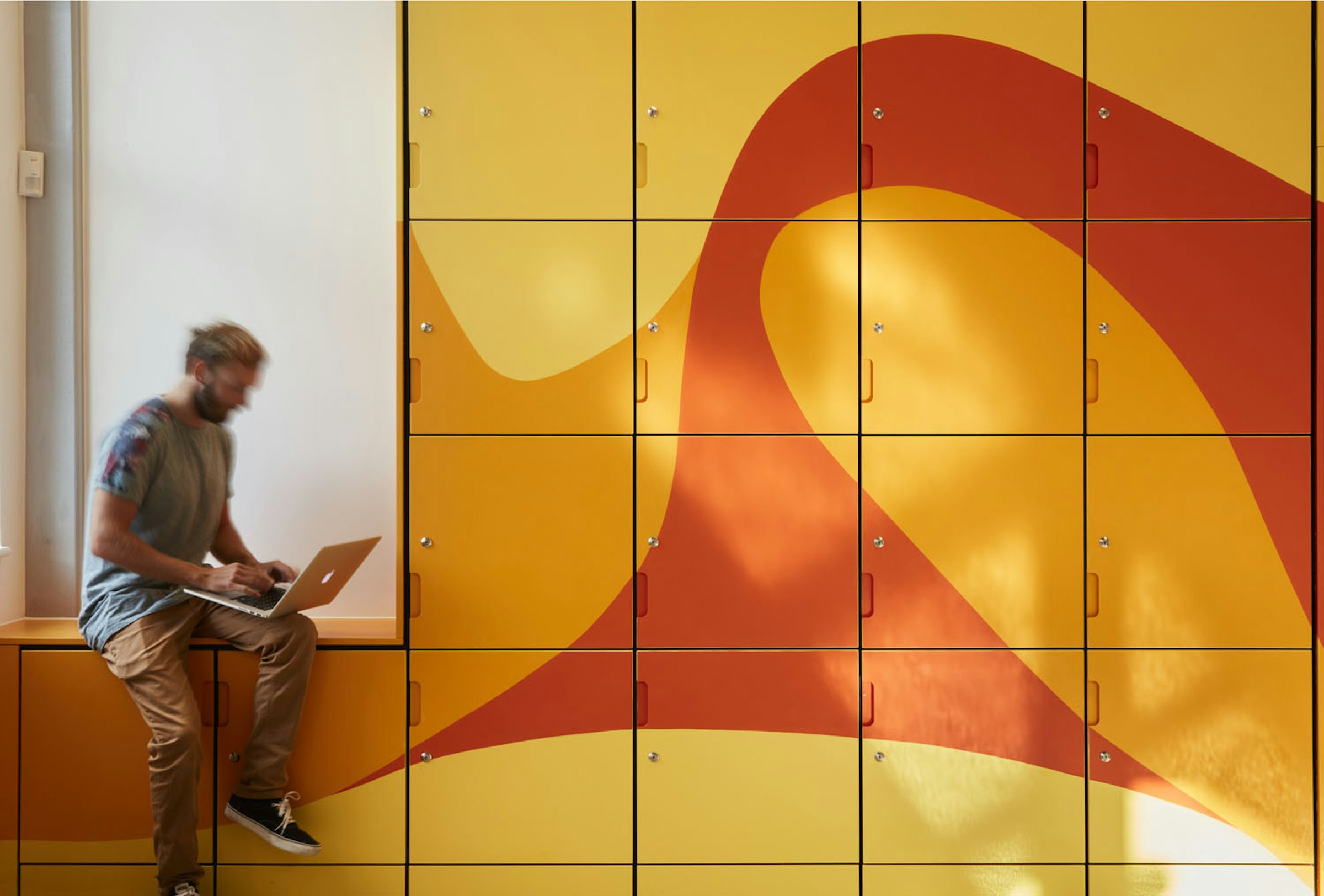 Arts University Bournemouth (AUB) will be hosting a series of free-to-attend public talks as part of its Open Lecture series.
Taking place online and in-person at the University's Wallisdown campus, the talks, which begin this month, will explore a range of creative topics underpinned by academic knowledge and research.
The series has been organised by AUB's Open Campus team who are responsible for innovation and external engagement. Each lecture is delivered by guest speakers from across the academic community who come together to explore areas of research like textiles, literature and creative writing, and creative technologies.
From 18.00 on Thursday 17 February, Dr Emma Shercliff's talk Making Together: the quiet power of participation will draw upon her recent research in participatory textile-making across a range of settings, with case studies that explore the concept of 'making together'.
Emma's research aims to highlight the emotional intelligence of making and delve deeper into modes of communication and the ingenuity of collaboration.
Lucy Devall, Innovation Manager at AUB, said: "We're launching this exciting series of community events again in 2022, with a broad range of topics, from speculative design to cross disciplinary practices that use creative technologies. For this unique series, we're opening our doors to the public and we're sharing our academic knowledge, thinking and research projects."
On Wednesday 9 March, Dr Emilie Giles, Senior Lecturer in Graphic Design will explore Making Communities using Creative Technologies, and on Wednesday 20 April, Dr Kevan Manwaring, Senior Lecturer in Creative Writing will present Co-Designing the Eco Village of the Future.