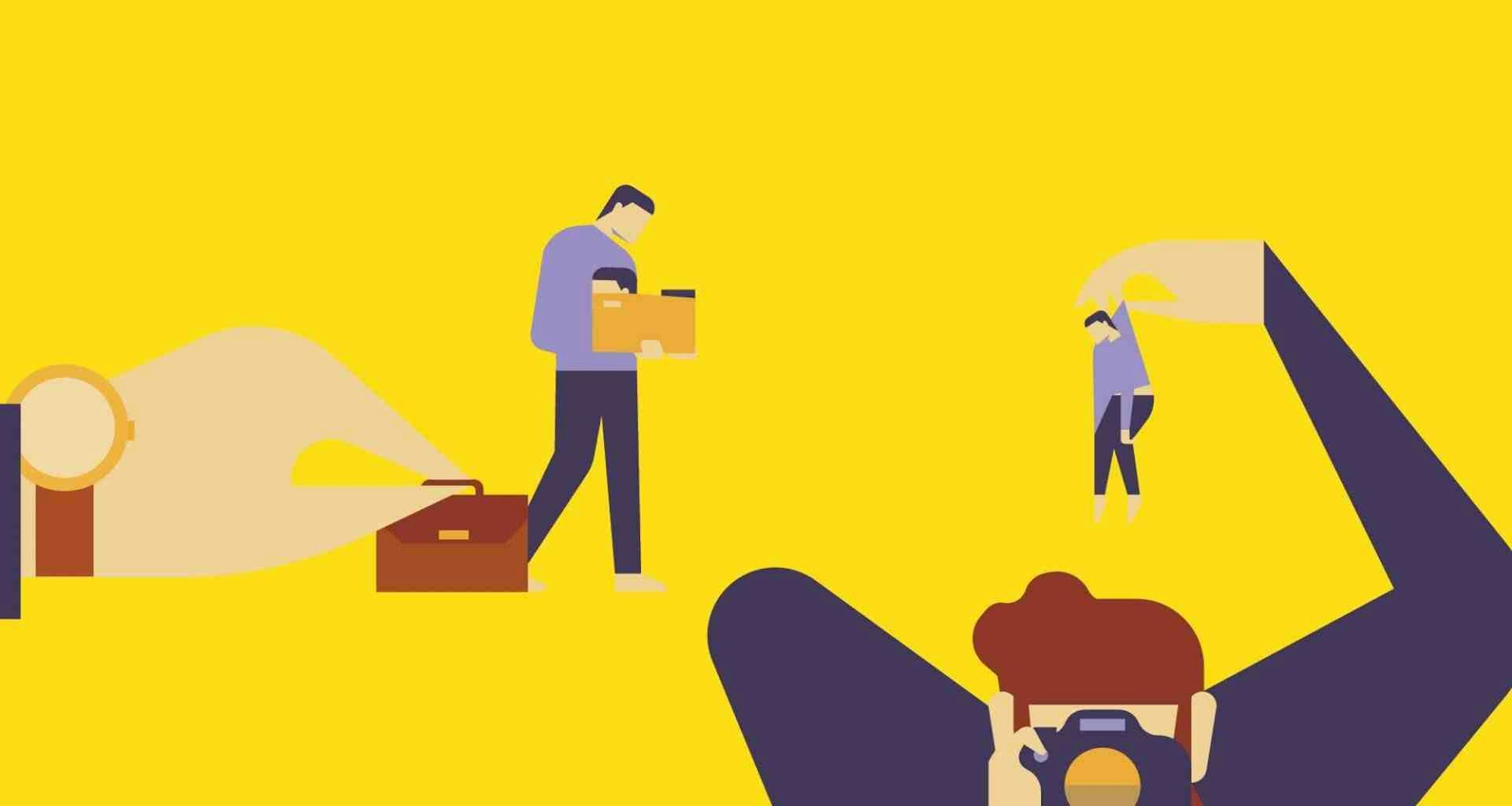 Synthetica, which looks at plastics' original role as a universal remedy and its subsequent detrimental effects on the environment, has been directed by Katharine Piercey, course leader for BA (Hons) Acting at AUB, and written by composer Karen Wimhurst.
Karen has written a wide-range of music for orchestras, as well as for commissions by BBC Radio 4 and ITV, and has worked with the Welsh National Orchestra and the Westminster Opera Team.
The performance, which features music made with plastic objects, is presented as a fractured narrative performed by Canadian soprano, Brittany Soriano, virtuoso trumpet player, Elaine Close, and underlaid with live turntable grooves from Bristol DJ, Ole Rudd.
The Museum of Design in Plastics (MoDiP), which is based at and supported by Arts University Bournemouth (AUB), is the UK's only museum dedicated to preserving, researching and documenting plastics by exploring their origins, uses and effects upon the modern world.
Karen said: "Through the museum, I was able to access and study several plastics artefacts that all contributed, in some senses quite literally, to the sound and feel of Synthetica."
She added: "The opera explores the history of plastic, from the meteoric rise of plastics, to reflecting on how, in the face of the catastrophic pollution we see today, we became the Plastic People."
Chief Curator at MoDiP, Susan Lambert, said: "Synthetica is a narrative that explores the ways in which plastics articulate our relationship with nature. Plastics have become interwoven with modernity, fast and easy living, and consumerism, and in a sense have become a part of us.
"Although the environmental impact of the disposal of plastics is now well documented and its clean-up is increasingly becoming a matter of Government policies across the world, it's important to note that plastics have also played a crucial role in the world."
From lifesaving creations like the hypodermic syringe and surgical 'stents' used to unblock arteries, to more culturally significant products, like cars, planes and even sportswear, plastics have been part of our development.
The opera forms part of Tete a Tete's London Opera Festival, which runs from 24 July to 10 August, with Synthetica being staged on Thursday 8 August.