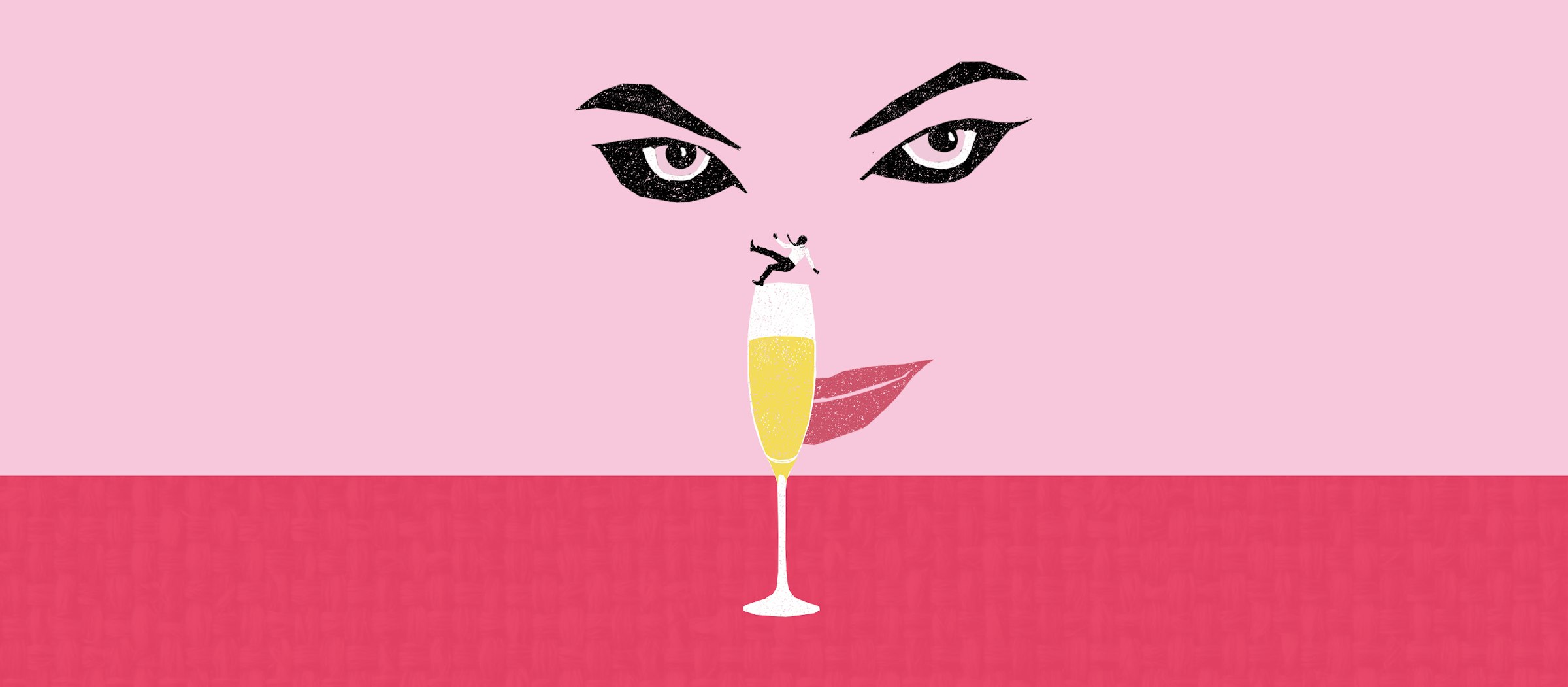 Hannah Cowley's 1780 rom-com romp is a rediscovered gem, a timeless and triumphant cry for love, decency, and equality.
Cowley turns the tables on Restoration Comedy and has the women coming out on top, in this contemporary re-working of the original.
In this light-hearted comedy of courtship, the knife-sharp Letitia has been betrothed to the roguish Doricourt since childhood, but she fears she is soon to be trapped in a loveless marriage.
With the help of the sly Mrs. Racket, the saucy Mrs. Ogle, and country Lady Frances Touchwood – whose snivelling husband is terrified of her discovering city life – Letitia hatches a plan to fascinate her fiancé, ensuring that he knows he is soon to be wed to an equal partner.
The women conspire to open the eyes of the men – dancing rings around them at a sumptuous masquerade ball, where mistaken identities ensure joyous resolution.
The Belle's Stratagem features performers from BA (Hons) Acting; set and costumes from BA (Hons) Costume and BA (Hons) Performance Design and Film Costume; and hair and make-up from BA (Hons) Make Up for Media and Performance.
| Dates | Times | Ticket price |
| --- | --- | --- |
| Thursday 8 December | 19.30 | £5.00 |
| Friday 9 December | 19.30* | £5.00 |
| Saturday 10 December | 14.30 | £5.00 |
| Saturday 10 December | 19.30 | £5.00 |
* This performance includes an after show Q&A with members of the company. Duration of the Q&A is approximately 20 minutes.