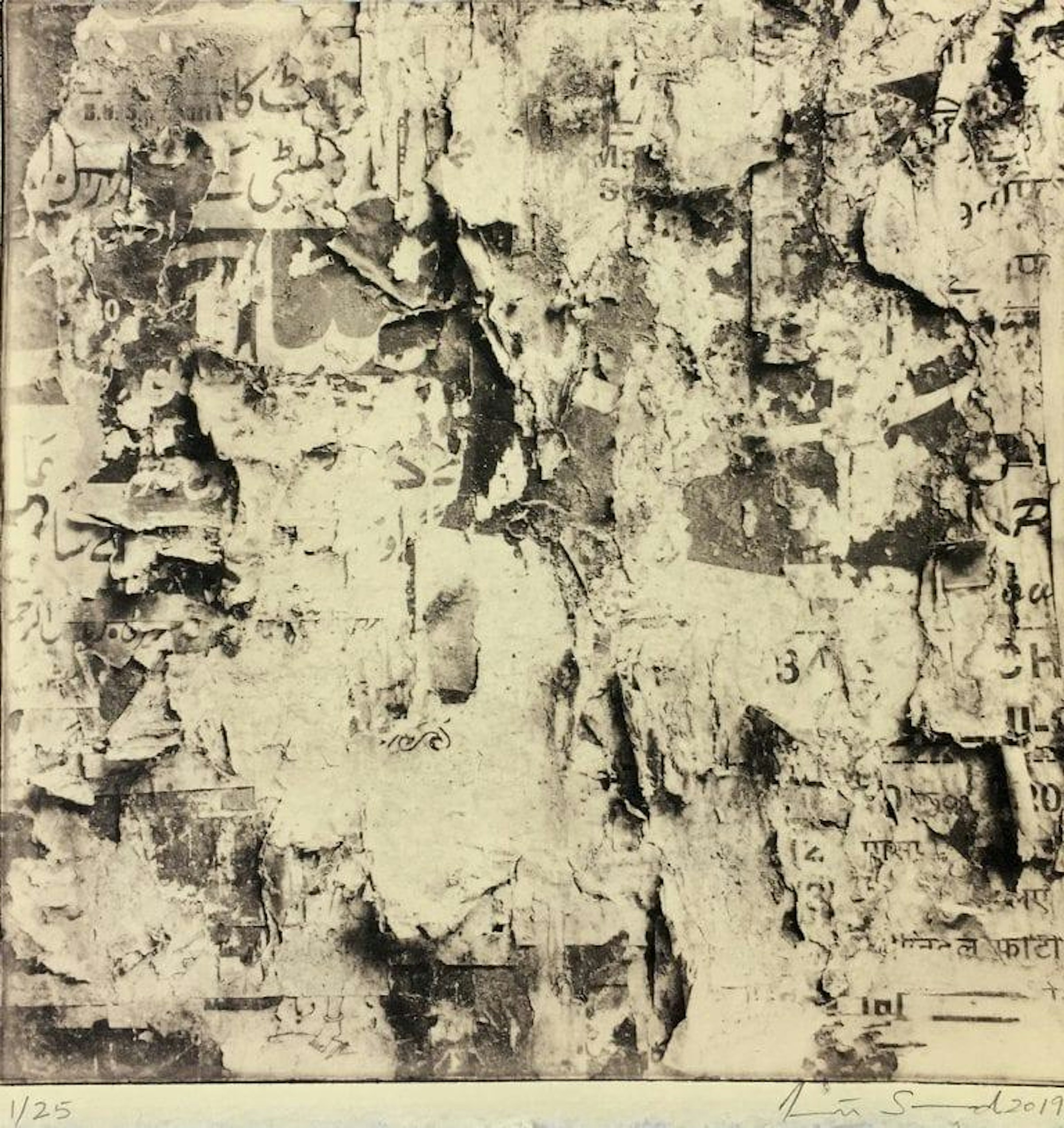 Alongside AUB Technician Demonstrator Preeti Sood, MA Fine Art students Joshua Hill-Walsh, Ida Golebiowska and Connor Brewer have been exhibiting their work at the International Mini Print Exhibition in Spain.
The exhibition, which runs from August to December, is based in Cantabria at the Centro de Arte Faro Cabo Mayor, and features the work of artists from across the world.
Technician Demonstrator Preeti Sood, whose work is also featuring in the exhibition, said: "I'm really impressed when my students are able to demonstrate their understanding from how the work is made in the Printroom, to how it is transported and judged through a panel, before being exhibited in public spaces for others to see and enjoy.
"Students are exploring how Print can be used as a medium and as a visual language within their own practices to communicate their ideas and thoughts.
"This particular collection is really impressive and with the quality of work being so very high, it's quite an accolade for Josh, Ida and Connor, who should be rightfully proud of having held a place on its walls."
MA Fine Art student Joshua said: "It is vitally important that as students, we take every opportunity to display and exhibit our work. To show my own art at such a prestigious exhibition alongside other international artists is a chance not to pass by.
"To have my work seen by people from all around the world is particularly exciting. It is essential that after graduating, as practitioners, we continue to explore and pursue these prospects.
He added: "At AUB, the support of technicians and tutors is second to none. They can help with every aspect of fine art practice."
The event is the second such success for Preeti, whose work has also been on display at the National Original Print Exhibition at London's Bankside Gallery. Hosted by the Royal Society of Painter-Printmakers, the exhibition showcases the best in contemporary printmaking and printmaking technique.
Preeti said: "As an educator, artist and a researcher, it's really important to me that we continue to create and showcase our practice; expressing to students the challenges, rewards and journey that artists take in order to expose their work to the industry and wider public."