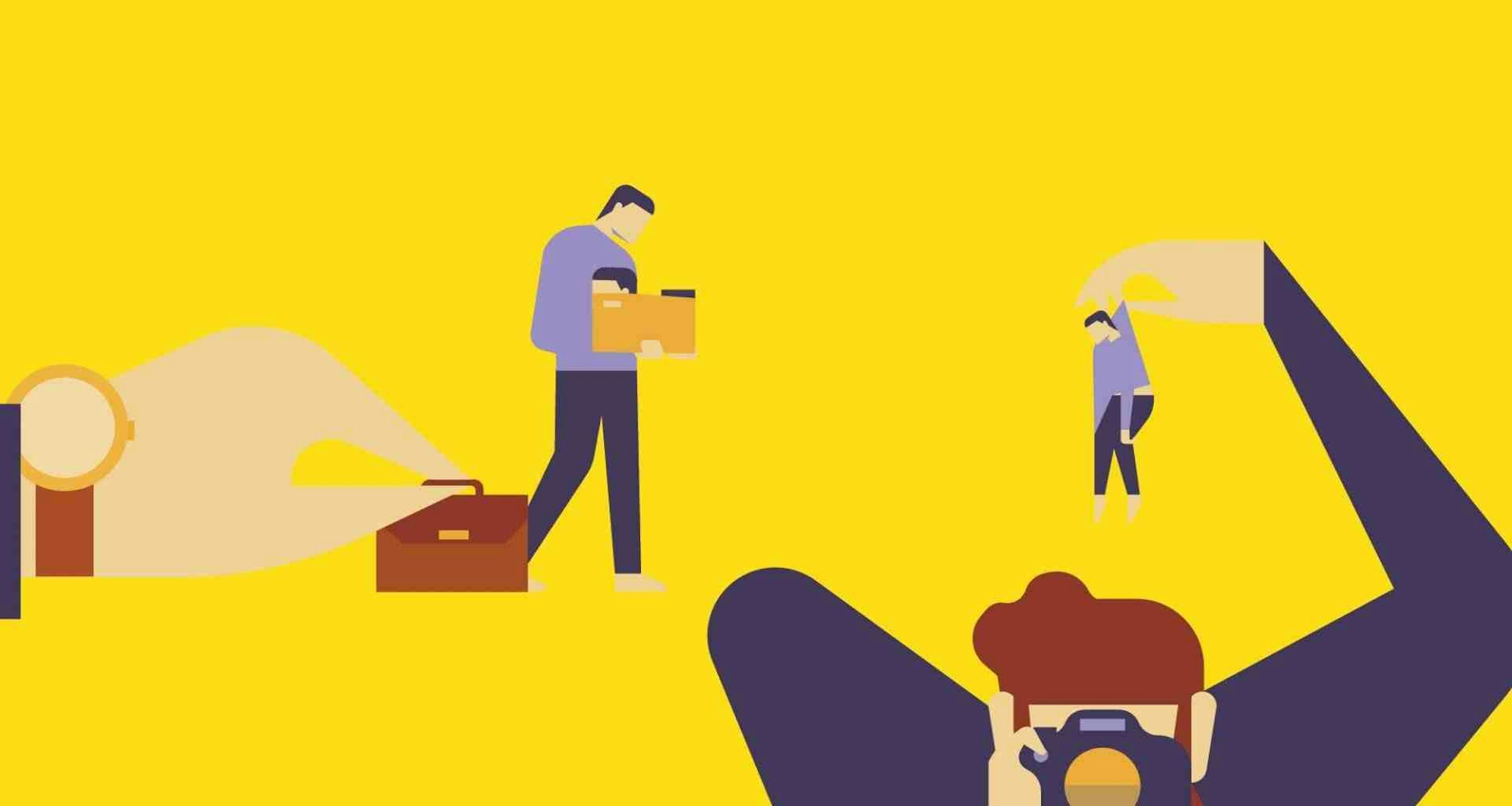 Sponsored by Fixation, the Awards were announced at Wex Photo Video in Whitechapel, London, and saw more than 55 finalist images unveiled to more than 200 members, press and finalists across three categories; People, Places and Things.
Gianluca's winning image, an outdoor portrait of a blind father and his son, was announced as Best in Show at the close of the ceremony by AOP Chair Anne Mannion, having been awarded winner by judges Zelda Cheatle, Alicia Hart and Simon Norfolk.
In judging Gianluca's work, Landscape and architecture photographer Simon Norfolk said: "I like the generosity of this picture, I think all three of us [judges] did. It has an intimacy in the gesture of the hand and in the boy's eyes, a look that says he is wise beyond his years. It's life-affirming without being syrupy. A simple story well told."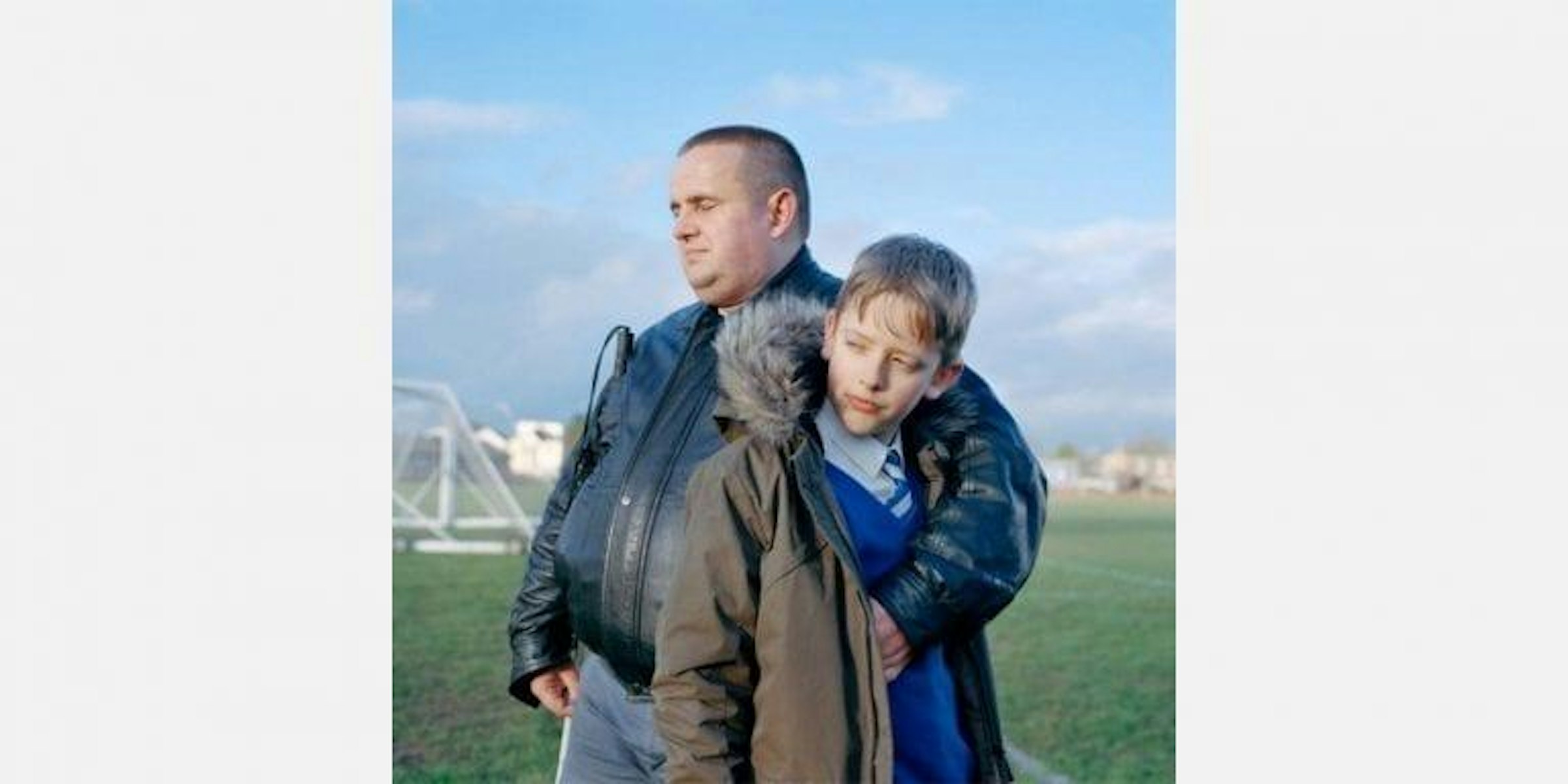 Graduating from AUB's BA Commercial Photography course this year, Gianluca's winning image stems from his undergraduate summer project, A Part Of Me, which deals with masculinity between father-son relationships.
Gianluca said: I looked at different father and son relationships and thought that it was important to show the intimacy between men that isn't usually shown; that closeness and emotional side. I met Adrian and his son walking around a shop, and I thought they had an interesting relationship. After I asked him for a picture, I photographed them on their way from school to home.
"I've really enjoyed my time studying at AUB, and I think I learned a lot. My photography has changed a lot – more so than I thought it would. If I look back at my first year, I can see a big change in my work, in a good way."
BA Commercial Photography Course Leader Conrad Tracy said: "Gianluca's outstanding body of work, A Part Of Me, delves deeper into the human condition, asking us to consider how the relationship between fathers and sons develops, matures and is defined by very human displays of affection, emotion and generosity."
"Every year, our students exhibit works of brilliant quality in exhibitions and competitions across the UK. Gianluca's win demonstrates, more broadly, the immense success that our students and graduates go on to achieve, and the lasting impression that their work, mostly developed during their studies at AUB, has on both industry professionals and the wider public."