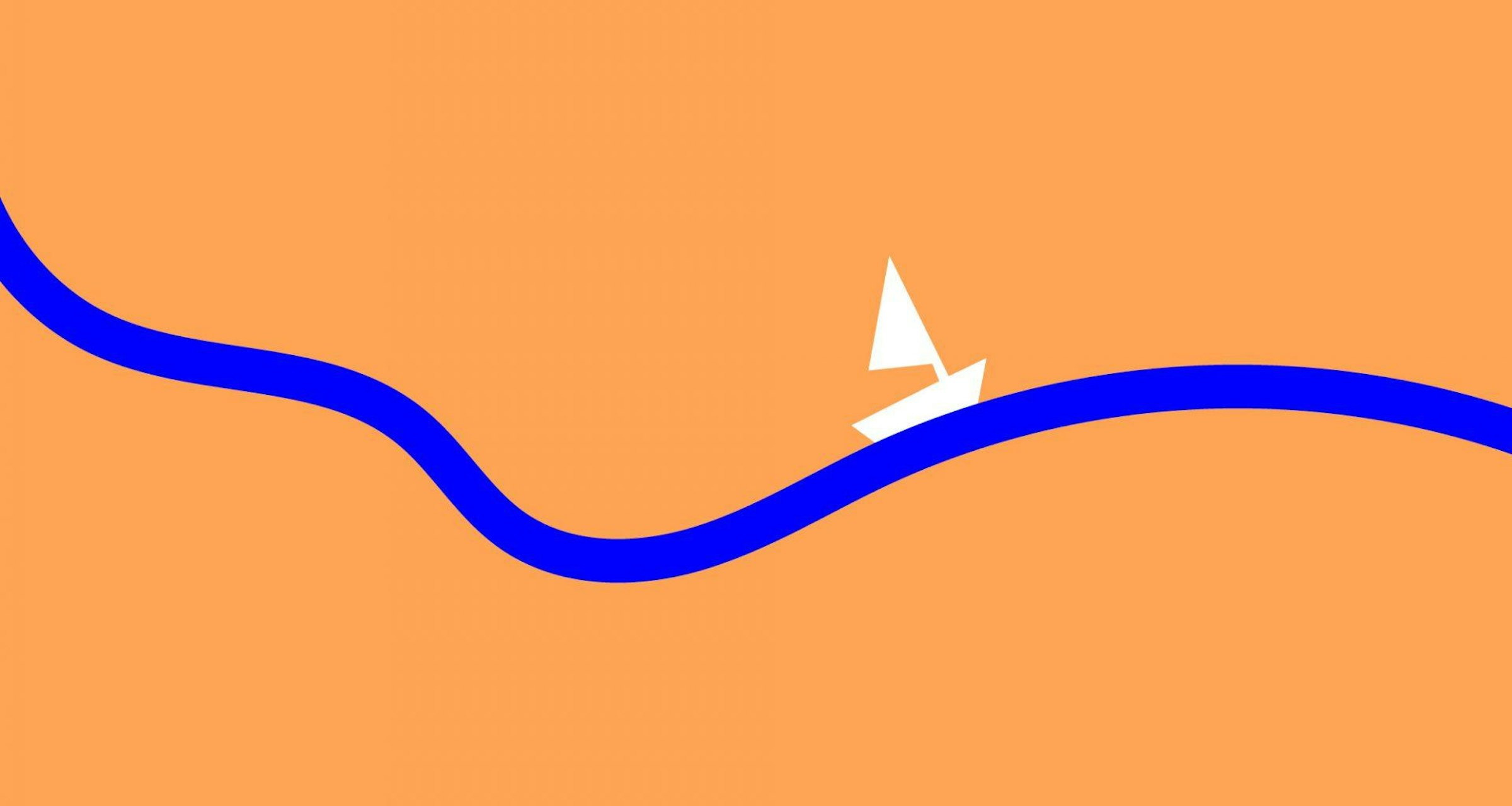 Survivor of Torture helps people who have experienced trauma by reintroducing them into society, by providing access to services necessary to move forward with their lives in the UK. The charity offer assistance to asylum seekers for a wide range of services, from English lessons, counselling and GP provision to creative therapy.
The project was coordinated by London based creative digital and branding agency, TEMPLO, who work on projects that focus around design for good. TEMPLO set the live brief for students, to give them invaluable real-life industry experience working on a live brief that incorporates ethical and design for social change aspects.
BA (Hons) Graphic Design students worked across all stages of the project, from initial thought and design process through to pitching to the charity, giving them experience of a project from planning stage through to pitching to a client, under the direction of TEMPLO's Creative Director, Pali Palavathanan.
TEMPLO explain "The logo is designed around the words 'Survivor' and 'Torture', and that they should never be near each other. The line that separates these words is a hand-drawn portrayal of each survivor's journey."
Speaking about the project on behalf of AUB, Knowledge Exchange Manager, Dan Cox explained:
"Working with Templo on the Survivors of Torture live studio brief provided our students with an industry-paced environment in which to deliver professional outcomes. Taking this on was exciting, challenging and rewarding in equal measure, we're very proud of the work that our students did in supporting this important organisation".
The project is part of an AUB initiative called AUB Human, a space where students and staff celebrate creativity and design that can help positive change for global good. Explore AUB Human.
To find out more about the Templo and the work they do, click here.