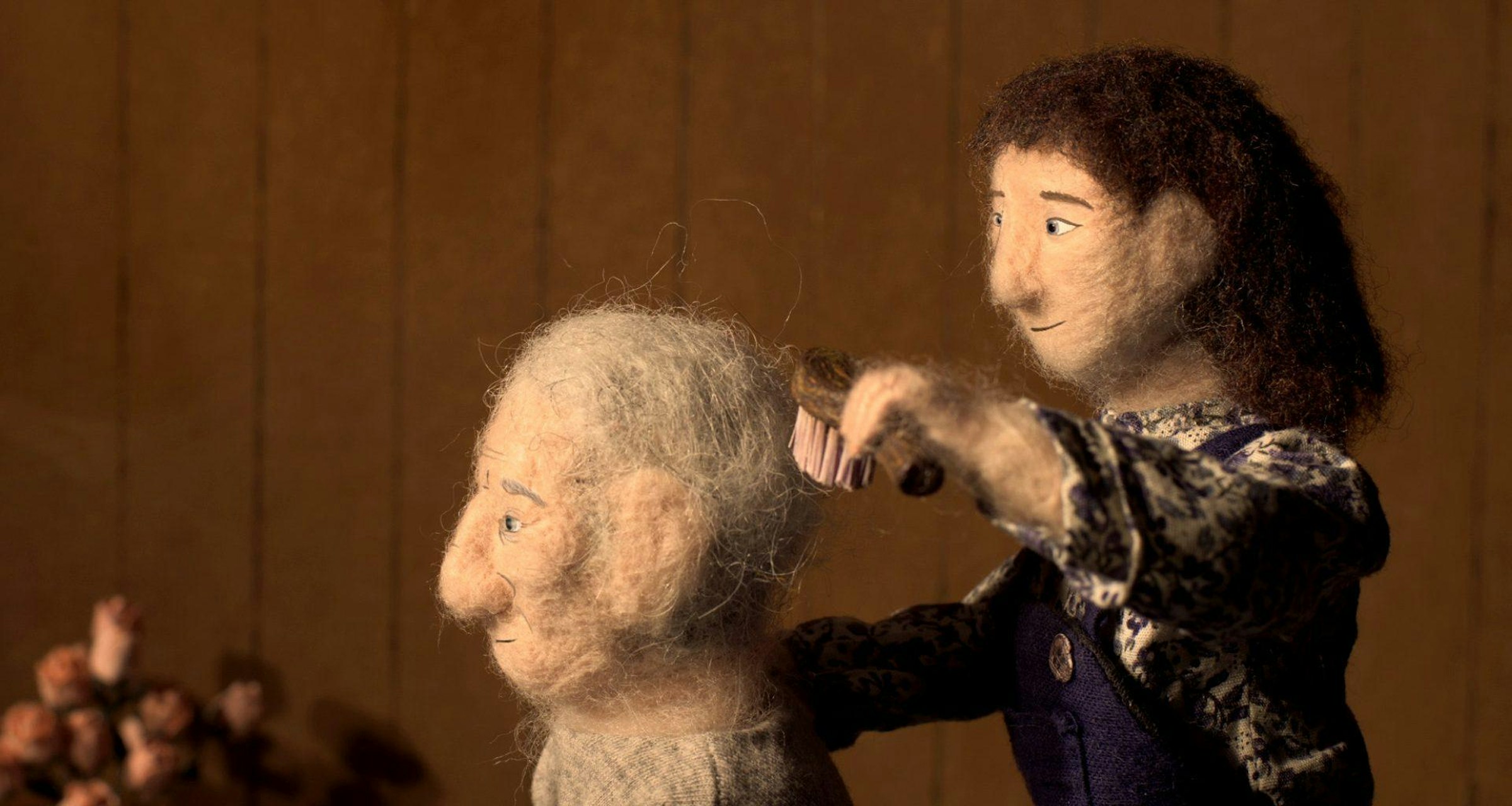 The national judging of the Undergraduate Animation regional winning films from the RTS Student Television Awards 2019 has now taken place and a shortlist of three nominations has been selected.
We are thrilled to announce that Anna has received a nomination in the Undergraduate Animation category.
The RTS Student Television Awards Ceremony will take place in the afternoon on Friday 28 June at BFI Southbank in London.
The nominated productions will potentially be up for a number of different awards such as Production Design, Sound Design and of course the Best film award.
'Anna' is a five-minute stopmotion production by Jessica Mountfield, a 2018 graduate of BA (Hons) Animation Production. A stopmotion production describes the process by which animation is captured frame by frame creating the appearance of movement.
The animation is described by Jessica as 'a loving look at the world of dementia-stricken Gus; a former gardener who lives with his granddaughter and struggles to reconcile reality with an increasingly present past'.