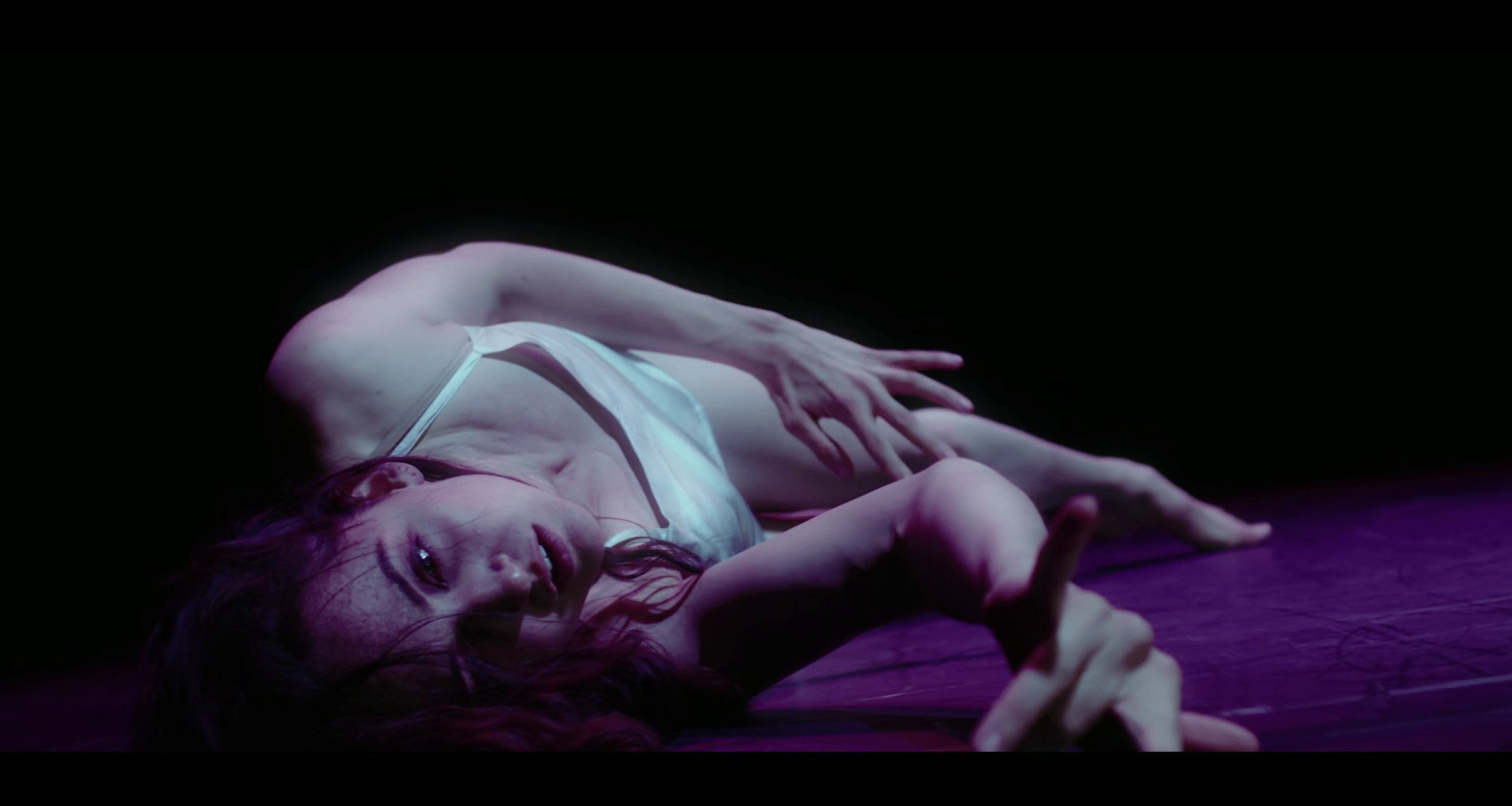 Sookie Lalla's three-minute video, Residue, was commissioned by Random Acts, Channel 4's short film strand dedicated to the arts and funded by the Arts Council.
According to Channel 4, Residue "fuses film, animation and dance to explore how trauma can cause a person to dissociate from the real world".
And Sookie says she found out about Random Acts through another animator early last year and decided to pitch a short film that combined live-action film and animation to portray the residual effects of trauma.
She said: "It was an incredible opportunity to learn, grow and experiment without fear or restrictions. Having the support of Bafta-winning animation director Emma Lazenby and director of photography Sarah Edwards was absolutely invaluable.
"The people I met, the conversations exchanged and exposure to new ideas, during my time at AUB has moulded me into the artist I am today."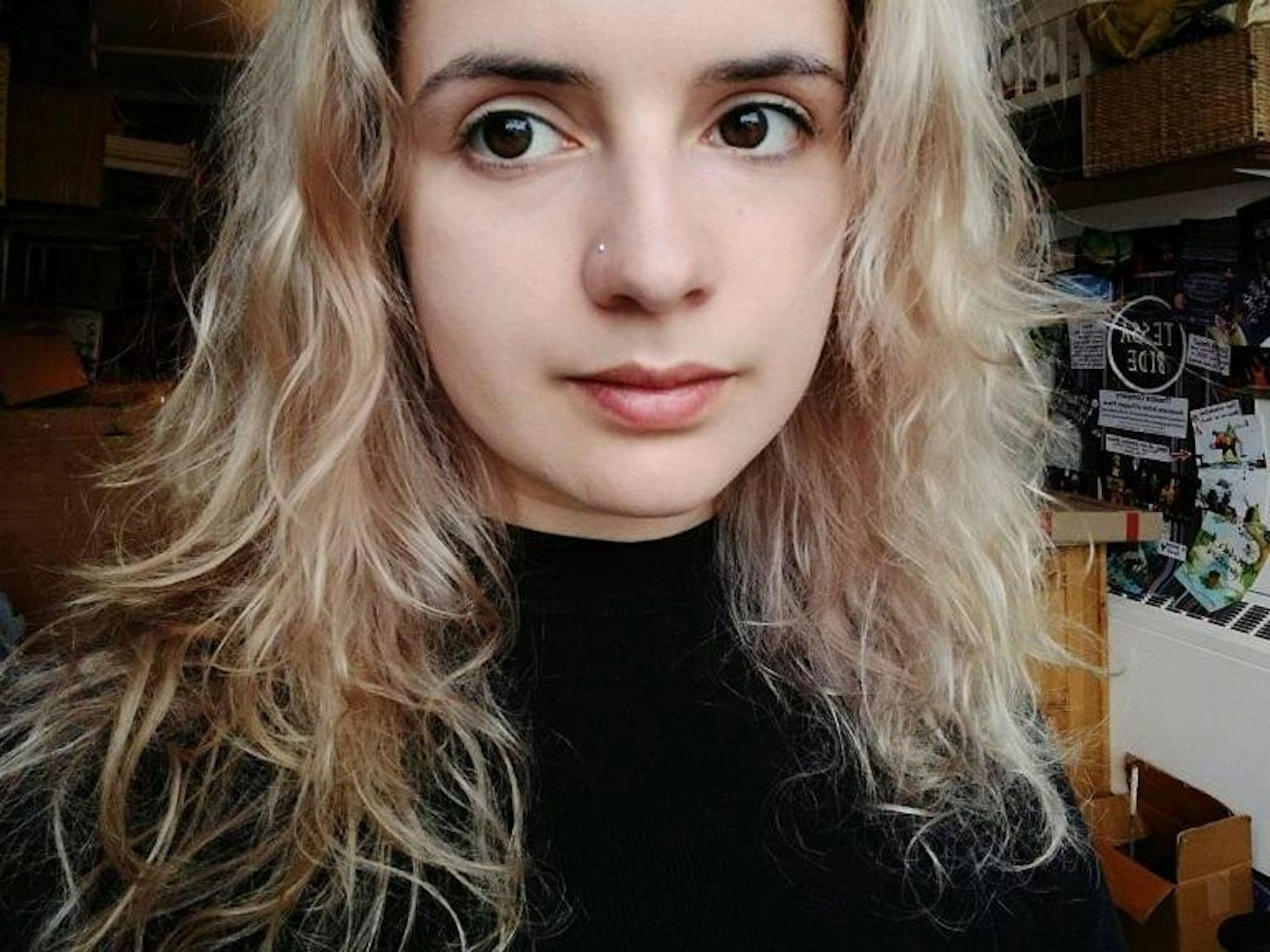 Shortly after graduating from AUB, Sookie decided to relocate to Bristol to pursue a part-time freelance career which involved animation, illustration and some design work.
She is currently developing another short film idea, running a monthly screening and networking event Bring Your Own Animation and facilitating a stop-motion animation workshop as part of Anim18 at Bristol's cultural cinema Watershed.
Random Acts was created to "escape the conventions of arts broadcasting and to expand its possibilities" and encourage "creative practitioners of all kinds to use the screen as a canvas".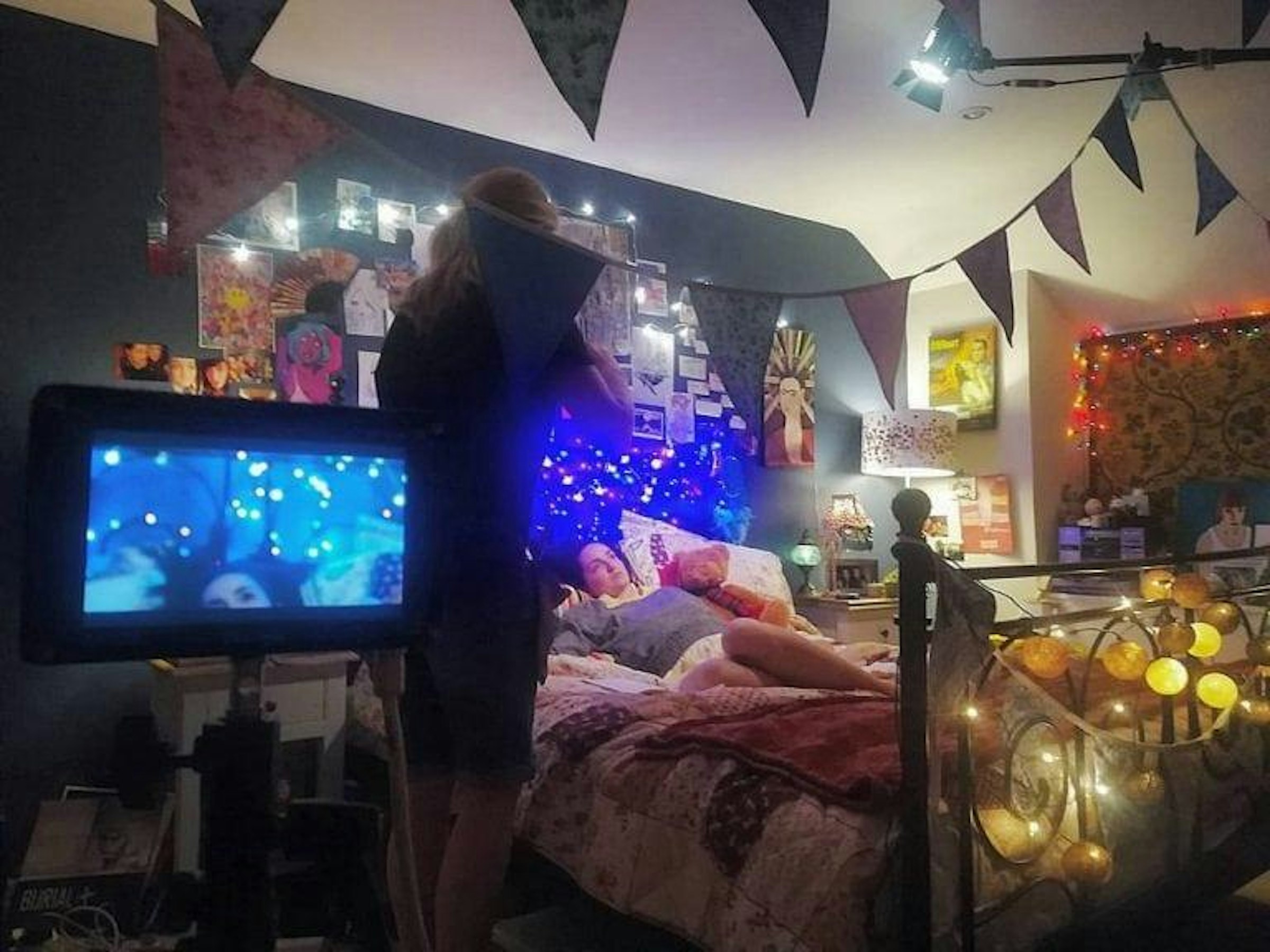 Founded in 2011, the strand has featured Riz Ahmed, Zawe Ashton, Shia LaBeouf, Gemma Chan, Jake and Dinos Chapman, Ai Weiwei, Tinie Tempah, Kate Tempest, Gillian Wearing, Kwes and Marina Abramovic and many more.
On its website it states: "The world is full of TV about artists; Random Acts should instead be TV by artists. The brief is deliberately broad: we're after "bold expressions of creativity" and those could come from art, music, dance, animation, spoken word, performance, or some uncategorizable combination of the above.
"Random Acts should push boundaries, provoke thought and play with form. The strand showcases work from as diverse a range of creative people as we can find from across the UK and beyond – giving breaks to new talents and premiering work by established ones."
Find out more about BA (Hons) Animation Production at AUB.