You are using an outdated browser. Most of this website should still work, but after upgrading your browser it will look and perform better.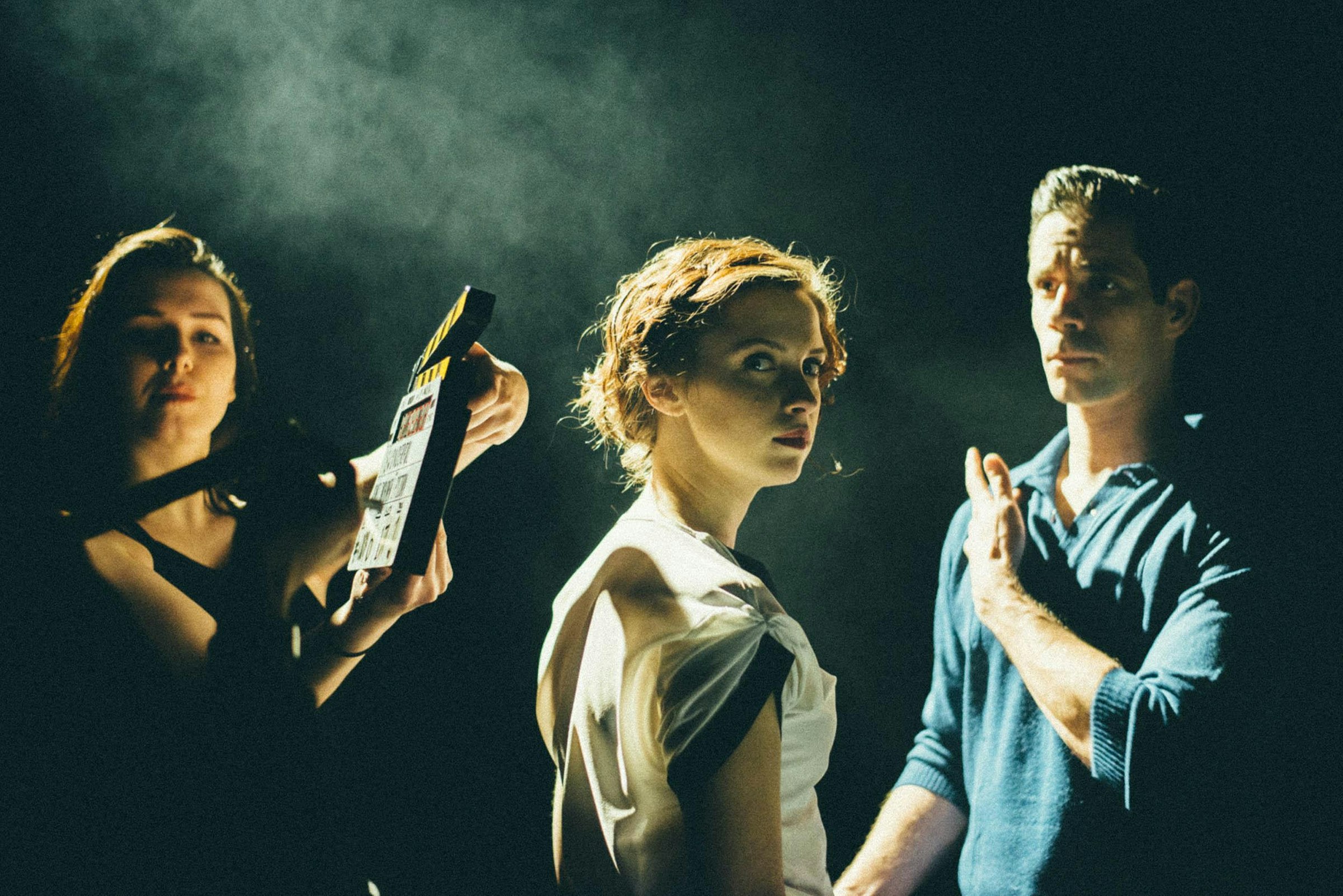 Filmmaking and Production
Overview
Whether it's treading the boards or silver screen success that motivates you, our film production and scriptwriting courses are suitable for all abilities.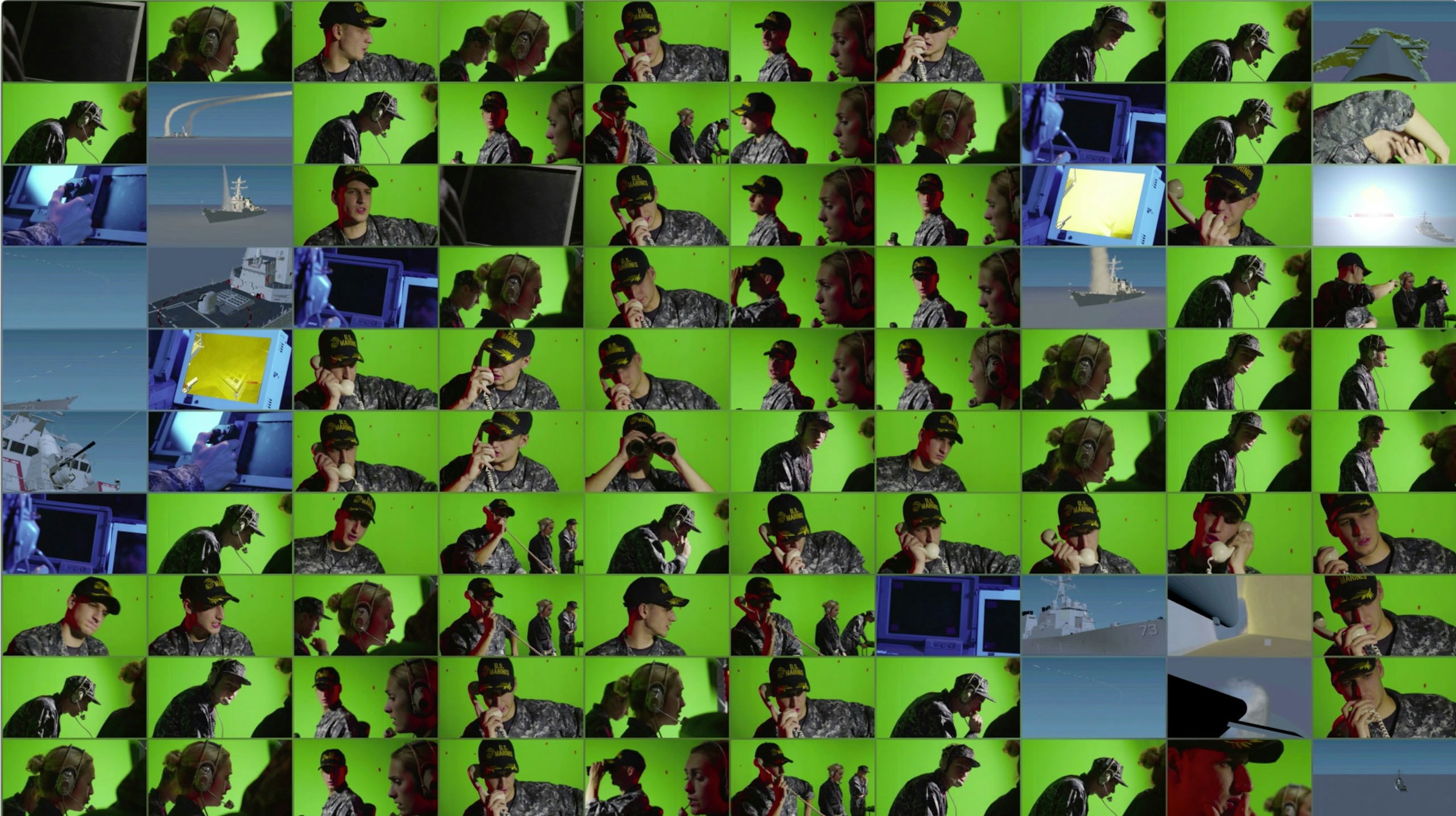 Adobe Premiere Pro – An Introduction
Over 10 weeks develop your knowledge in film editing and compilation using Adobe Premier Pro, a powerful and industry-standard tool.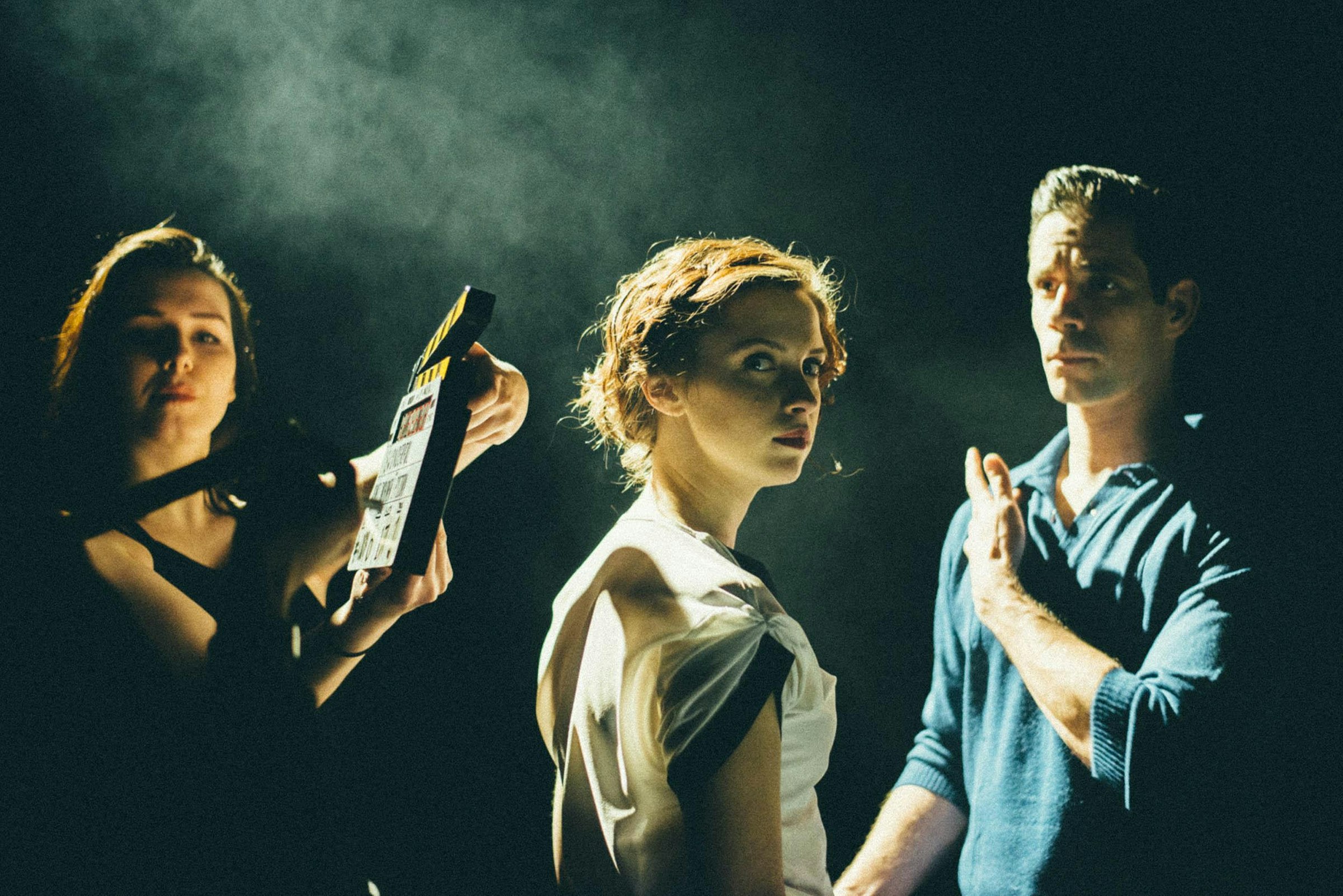 The Complete Filmmaking and Editing Course – an Introduction
Aspiring filmmakers will gain hands-on experience in writing, filming and editing in this 10-week creative course.