You are using an outdated browser. Most of this website should still work, but after upgrading your browser it will look and perform better.
The Graduate School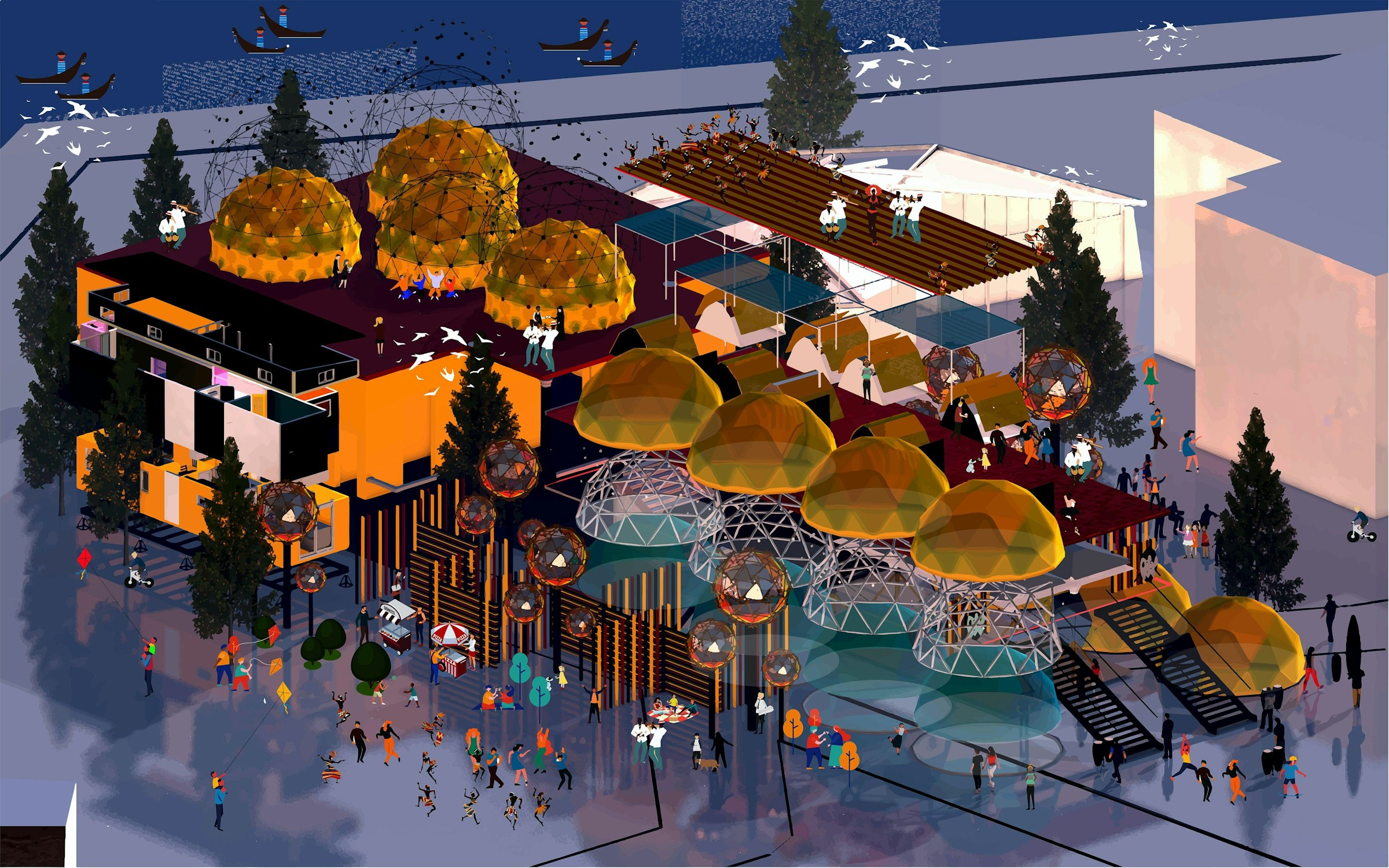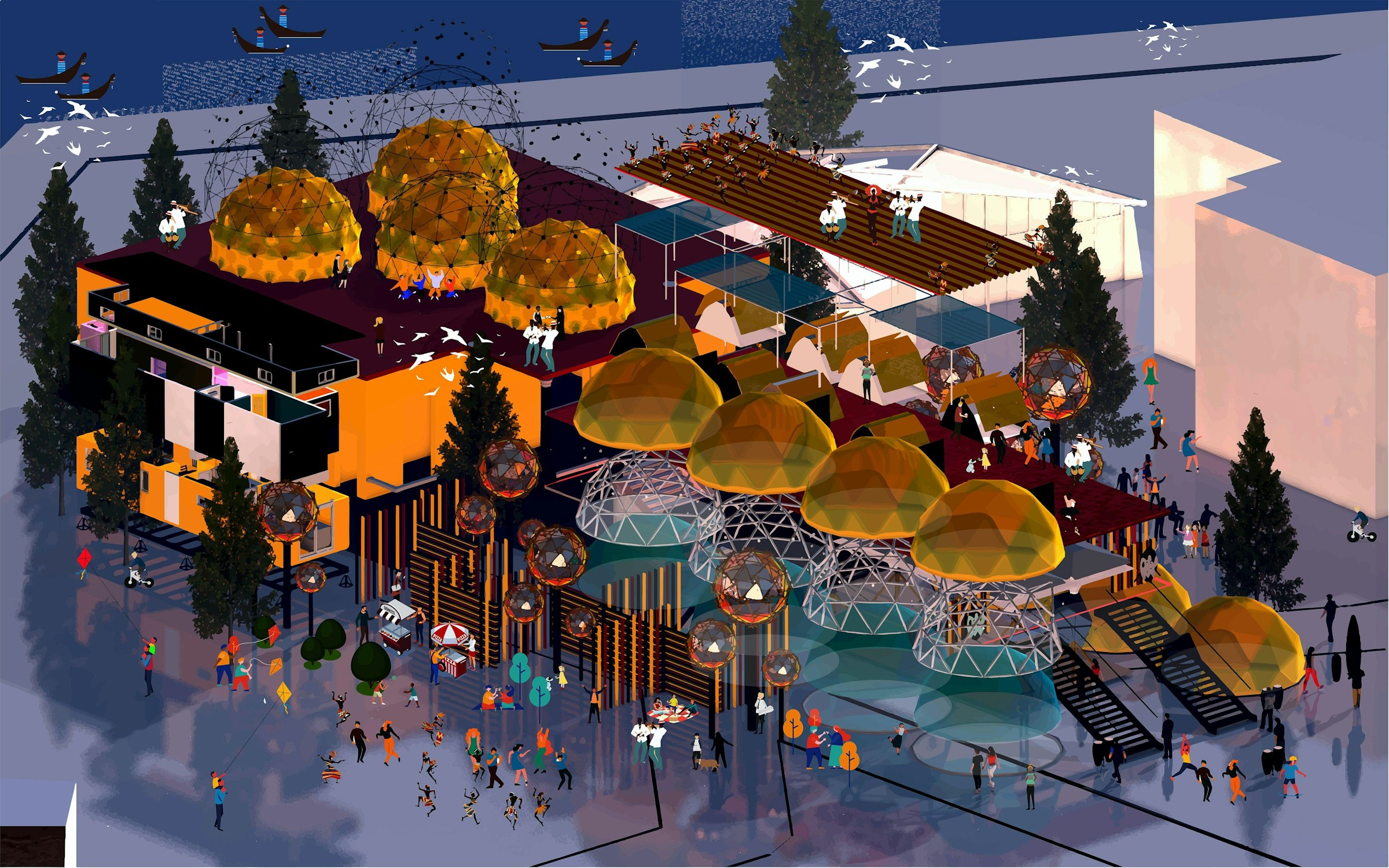 Join our collaborative and creative postgraduate community
Our postgraduate degrees will deepen your understanding of a subject; giving you the chance to critically approach your work and hone your practice. We'll enable you to understand and observe your specialism in the context of culture.

Our courses are between one and two years in length, depending on the subject and mode of study, with most of them offering full- or part-time study options. We also have a range of courses specifically designed to be taught online, perfect if you'd like to study at your own pace.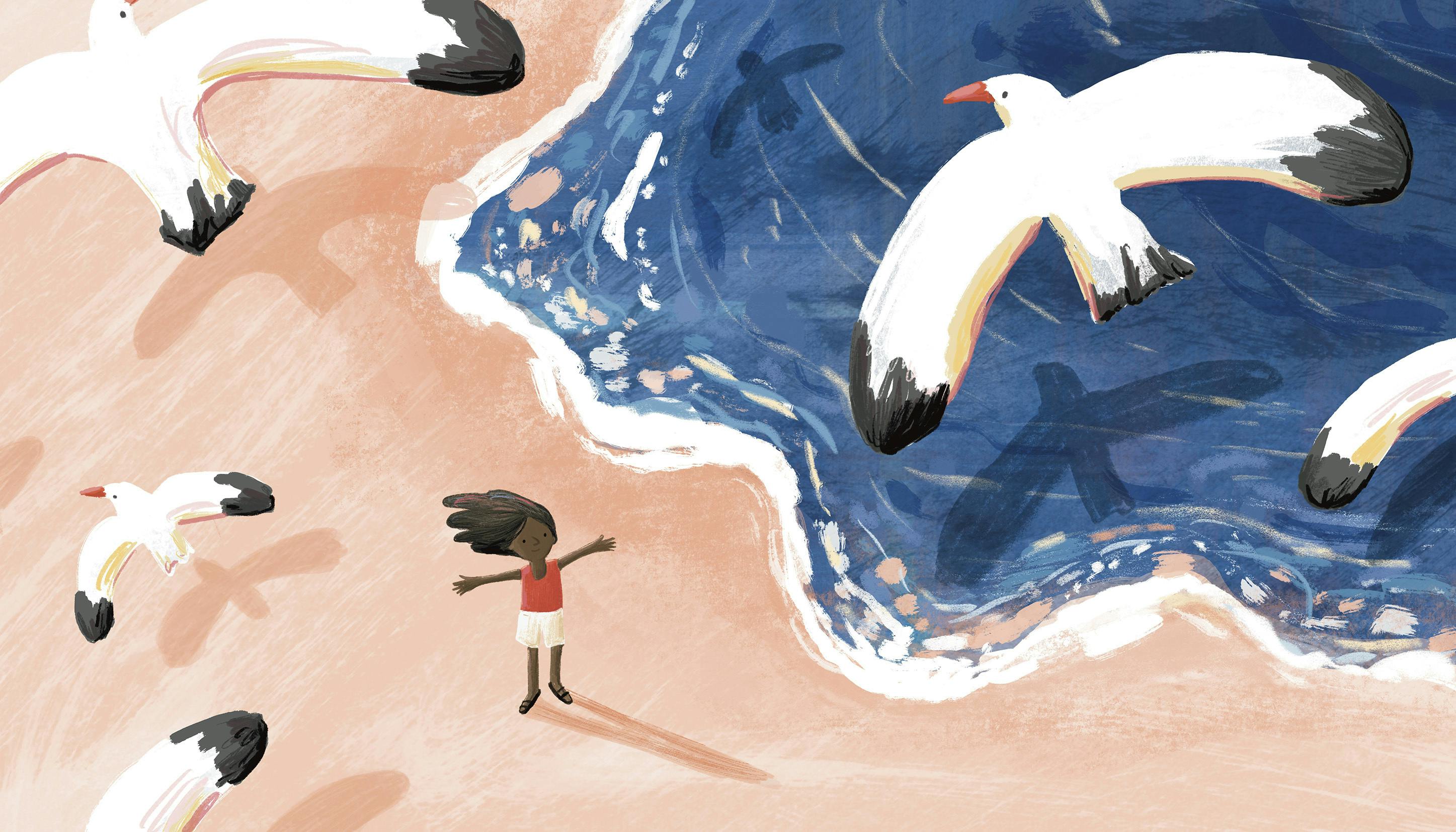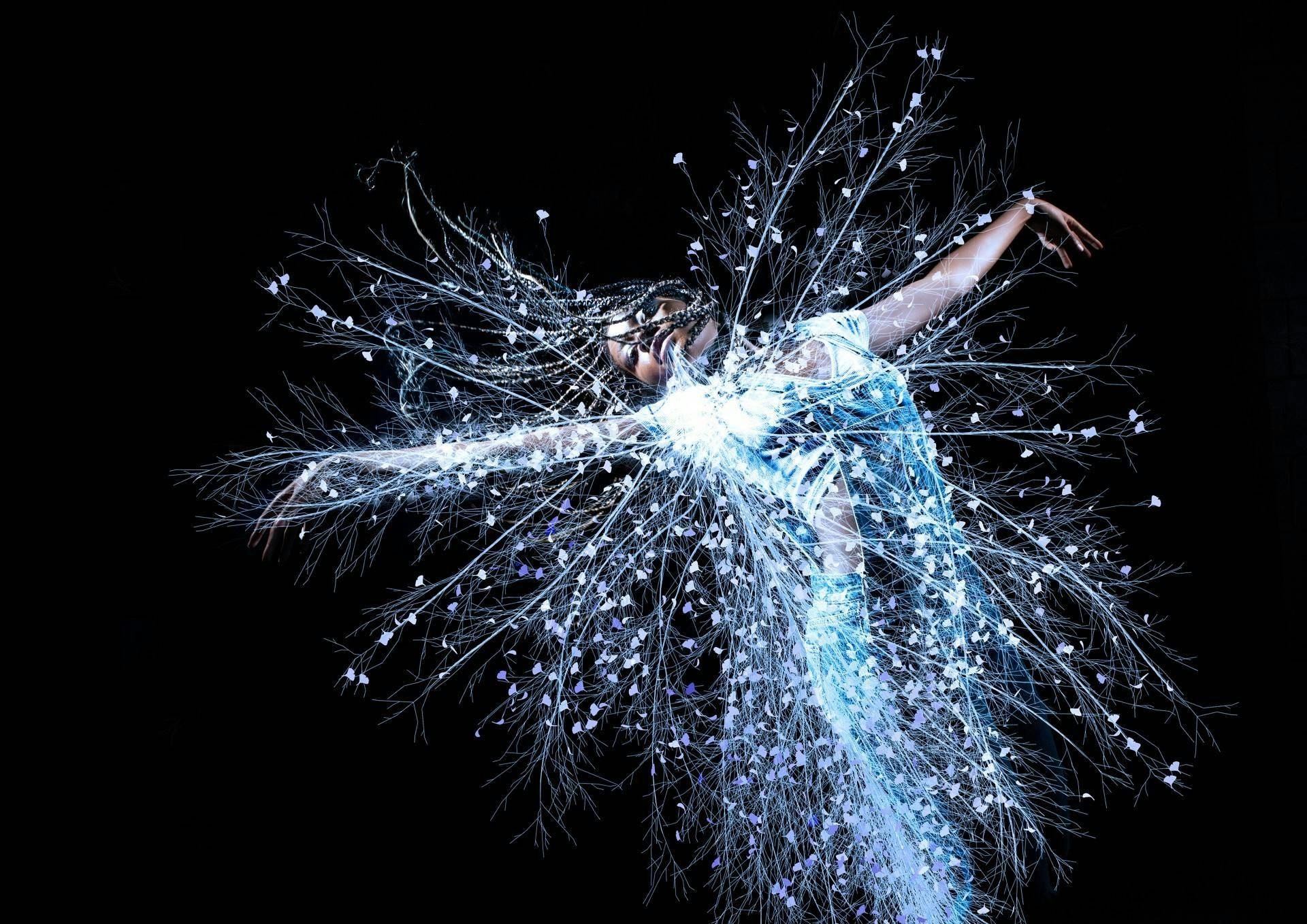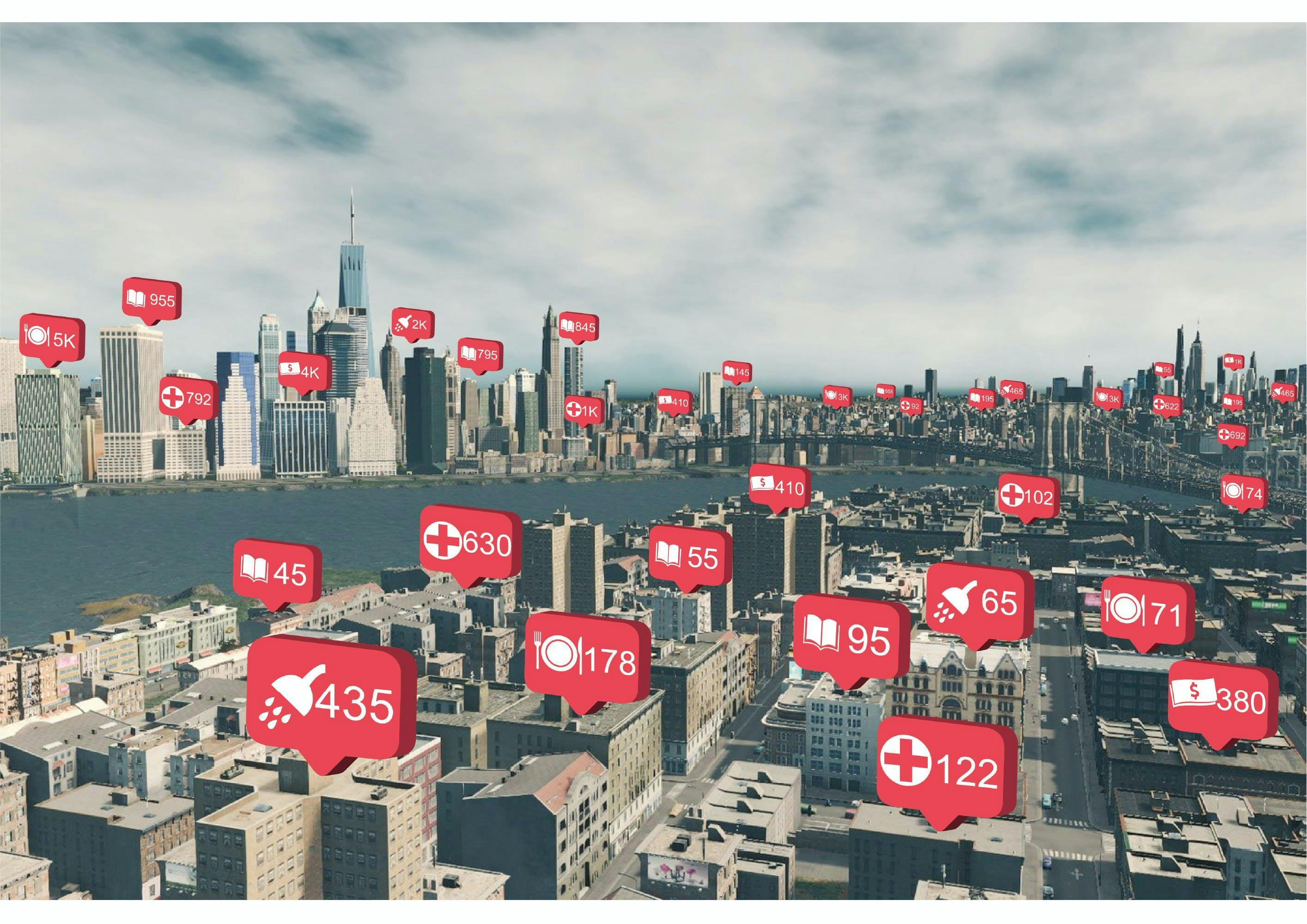 Study at the Graduate School
Are you ready to push boundaries and enrich your professional practice?
We have an exciting portfolio of postgraduate courses, created to develop your expertise and boost post-graduation employability. While each course is as specific or discipline-focused as can be, the interdisciplinary approach to learning encourages you to tailor your own creative journey.
Explore our postgraduate courses:
Student Stories
Discover stories and work from our current postgraduate students and recent graduates.
Read our Student Stories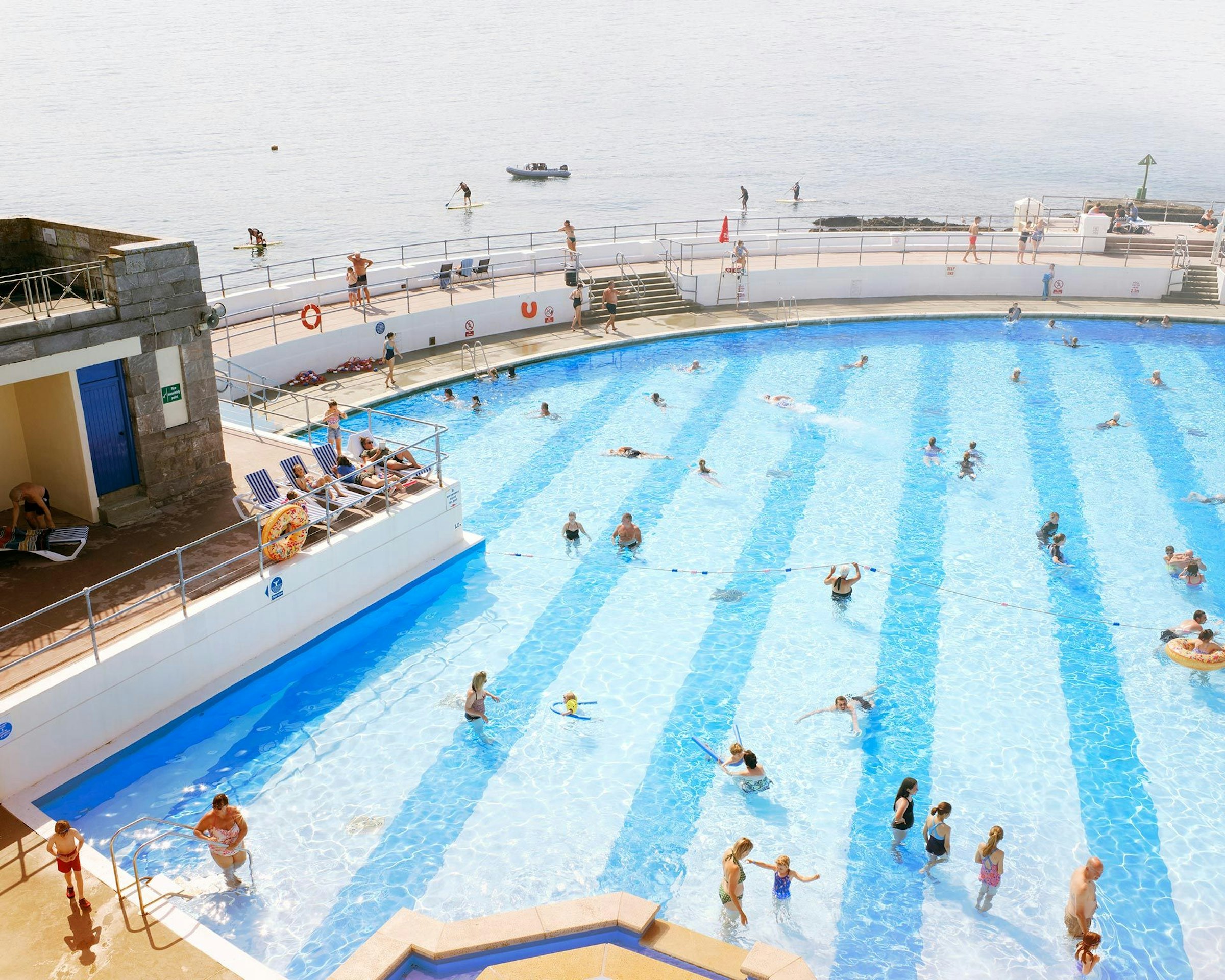 Study online with the Graduate School
These courses are designed specifically for online delivery, and are perfect for people who are passionate about what they do and are motivated to take the next steps in their career.

Study at your pace, in your own space.
Snapshot
Explore our postgraduate online shows – a celebration of all the fantastic work our Postgraduate students have created throughout their time at AUB, made available to explore online.
Explore the online shows