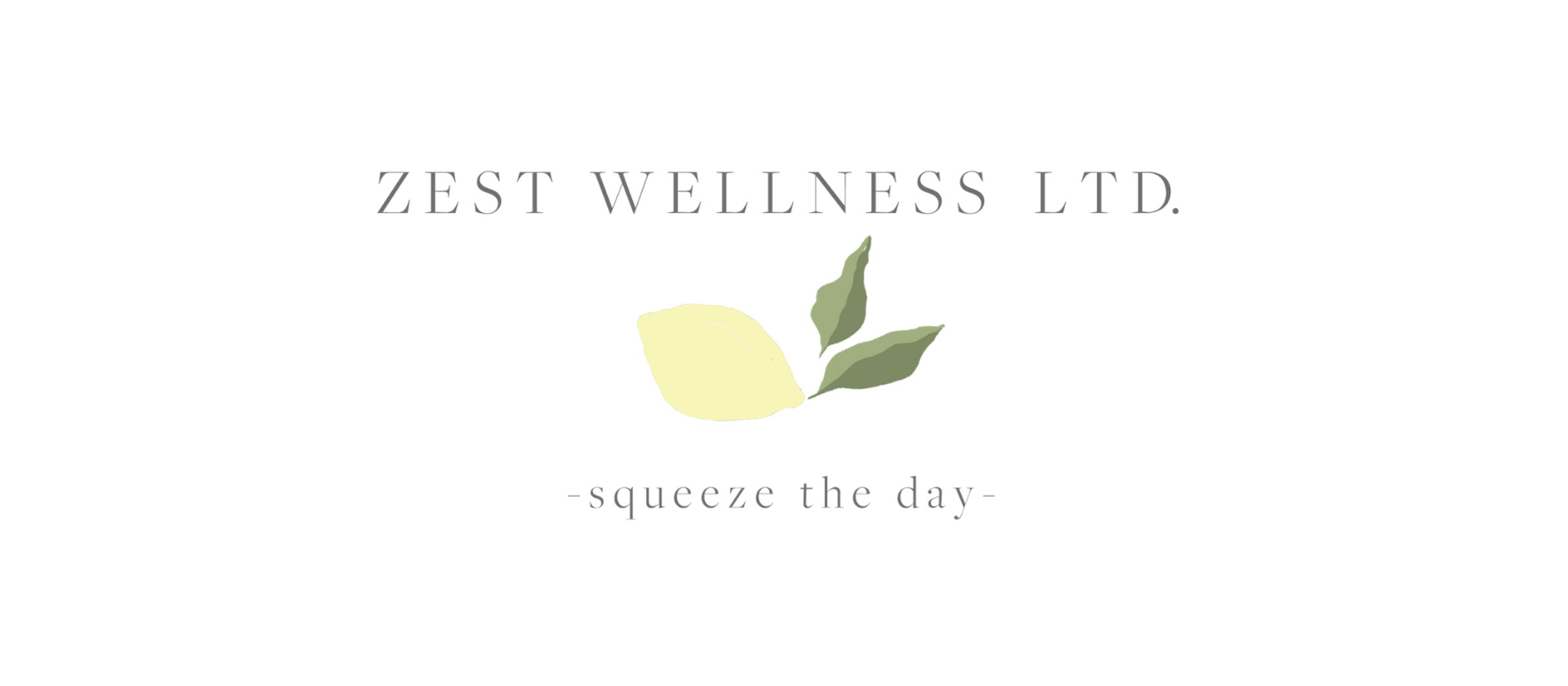 Hosted by our third-year BA (Hons) Creative Events Management students, join Zest Wellness for a live yoga and mindfulness event led by a professional yoga instructor – available for all levels!
Zest Wellness is an all-inclusive and eco-friendly event which aims to elevate your mindset and teach about the importance of self-love and care. We offer high-quality teaching and luxury independent products delivered to your door.
Better wellbeing for all is at the forefront of our ethos, especially through these current times. Zest Wellness believe that yoga and mindfulness are vital for wellbeing and want to help you and others to improve mental and physical health.


My journey with movement is deeply personal, movement and mindfulness transformed the way I interact with my chronic illness and pain, my illness is my superpower, without it, I would have never had the opportunity to help people, something I've become very passionate about.

Features and benefits of Zest Wellness include:

The opportunity to practice connection to muscle, mind, and body as well as intention which have all been proven to benefit mental and physical health
A box of wellness containing a range of specially selected products which have beneficial properties
Participants will leave the event feeling more confident in how they can take better care of their mental and physical wellbeing