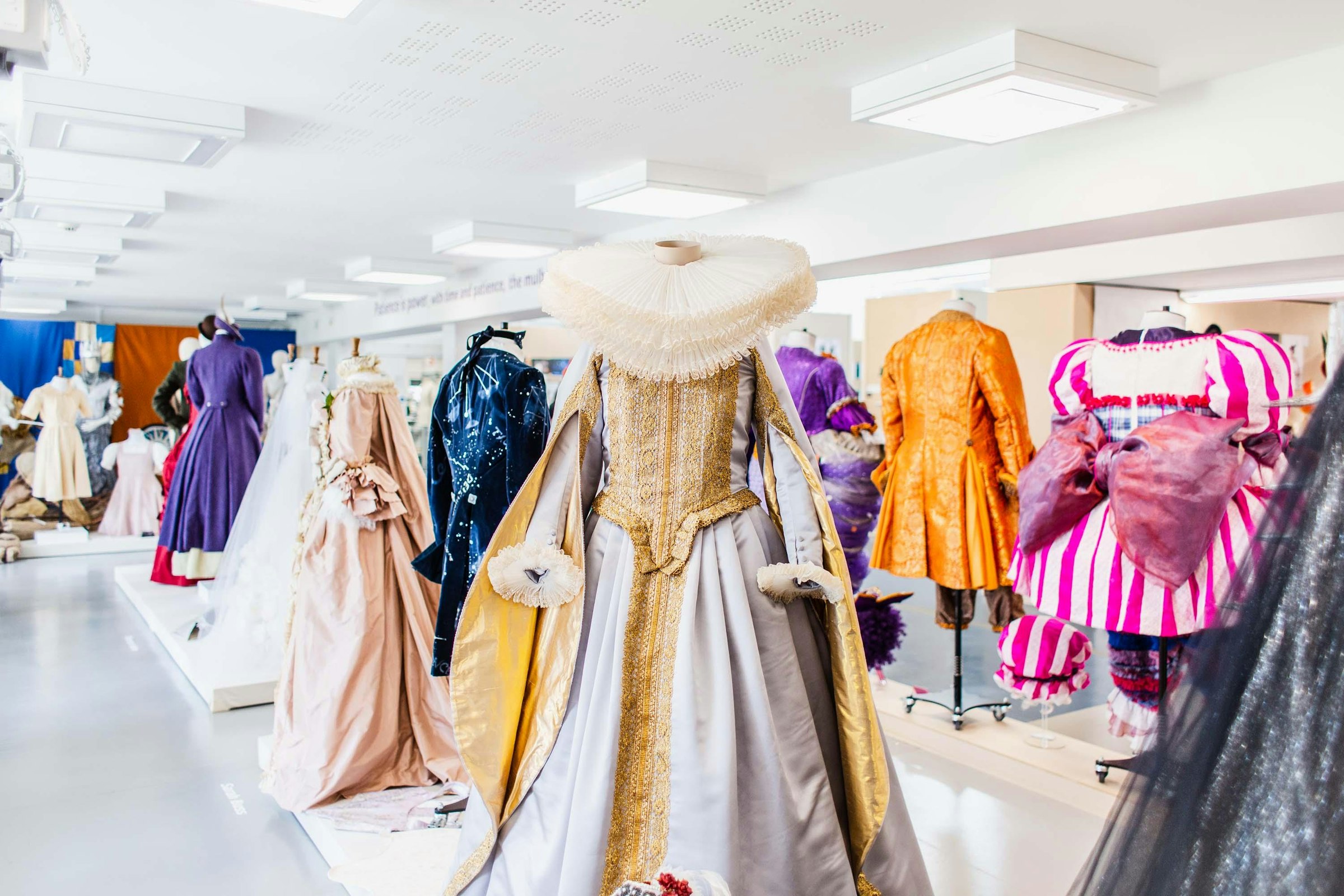 Arts University Bournemouth (AUB) is gearing up for the much-anticipated annual Undergraduate Summer Shows, a celebration of creativity and innovation in art, architecture, fashion, film, photography, design, performance, events and creative writing.
Opening from 30 June until 7 July, the shows serve as a platform for graduates to showcase their skills through a campus-wide exhibition of captivating installations, artworks, performances and displays

Like previous years, the 2023 shows will also pay homage to AUB's rich heritage and its contribution to the world of arts and culture. The University takes great pride in its notable alumni, who've left an indelible mark in various creative fields, and who pave the way for the fresh talents ready to graduate in this year's Undergraduate Summer Shows.
The emerging talent for 2023 promises to live up to its name, including Megan Matthews, who has been awarded the Nick Dudman Prize for Prosthetic Make-Up, and Millie Smith and Vanya Vasileva, whose work was chosen to be part of the Earth Day Advertising Summit exhibition at the Tate Modern in London.
The creative industries play a vital role in our society, contributing significantly to the economy and shaping our cultural landscape. According to recent statistics, the creative sector contributes £111.7 billion to the UK economy each year, accounting for 5.8% of the country's total exports.
AUB students not only add to this global creative landscape but also play a crucial role in nurturing new dimensions for the local civic landscape. This year saw the return of the Bournemouth Town Centre-based festival Alice in Spring, for which over 4,000 people visited Bournemouth just to engage with a range of activities and performances created by AUB BA (Hons) Events Management students.
These students worked with peers from across AUB's creative community to animate the town centre.
AUB's Undergraduate Summer Shows' official opening event will be held across campus between 30 June and 7 July 2023.
For more information, visit the main Undergraduate Summer Shows event page.