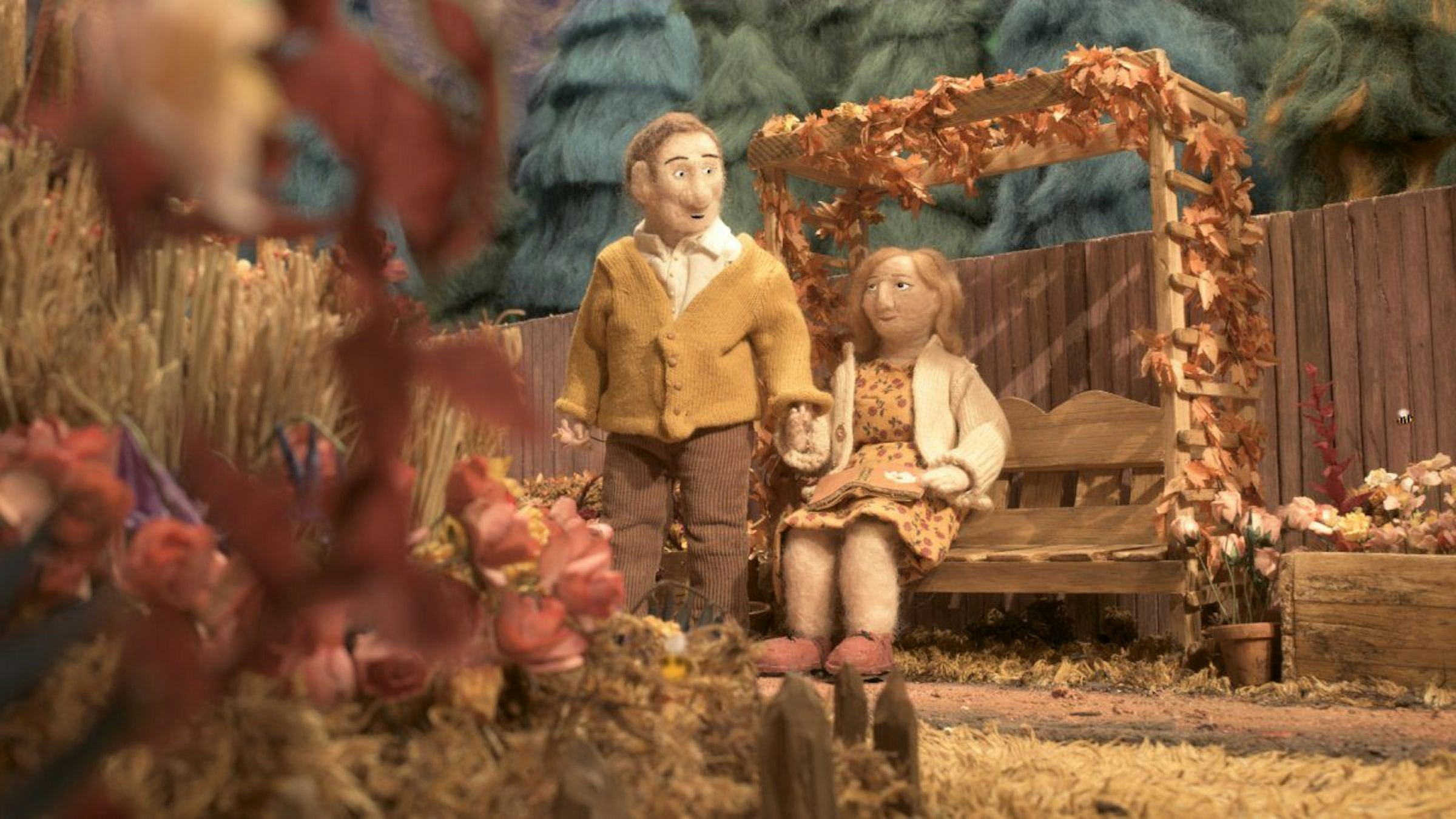 Stop motion animation Anna has a busy Spring ahead.
Our 2018 graduate animation is set to screen at three festivals over the coming months.
Starting in Argentina, Anna will screen at OUR FEST, an international festival of stop motion animation, based in Buenos Aires. The festival takes place from the 20 – 23 March 2019 in the Cultural Center of Memory Haroldo Conti and Anna will be part of the non-competitive Panorama section.
Moving on to Spain, Anna has been selected for the Student Films Competition in the Bilbao International Animation Community Festival at ANIMAKOM FEST 2019. The third edition of the festival will take place In Bilbao from the 2 - 8 April 2019.
Italian festival Cartoons on the Bay takes place over three days from 11 - 13 April 2019 and includes the PULCINELLA AWARDS CONTEST for international works. Anna has been selected for screening in the International Panorama 'out of competition' programme at of the PULCINELLA AWARDS 2019.
Well done team Anna and good luck in the student competition at ANIMAKOM.