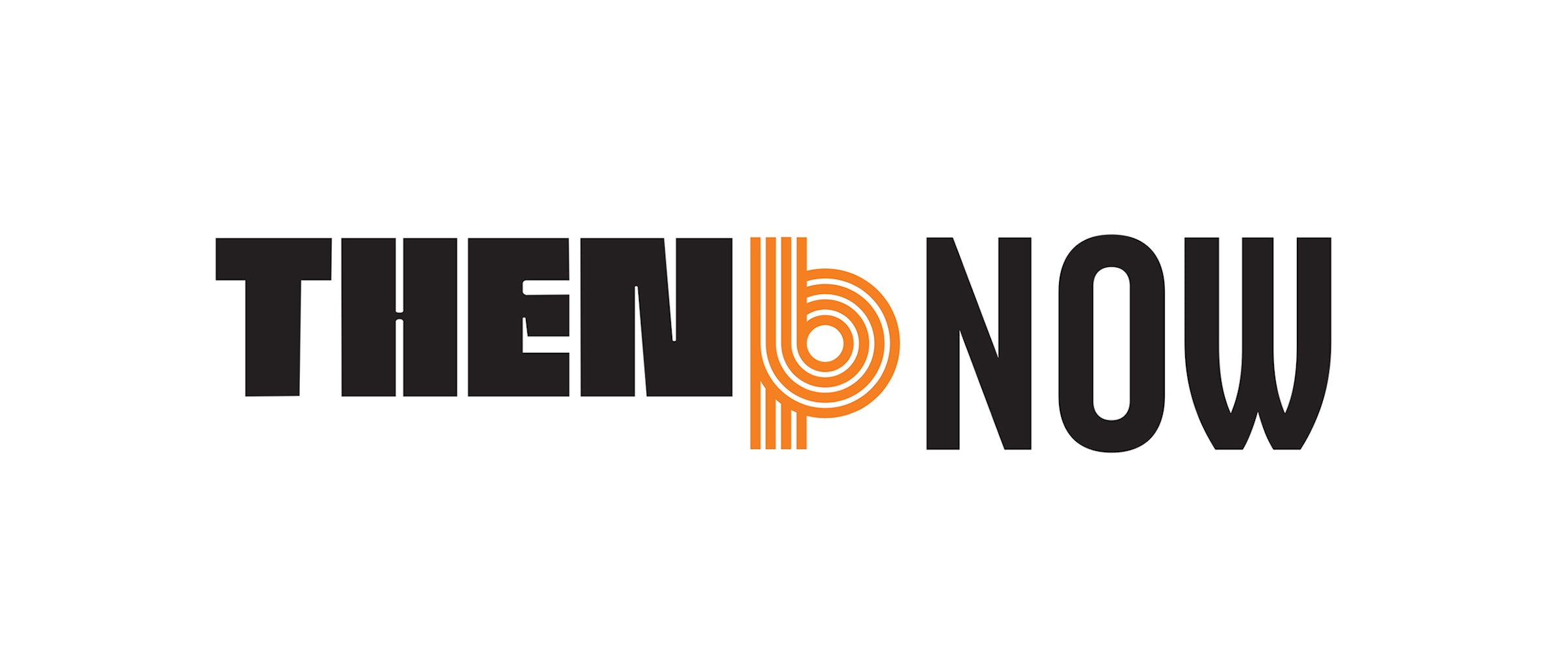 Date: 2-6 March 2023
Location: The Gallery upstairs, Upton Country Park, BH17 1BJ
Then and Now – 50 years of Illustration
A collection of work by Technical Illustration alumni from Bournemouth and Poole College of Art and Design. The course was at the Lansdowne campus in the 1970s, and shows some of the work undertaken on the course and how their careers have developed over the last 50 years.

Main exhibitors
Anita Lawrence
Cliff Towler
Gordon MacKay
Ian Hargreaves
Joan-Marie Abley
Tim Davies
Background
In its early years at Bournemouth, Technical Illustration (including its close partner Natural History Illustration) was a poor relation of Graphic Design. But within a matter of years, it went on to become the most successful course of its kind in the UK. Recognised not only by academic awarding and validation boards, but also professional bodies and national institutions such as Parliament and the Science Museum. Indeed, the School of Illustration, as it was later called, is the only school from an art college in the UK to be invited to hold an exhibition in the Palace of Westminster. No other college or department in the visual arts has since been so recognised.
Technical and Natural History Illustration is a demanding and exacting branch of visual communication. Its primary function is to explain via technically and botanically accurate illustrations how something works, or how something's formed by nature. This means that for the illustrator, there's no room for error, or for their imagination to take precedence over reality.
At Bournemouth, Illustration was initially taught through a two-stage curriculum, designed by the City and Guilds of London Institute (CGLI). Relevant national industries in which technical illustration played a key role also had an input, including the Ministry of Defence, the aviation and automobile industries, and numerous national engineering companies. Through the college's initiative, and with the direct support of Dorset County Council, the CGLI courses were soon enhanced by additional studies, leading to the award of a local authority diploma.
However, national changes to vocational education in the 1980s eventually led to the demise of the inflexible and out-of-date CGLI courses. Two-year National Diploma and Higher National Diplomas soon replaced them; courses designed by senior teaching staff for validation by the Design and Art Committee of the Technician Education Council (DATEC). This more flexible approach to curriculum design for highly specialised visual communication programmes meant that students were better prepared for employment.
The School of Illustration at Bournemouth used the opportunities the DATEC scheme provided to initiate a programme of genuine national and international work experience placements; the first such department within an art college to do so. This also led to Bournemouth being the first art college to offer a dedicated programme of study in Natural History Illustration.
It's a credit to the former students exhibiting here that, even retrospectively, their collective works have stood the test of time. Their works demonstrate that age – and the techniques employed to produce these illustrations – hasn't diminished the information these illustrations convey. And even though technical accuracy was of paramount importance when these illustrations were drawn, individuality in style is still very much apparent.
Michael Leek MA, MPhil (RCA), CertEd, FRSA
P/T lecturer, lecturer, senior lecturer and Head of School of Illustration: 1974-1995