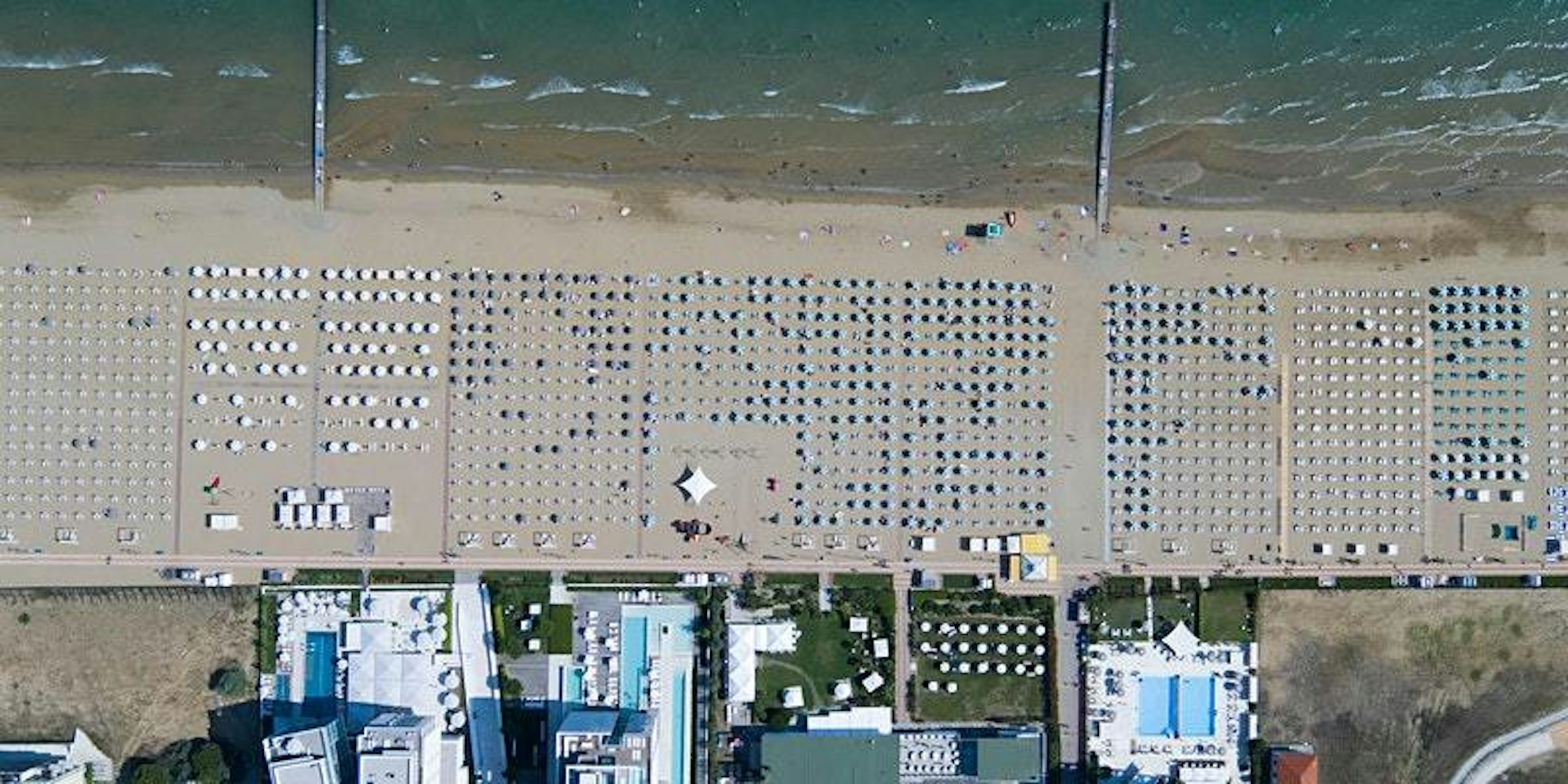 Date: Friday 13 May 2022
Time: 14.00–15.00
Location: Live stream online

This lecture is part of the AUB Open Lecture Series. The AUB Open lectures are a series of events sharing specialist knowledge on topics of design thinking and creative practice. The lectures support the university's commitment to its civic agenda.

About this event
This lecture, co-hosted by The Place Bureau and Protein Agency, explores our relationship with nature in urban spaces.
Rosanna Vitiello, Founder of The Place Bureau, and Gemma Jones, Insight Director at Protein, will discuss how ethnographic research and trend forecasting can be used to imagine a future 100 years from now… what if the city is returned to nature? How will our relationship with nature change in that context? How might we communicate better with nature?
The Place Bureau will focus on how we build relationships with place through landscape, while Protein will share insight into the tools they use to help their clients make informed and impactful decisions about the future.
Event timings
This lecture will be live-streamed online; we'll send you a link to join before the event begins.
The lecture will begin at 14.00, and from 14.40, there will be questions and discussions with Rosanna and Gemma. The event's expected to finish around 15.00.