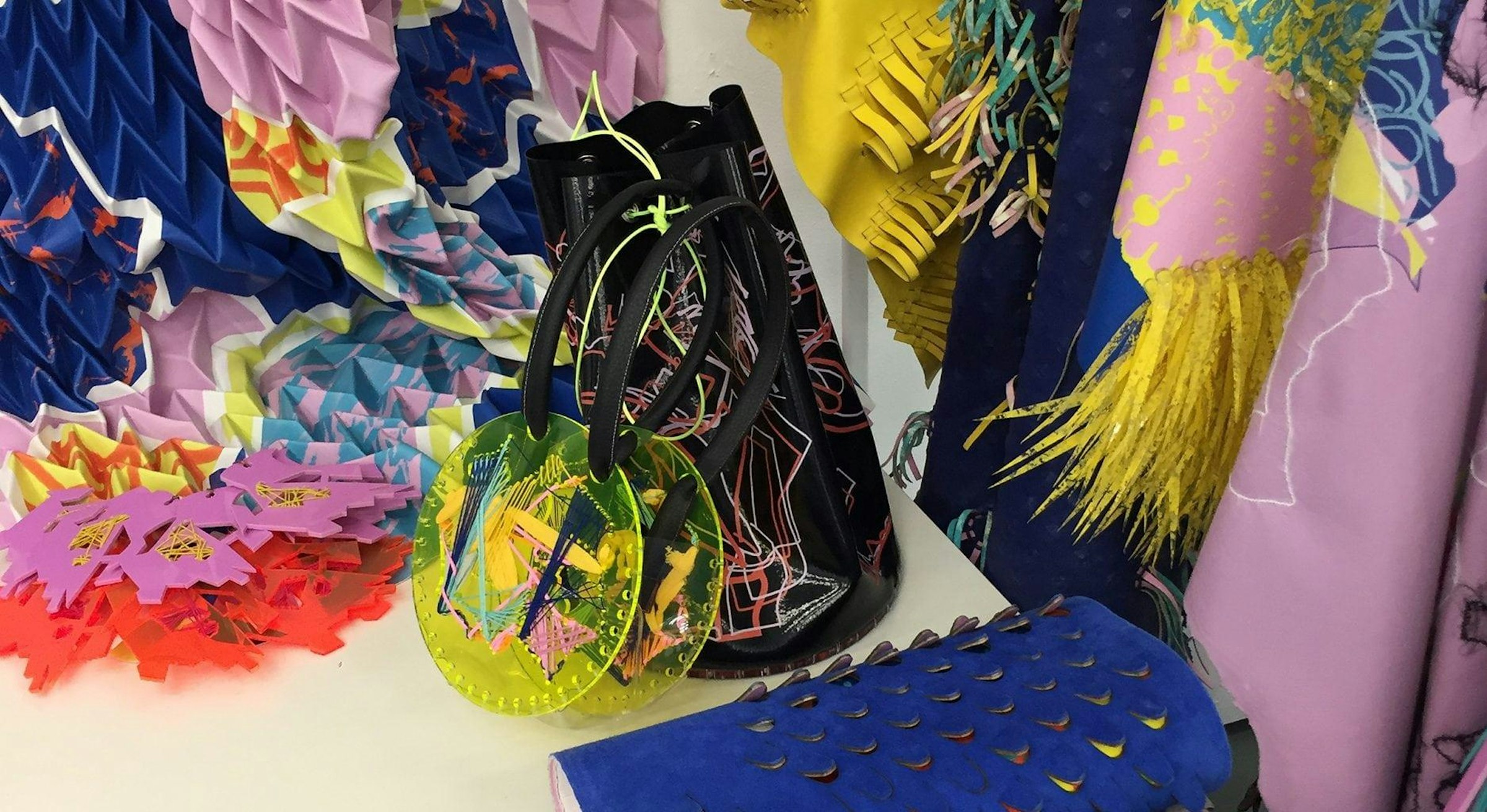 Lucy Ilsley was selected as one of the winners at TexSelect 2018 after successfully beating off hundreds of applicants from across the UK.
As one of only 24 textile design graduates chosen this year, Lucy now has a place in the TexSelect mentorship programme for her mixed media work.
She will also have the chance to be part of the world-renowned international textile fair Premiere Vision in Paris, as well as showing her work in London.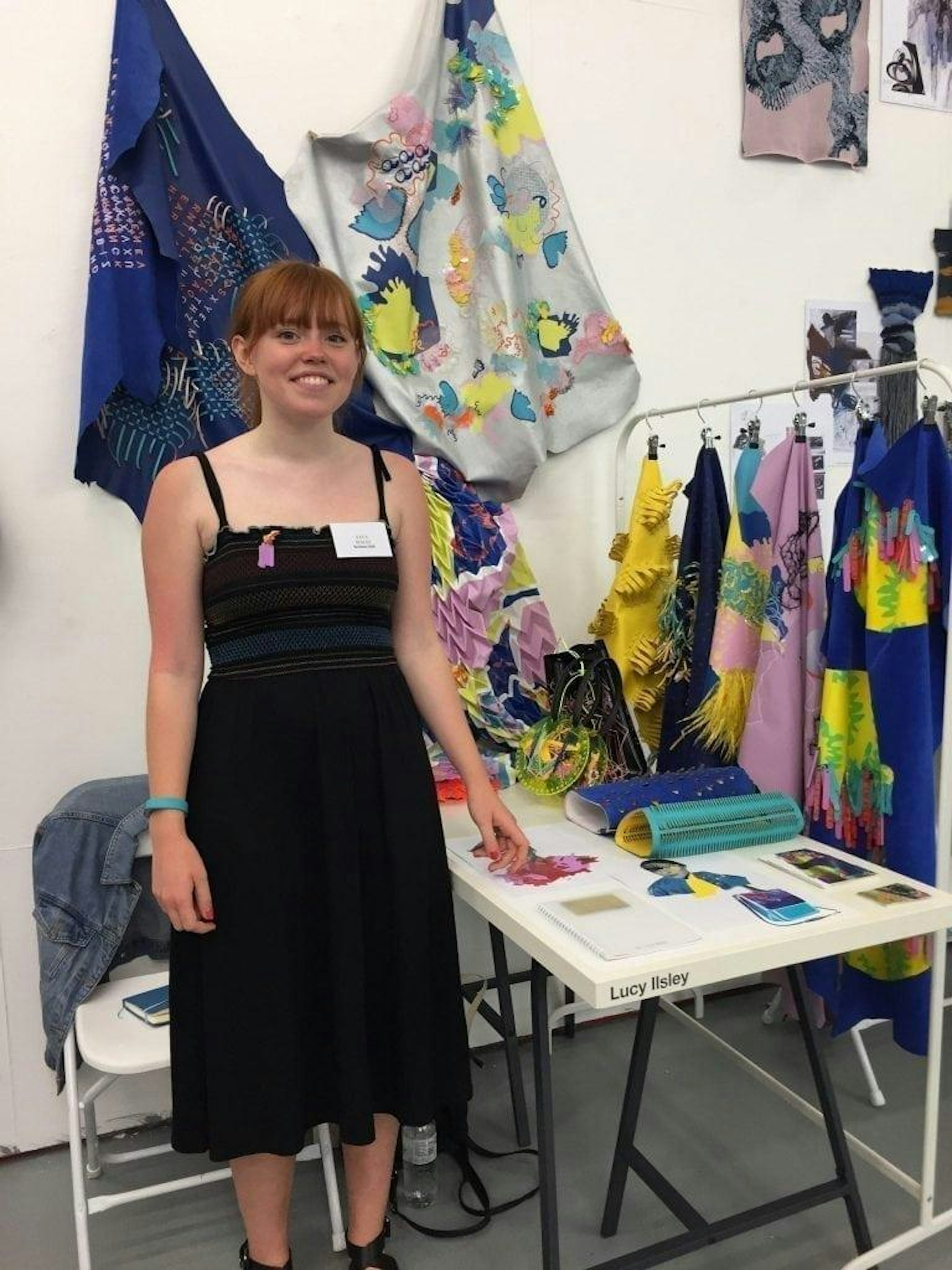 TexSelect said all the designers chosen "demonstrated outstanding skill and artistry in their chosen discipline", adding they had "impressed the interview panels with their creativity, skills, knowledge and their eagerness to succeed in the professional world".
Lucy said she learned of her success via a phone call while she was exhibiting at New Designers in London, adding her success had come as a complete surprise.
She said: "I nearly didn't answer the call due to the unknown number but I can still remember the shock on my face when I realised who was calling me.
"I was never expecting to be selected, it took me all day to process what had just happened.
"When it had finally sunk in I couldn't stop smiling, the whole experience has given me a lot more confidence in my work and abilities.
"It feels great and amazing to have been awarded a place with TexSelect and I am beyond grateful for the opportunity."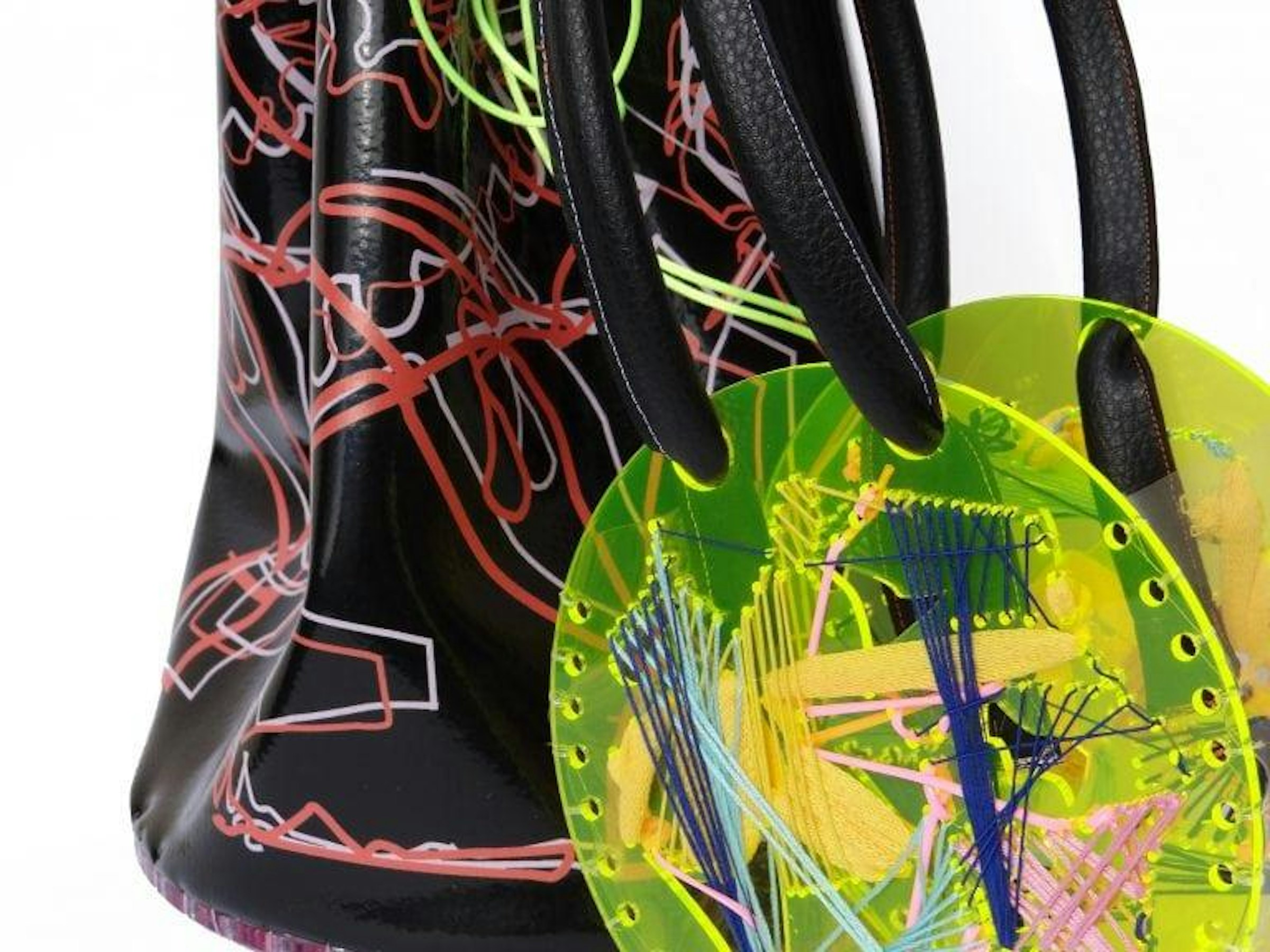 Lucy is following in the footsteps of two current members of the BA (Hons) Textile staff, as both Nicky Coyne and Anne-Marie Howat won the same award when they graduated.
And she said her latest achievement would not have been possible without the talent and dedication of the AUB team during the last three years.
She added: "If it hadn't been for all the amazing support from the Textile tutors and technicians I would never have been given the chance to have an interview for TexSelect, let alone go on to win a place.
"Anne-Marie, our course leader, in particular is always pushing everyone to be the best they can be and encourages us to take part in every opportunity that comes our way."
Speaking about Lucy's success, Anne-Marie said: "It is great news for Lucy that she will be exhibiting in Paris at Premiere Vision, an event all the great and the good visit from the textiles and fashion industry viewing future trends and buying designs.
"She went through a rigorous selection interview process where over 500 of the best students from textiles degrees across the UK were selected down to just 24 of the best.
"These 24 will be supported by the TexSelect team and industry specialists helping them to establish their careers and futures in the field."
Find out more about BA (Hons) Textiles at AUB.