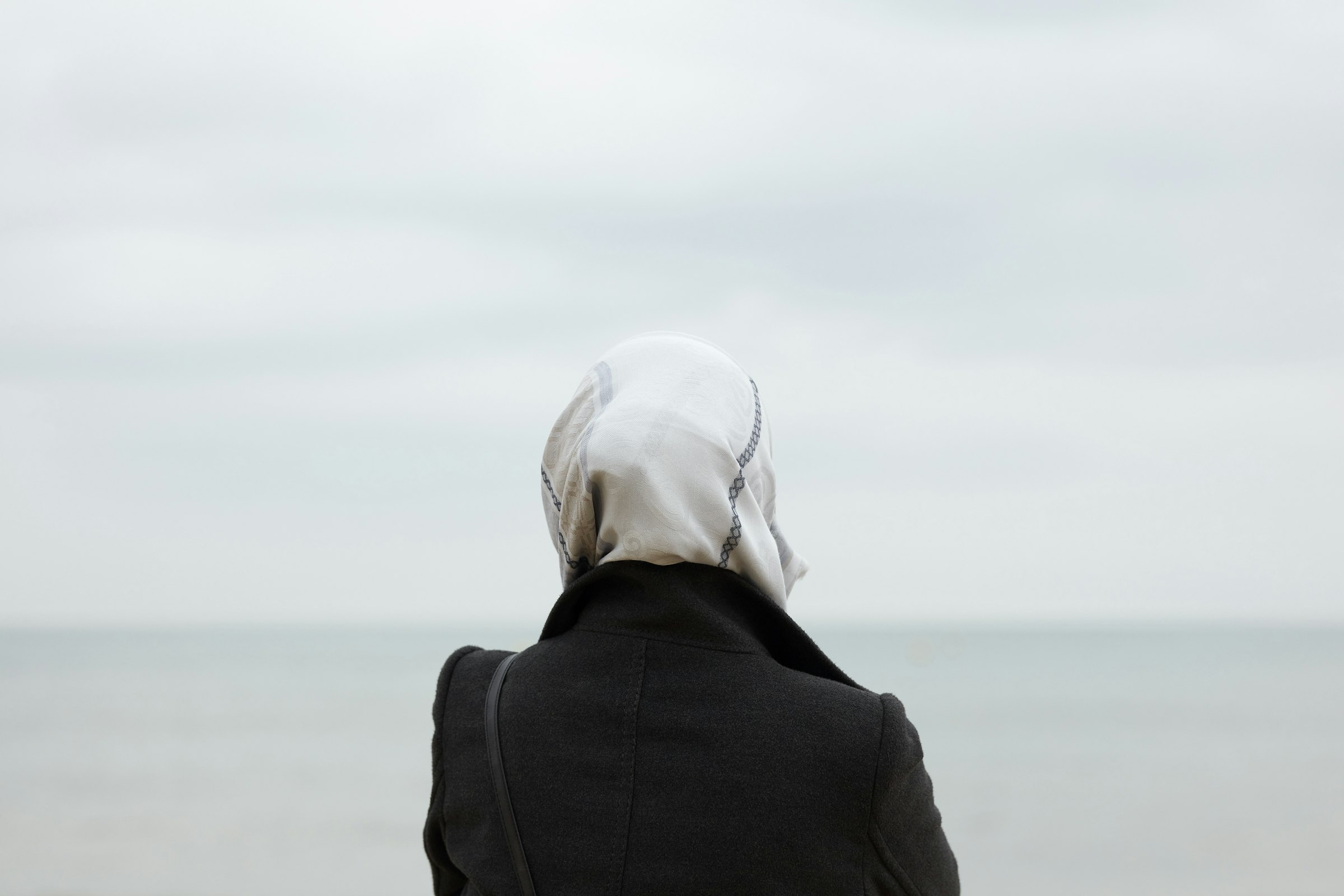 A project that shares the stories, memories and hopes of real and unique people
By the end of 2019, there were nearly 26 million refugees in the world. It was a record number, and half were children. This was clearly a crucial issue. Yet the public dialogue about refugees in the wake of the Brexit debate, in both the press and in social media, produced more heat than light. I became increasingly determined to start a project to throw light on the lives of refugees and this exhibition of photographs is the beginning. Photographs remind us that refugees are real people. Unique people. Each with their own story, and their own lived experience. These photographs introduce us to seven people who left places as diverse as Syria, Venezuela and Sudan, where they had led lives as varied as a secondary school headteacher, a photographer with his own studio, and a student at school.
The lives of these individuals are shown to us through the eyes of six photographers. Each photographer spent time creating a relationship with a person now living in Bournemouth. They talked together, walked together, ate together. During the time they spent together, the photographers learned about what people had needed to escape from, and what rich and full lives they had left behind. They learned about the real cost of seeking refuge. This is an exhibition based on real lives. It is my attempt to spread some light amongst the heat.
– Caroline Beale Johnson