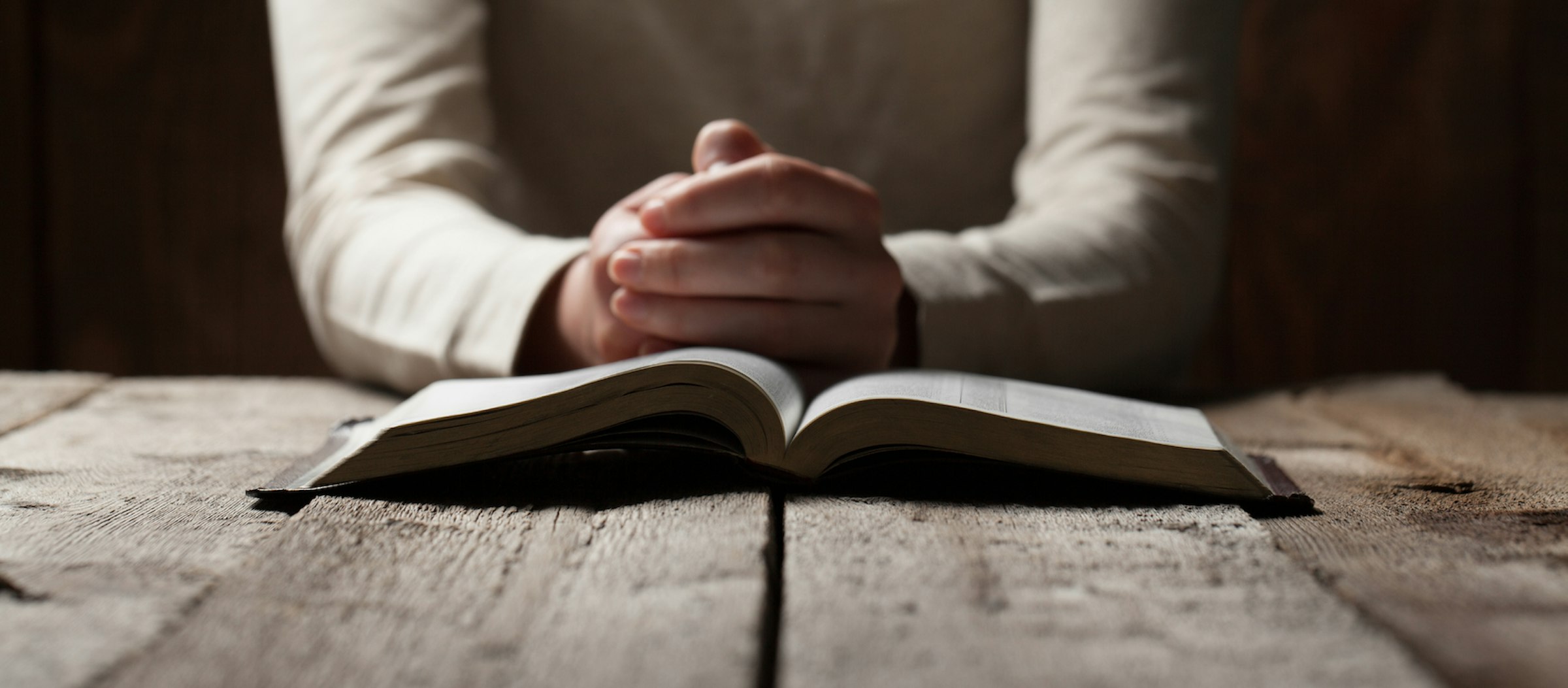 John Wroe, the prophet of the apocalyptic Christian Israelite Church, claims God has instructed him to claim seven virgins, to help him prepare for the end of the world and for his personal comfort and succour. His congregation give him their daughters.
Director's Note
Jane Rogers' novel, published in 1991, is one I've always thought would make an excellent piece of theatre, and it sprung immediately to mind when I was asked to consider a project for four female actors as a graduation play. Because of Covid however, the piece would need to be made entirely online – but as the structure of the book was a sequence of monologues from the point of view of four women, it struck me as both a strong contender for the brief and an interesting prospect to explore the book's cloistered narrators at a time when we were all so isolated. Indeed, we made the entire film without ever meeting face to face - in different places, countries, continents even!
It still strikes me as extraordinary that it's based on a true story: that there was a man called John Wroe who founded the Christian Israelite Church in Ashton Under Lyne, Lancashire in the 1820s, where he predicted the world was about to end. Perhaps most strangely of all, he professed that God had told him to take seven virgins from the local congregation for his 'comfort and succour'. We know little of who these women were, but Jane Rogers has given them poetic life from her imagination and in doing so created a historical document of the world in which they and many other working class women might have experienced the society of their time.
Popular opinion turned against Wroe when he was accused of indecent behaviour in 1831 and he fled to Australia where he continued his evangelical work. Looking at this story in 2020, one cannot escape the resonances with the Weinstein era scandals that hover over its characters and situation.
Though there are many tragic aspects to the story, and the characters are undeniably isolated, the moments when we came together as a company to discuss and film sections (with cameras, desk lamps, ring lights and candles) were strangely convivial. It is a testament to the four actors, who filmed (often alone) in graveyards, fields, basements, beaches, hilltops and a succession of bedroom corners, in attempt not to betray our time scale, as well as the skills of our amazing editor Mat Ort, that the endeavour became uniquely pleasurable and satisfying.
Sebastian Harcombe
Mr Wroe's Virgins - Saturday
AUB Productions presents Mr Wroe's Virgins. Book your free ticket to the Saturday live stream below.
Mr Wroe's Virgins - Sunday
AUB Productions presents Mr Wroe's Virgins. Ticket available on 14 February 2021