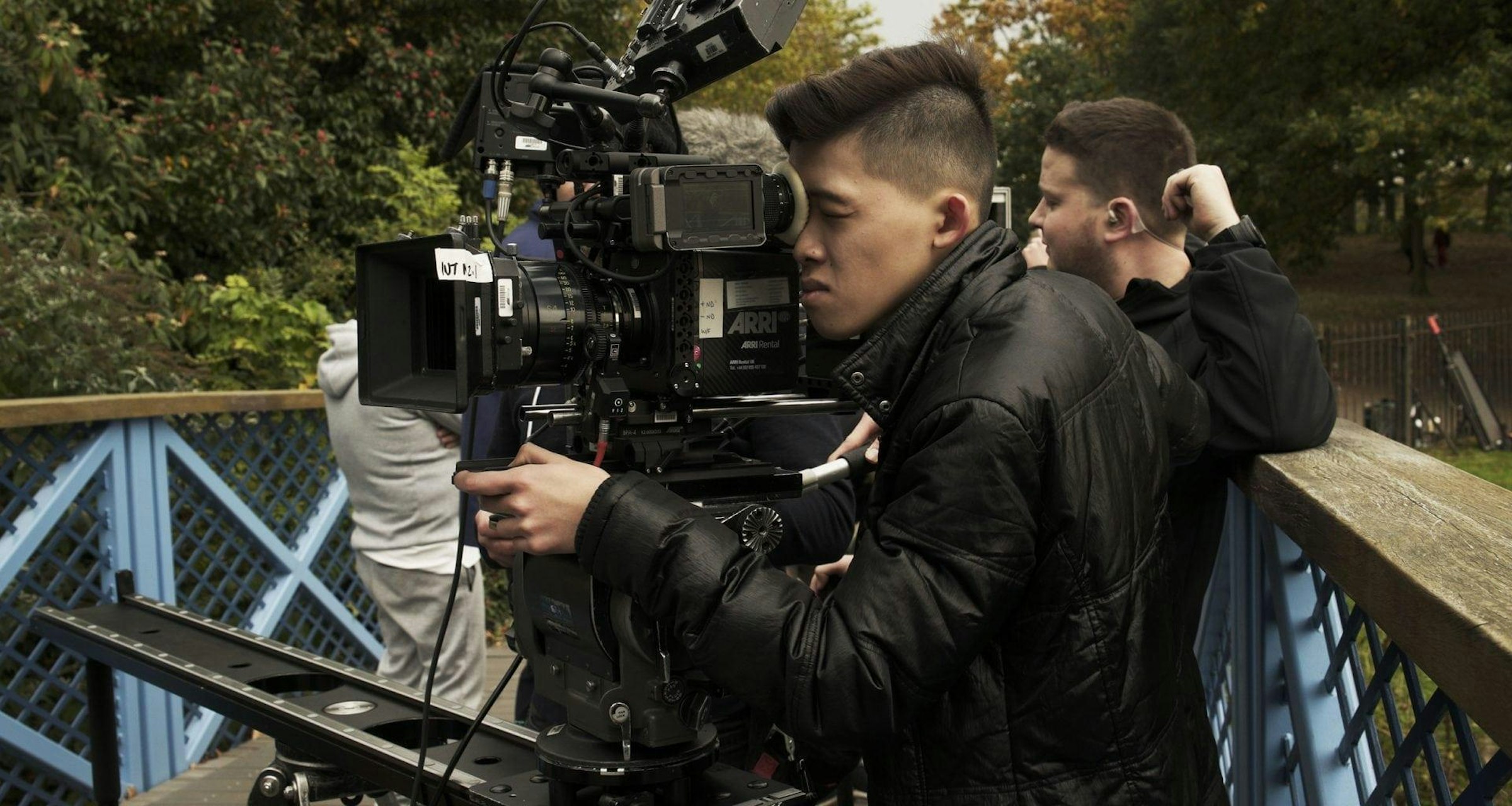 Despite only graduating in June, Darius Shu was chosen to be Director of Photography for the film that has won a number of international awards.
Secret Child is now screening at the Chinese Theatre in Los Angeles after being officially selected for the Oscar Qualifying HollyShorts Film Festival.
Its cast features Fiona Glascott, set to star in the upcoming Harry Potter universe film Fantastic Beasts: The Crimes of Grindelwald, as well as Aaron McCusker, who will be in Bohemian Rhapsody, the soon-to-be-released Queen biopic.
And Darius has been nominated for Best Cinematography at the Los Angeles Independent Film Festival, the Oniros Film Awards in Italy and the Largo Film Awards in Switzerland.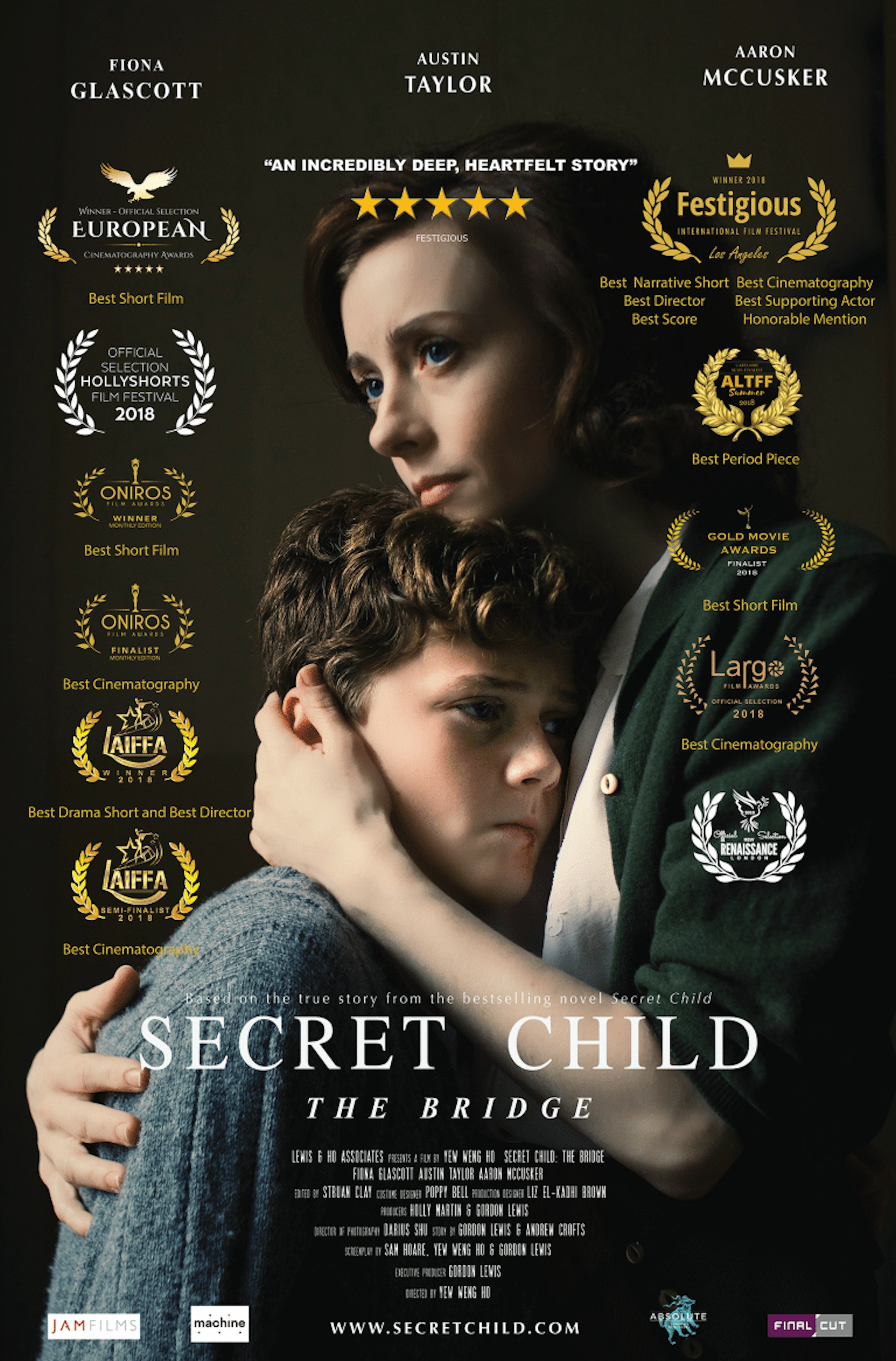 Speaking about his success, Darius said: "I feel proud to have people see your hard work and appreciate it. It's a great thing because this is not just a recognition of my work, but for the people and crew who I worked together with as well.
"Having a film shown at prestigious film festivals in Los Angeles, Europe and London is an amazing way to showcase the film to the world.
"Most importantly, I just love being behind the camera because I love to shoot, tell a story and make beautiful images."
The film, which centres on a boy brought up in a secretive Catholic hostel for single mothers in Dublin in the 1950s, is also screening at the New Renaissance Film Festival in London this month.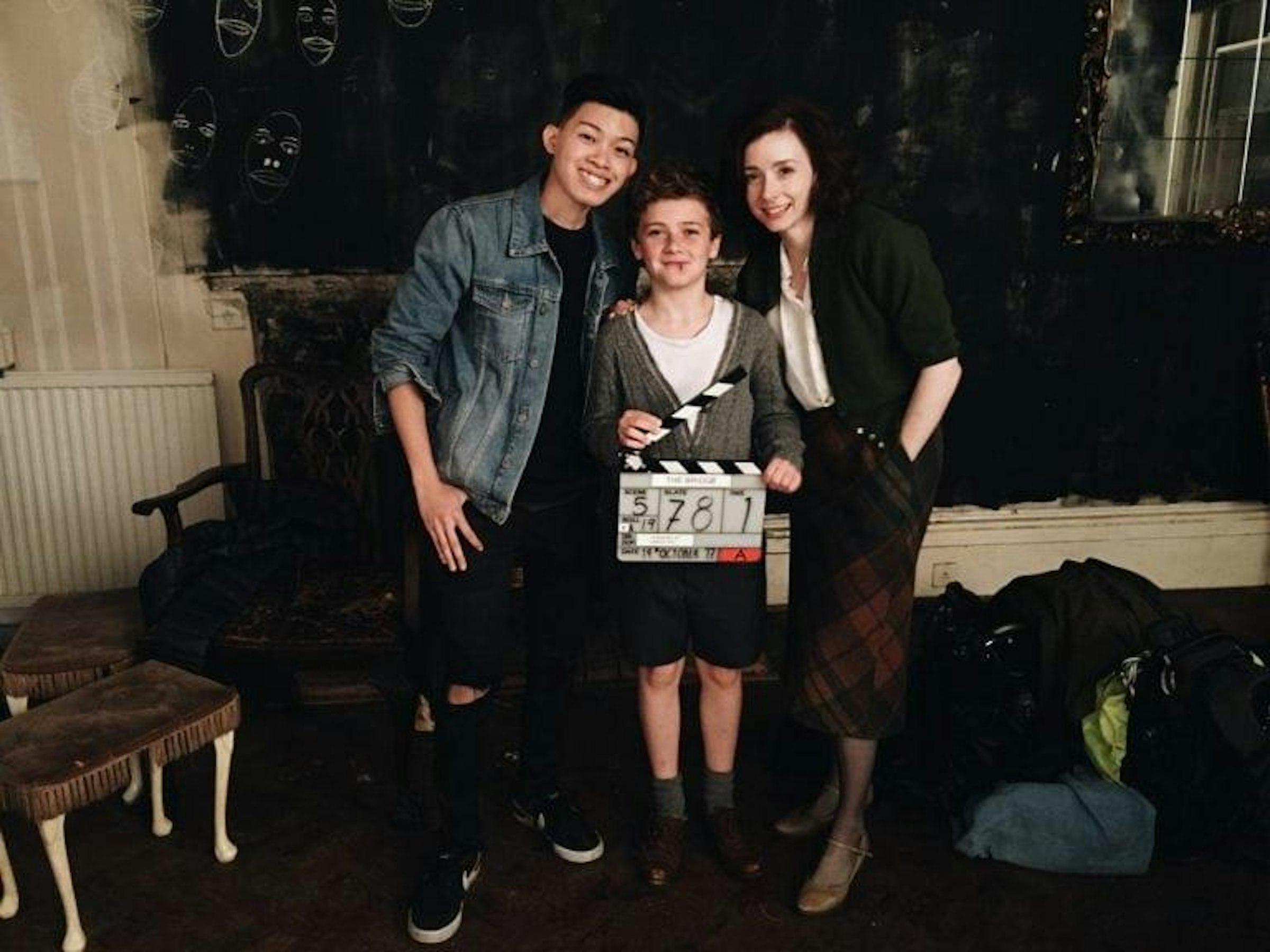 But Secret Child, which is set to be adapted for TV, is not the only work that has won Darius acclaim as two other films he shot, Pardaa and Khoj, were both winners on the international stage.
And Darius says his time at AUB has played a key role in helping him find success in the cutthroat movie industry so quickly.
He said: "AUB has provided me a great platform and study experience to work and meet with the most creative like-minded individuals through its collaborative structure and intense course.
"I'm grateful to have tutors who've guided and supported me throughout the year including my cinematography tutor Witold Stok.
"The practical course allowed me to challenge and push myself to be a better cinematographer and a filmmaker as a whole."