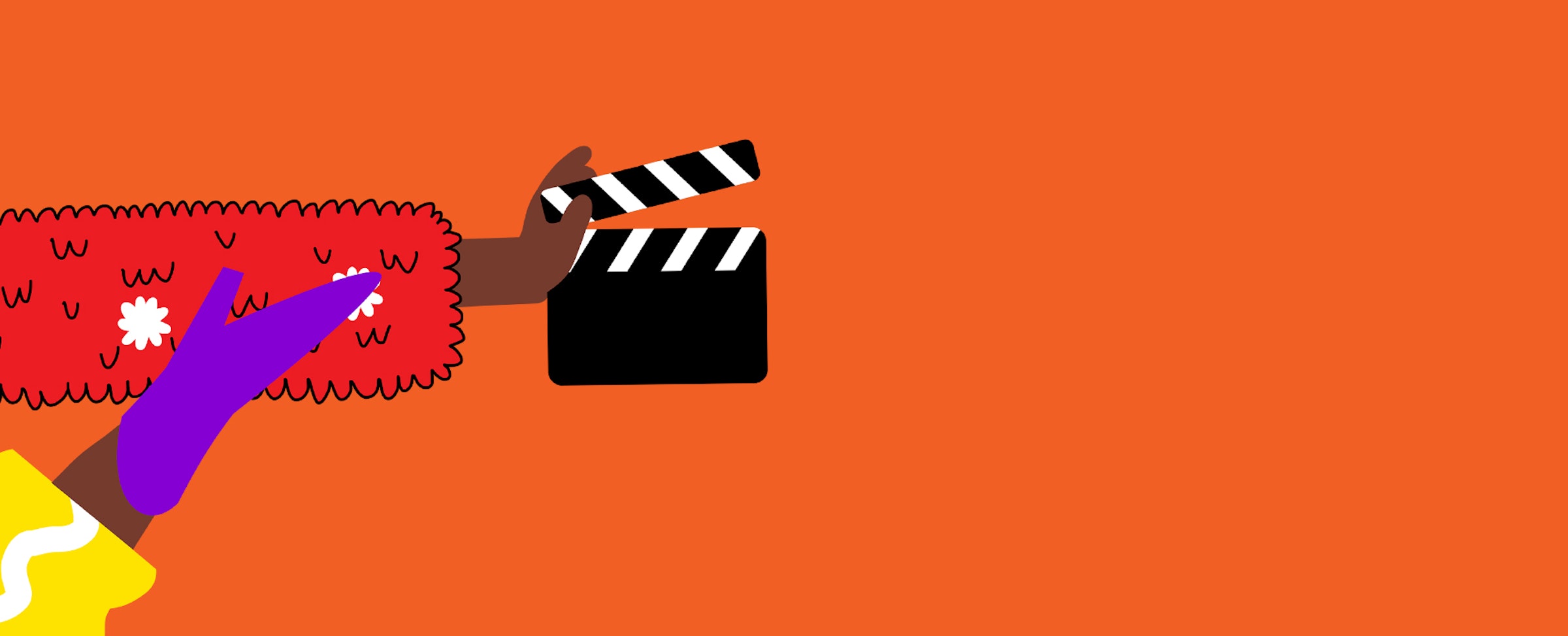 World-renowned LGBT+ film festival Iris Prize will be returning for students on February 17-20, with an online edition of Iris on the Move.

The festival gives students the chance to see some of the best short-form LGBTQ+ films from around the world, hosting top industry guests like Audience Award-winning director Jamie Weston, whose short drama, Wings, stars British screen veteran Miriam Margolyes and fifties film legend Virginia Mckenna.
Wings tells the six-decade love story of two Land Army girls, brought together by World War II. In 2019, Iris welcomed over 10,000 admissions – jumping to an incredible 83,530 with a completely digital version of the festival in October 2020.
The main Iris Prize award is the largest LGBT+ short film prize in the world, supported by The Michael Bishop Foundation. £30,000 is available to the winner to make a new LGBT+ themed film in the UK.
In 2020, for the fifth time, Iris was identified as one of the "top 50 film festivals worth the entry fee" by Movie Maker Magazine. In 2017, the festival was promoted by BAFTA to A-list festival status alongside Cannes and Sundance Festivals; officially being recognised as a qualifying festival for the BAFTA awards.

Iris on the Move comes to us during LGBT+ History Month, as we celebrate stories from and about the community. Writer/Producer Rochelle Payne will also be joining the festival for a Q&A to discuss her recent film, Danny Boy, which put British QBIPOC front and centre.
Founder and Director of Iris Prize, Berwyn Rowlands, will also be delivering a talk for students on submitting to film festivals – giving them exclusive advice on how to maximise their chances of their future projects reaching audiences around the world in the film festival circuit.
Lewis Bayley, AUB's Industry Liaison Intern, said: "Bournemouth Film School's relationship with Iris Prize has gone from strength to strength over the last three years. Our common belief in inclusivity is at the core of this partnership, along with the importance of accessible storytelling.

"A great asset of LGBT+ film is that because there is no single queer experience, there is a vast intersectionality of diverse talent in front and behind the camera, all telling their own narratives and stories in a way that's personal to them – regardless of race, gender, class or country.

He added: "Bringing Iris Prize to Bournemouth, and our students, each year is a real honour and something we always look forward to."