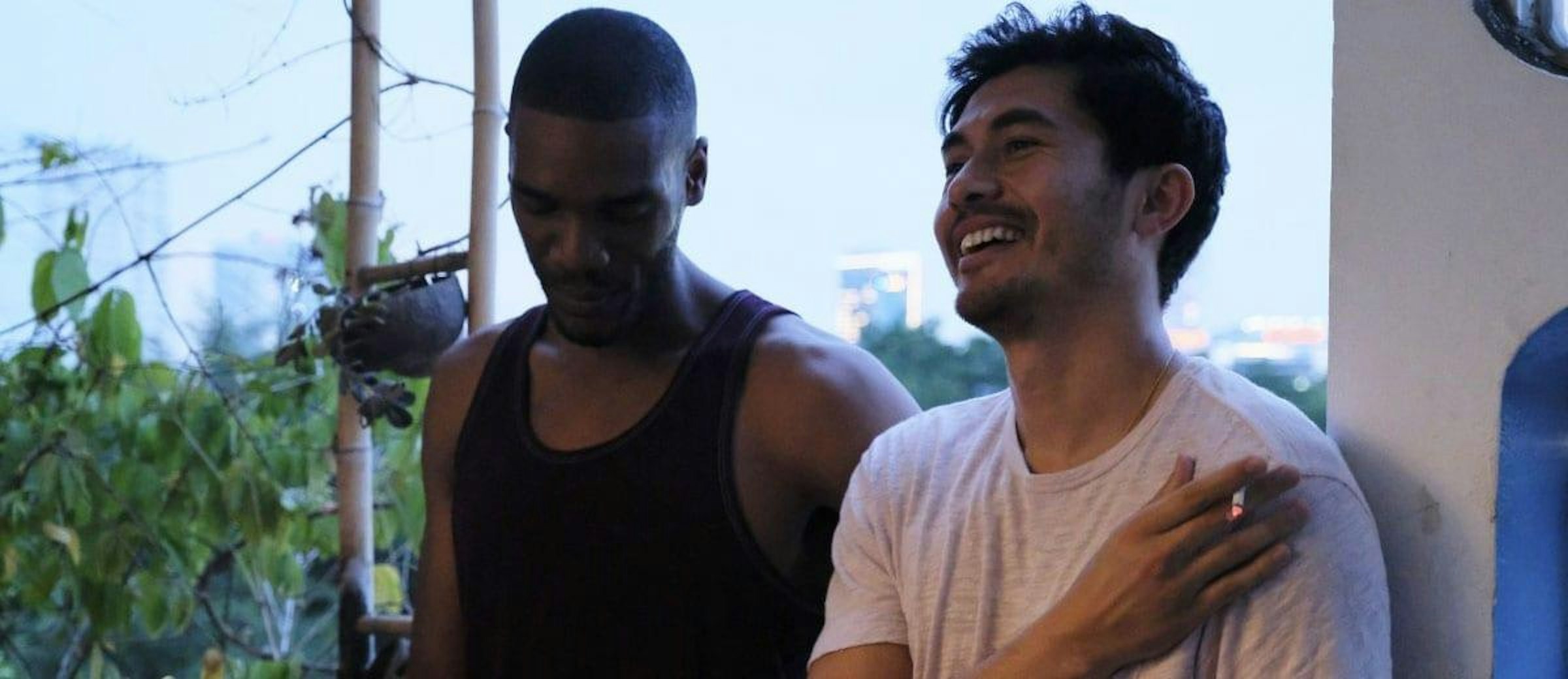 Exploring gender, sexuality and human rights, a collection of films from across the globe will be showcased at this year's Iris on the Move film festival, which returns to Bournemouth after its premiere at Arts University Bournemouth in 2019.
The touring LGBT+ film festival, which sees three days of shorts and feature screenings, talks and filmmaker Q&A sessions, will take place from Wednesday 19 February to Saturday 22 February in spaces across the university campus.
Opening with the award-winning feature film And Then We Danced from director Levan Akin, the screening will introduce pop up exhibition QUEER in the BUMF Gallery in AUB's South House Lecture Theatre.
Post-screening lectures by emerging filmmakers Alfie Dale and Mikael Bundsen will explore how young filmmakers can make the best of their own short films, from casting to storyboarding, conceptualisation and script.
Iris Prize Film Festival Creator and Director Berwyn Rowlands will be delivering a talk on how budding creative can submit their own work into festival, while AUB Film Production and Film Practice lecturers Clare Cahill and Dr Andrew Vallance will be following up from their talk last year with Queer Spaces, Queer Voices to explore the filmmaking of queer-centric stories.
AUB graduate and BFS Industry Liaison Intern Lewis Bayley, said: "Iris on the Move is a touring version of the LGBT+ film festival Iris Prize but the stories and films really are for everyone. It's so exciting to see the festival return to AUB; the first university to hold the touring festival.
"We have three exciting feature films screening on campus next week; all of them are advanced previews so you can't see them anywhere else. One of these includes Henry Golding's hotly anticipated upcoming film Monsoon."