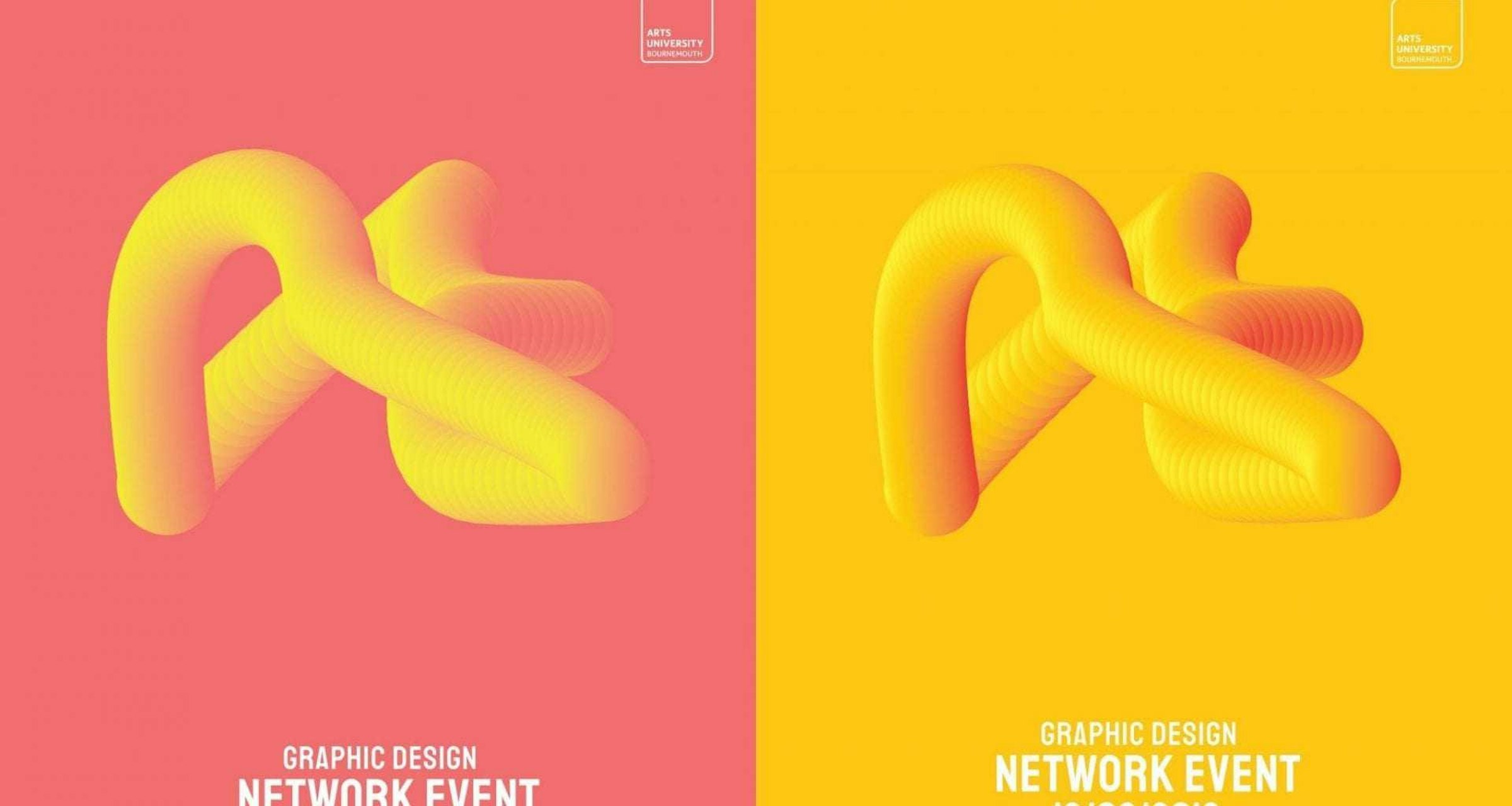 BA (Hons) Graphic Design students have been busy preparing for their network event on Tuesday 19th February. The event gives second-year students the opportunity to present their website portfolio to an industry professional and receive feedback.
This year all of the students have created their website in HTML and they are excited at the prospect of presenting this work. Over twenty companies will be participating in the event with 42 industry professionals attending. It promises to be a busy and productive night!
Alice Stevens, level 5 tutor said: "The students have worked really hard to create their websites in HTML, it has definitely been a challenge but hopefully a rewarding one! We are grateful to the many companies who are involved in the event and hope they will enjoy the evening as much as ourselves. Several of the industry professionals are alumni of AUB and it's rewarding to see their achievement and success".
The event poster has been designed by level 5 student, Hyemin Kang.