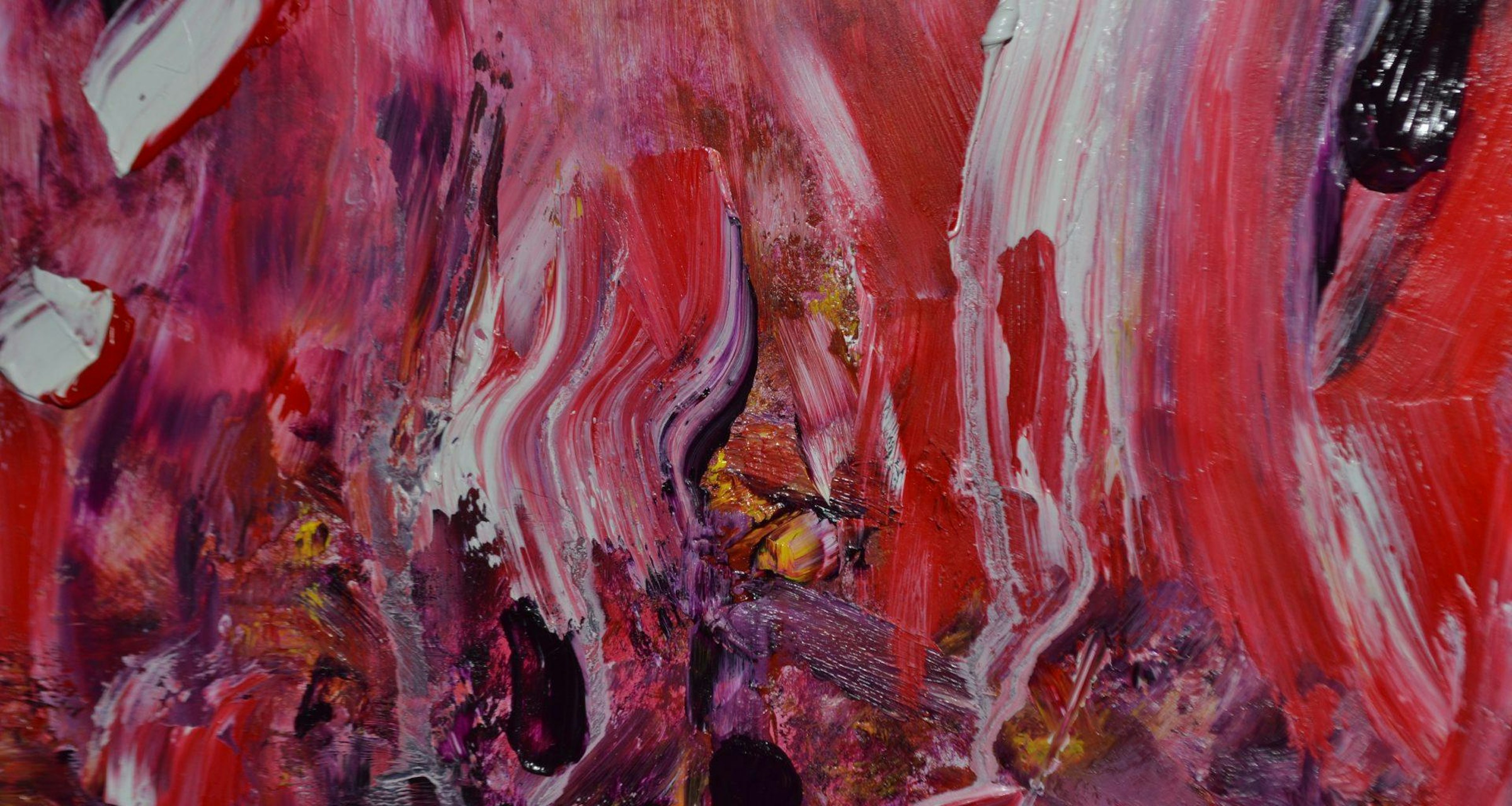 The exhibition entitled 50 under 50 was an opportunity set up by Unit 6 Studio for artists to showcase and sell their work to an audience, organised by the resident artist and curator, Lou Gilmore-George. 50 under 50 was their first collaborative exhibition since the space was taken over in August 2018.
Meliz said: "50 under 50 piqued my interest. I was fortunate enough to be selected for this exhibition and showcased my work during November – December 2018. Following the success of the show, I was asked for my work to remain until February 2019!
"Whilst studying at Arts University Bournemouth, we are guided through and taught how to approach certain avenues towards your career choice. I had no trouble applying for residencies and grants due to certain briefs given during University."
Thinking back to the skills she picked up throughout the duration of the course, Meliz says that the 'most invaluable skill' she learned was the 'ability to truly understand what kind of artist' she is.
Meliz said: "Before I came to University I dabbled in various mediums and felt unsure in which direction I was headed. The critiques and evaluations of my work helped me to understand it in relation to myself as an artist. This enabled and shaped the work I created into becoming something that held meaning, emotion and weight.
"I wish to begin applying for more opportunities and look into a Master's Programme."
Now looking onto the next goal, Meliz is currently working on commissions and expanding her current portfolio – taking time to reflect on the work she has done since graduating to prepare her for post-graduate study.
We wish Meliz every success in perusing higher education and her career as a practising artist.