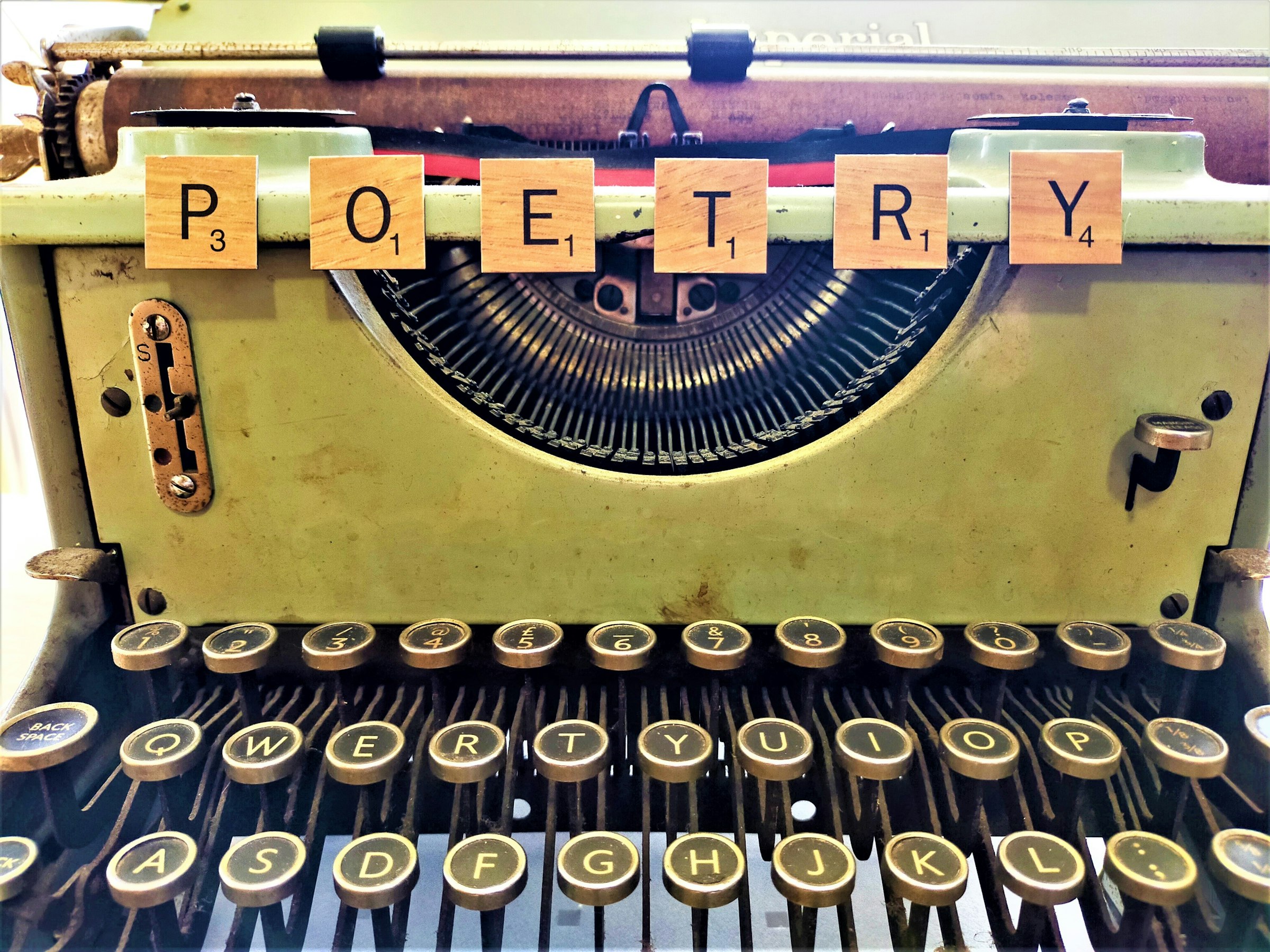 E.M. Forster Prize-winning playwright, poet and author Glyn Maxwell will be judging entries to this year's AUB International Poetry Prize competition.
Award-winning poet Glyn Maxwell will be judging entries to AUB's International Poetry Prize, which will award £500 to a budding poet.
The author, whose poem Time's Fool is set to be directed by Paddington director Paul King, will also be awarding two runner-up prizes of £50 each and 10 Highly Commended awards. Longlisted entries will also be published in a celebratory anthology.
Glyn's most recent work, How the Hell Are You, has been shortlisted for both a Forward and T.S. Elliot Prize, and his poetry guide, On Poetry, has been described by Poet Laureate Simon Armitage as, 'The most compelling, original, charismatic and poetic guide to poetry that I can remember.'
AUB's international competition, which closes to entries on Friday 2 July at 16.00, is open to entrants over 16 years old, and has been organised by the university's Creative Writing Lecturer Dr Natalie Scott, who is encouraging writers to express their thoughts and feelings in a way that doesn't restrict topic or style.
Natalie said: "Entrants can choose to write in any form or style of poem in response to the theme, which can be interpreted in any way they like. Whether it's sharing a personal experience of change or observing it in the wider world, from life-changes to changing trains, we're looking forward to seeing a variety of creative approaches."
Entries are charged at £5 for a first poem, with a £3 reduced charge for up to 10 subsequent poems. AUB staff are not able to enter the competition, and any data held by the university will be destroyed at the conclusion of the competition.