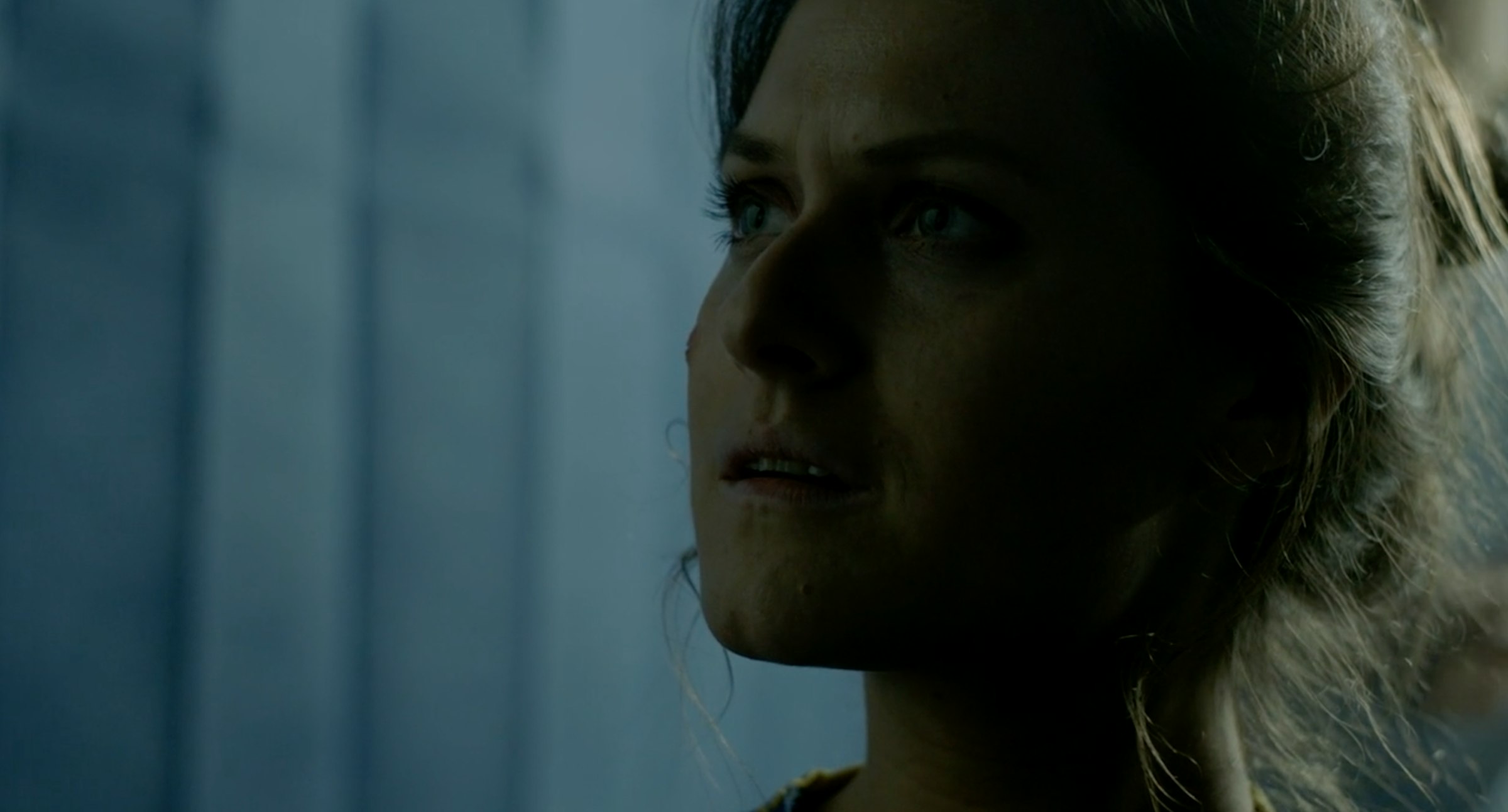 Rebeka Andersone has been awarded the Rycote Sound Award 2019 at Arts University Bournemouth's 2019 Graduation Ceremony for her work specialising in sound production and design across both documentary and fiction film.
The BA (Hons) Film Production graduate, who is hoping to go travelling for a year before beginning her career in cinema in Bristol, said: "It really came as a great honour and I'm really happy about [the award]. As part of my prize I received a Rycote Cyclone windshield and a Neumann microphone, which will really help with my future work, it will be a nice little boost."
During her time at AUB, Rebeka worked on Film School productions The Nurse and Diadromes.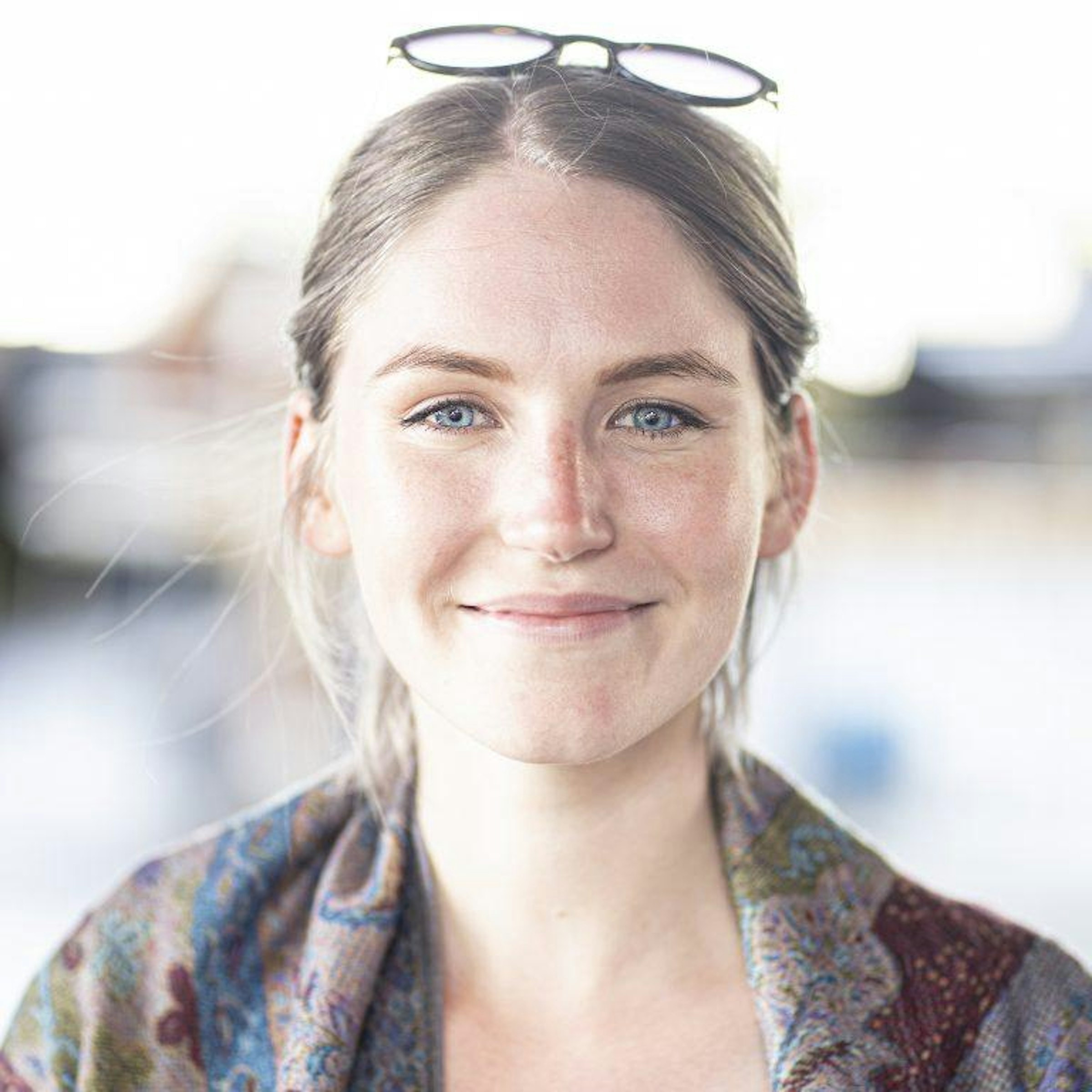 Rob Hardcastle, Senior Lecturer in Film Sound at AUB, said: "Rebeka has fully engaged with the collaborative process of filmmaking to become an invaluable member of the production teams she has been part of. Working across genres and roles, Rebeka has demonstrated effective recording, editing and mixing of sound as a way to both evoke a sense of place and to explore sounds function in the representation of subjective experience."
A spokesperson at Rycote, who have sponsored the award, said: "Rycote is delighted to work with Bournemouth Film School and to sponsor the 'Rycote Sound Award'. For 50 years, Rycote has specialised in providing the practical tools to allow people to get the best from any microphone that they use for sound capture. And 'sound' plays such a key role in film; as part of the creative process it has the power to affect our emotions and, ultimately, our overall experience of a film. Congratulations to the 2019 winner Rebeka Andersone, we hope you enjoy your very well deserved prize!"
Read more about BA (Hons) Film Production at AUB.