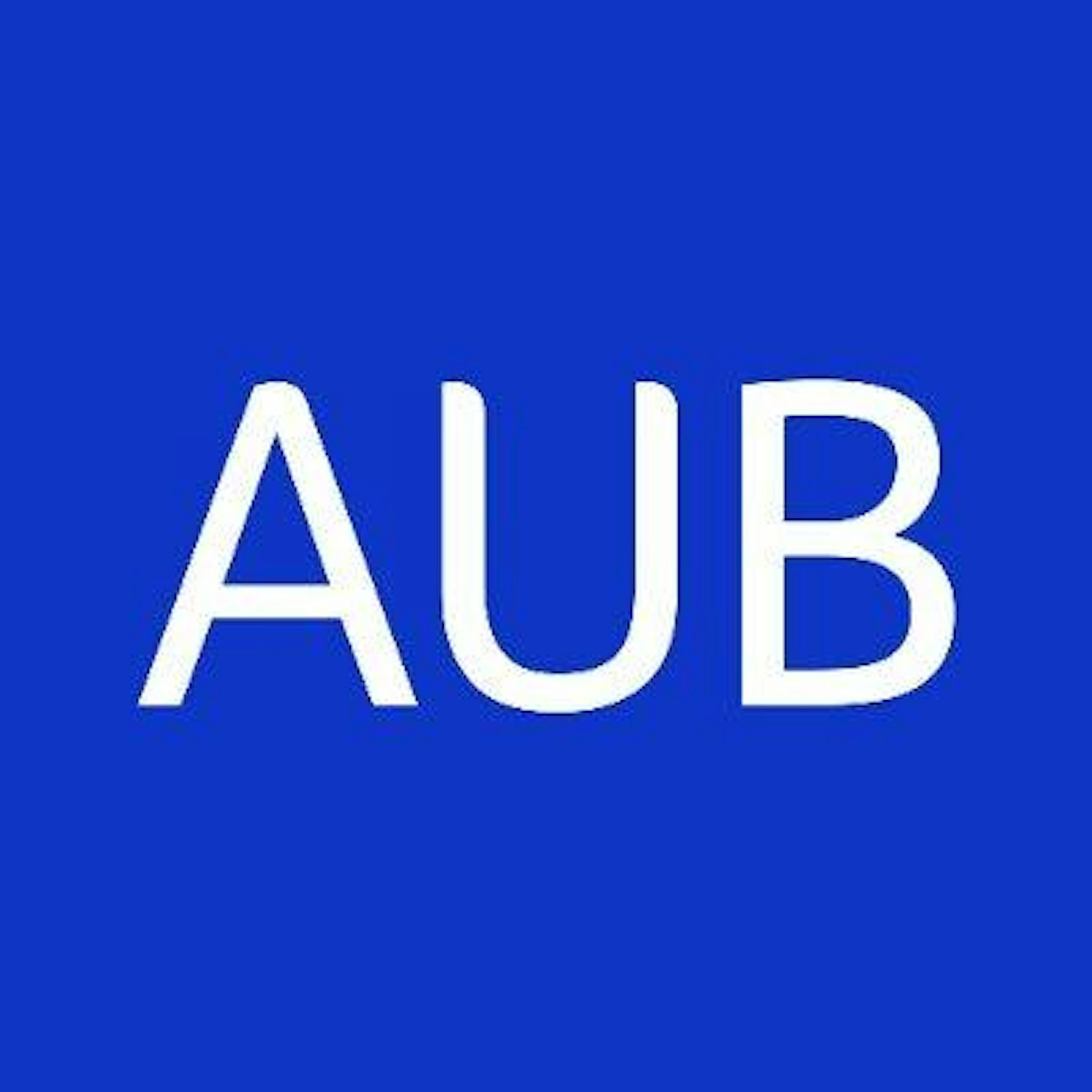 The collaboration began in 2018 when AUB graduate Alice Kiernander won the Vivienne Westwood x Lectra Iconic Redesign Competition at Graduate Fashion Week. Alice's designs were based on 18th century painting, and incorporated elements of tailoring with an emphasis on zero waste pattern cutting.
After Alice's win, Vivienne Westwood's digital pattern cutter who selected the award winners was intrigued by the new ways in which AUB were using production software to prototype and design garments in both a sustainable and creative way, this led to the potential of a live project between the brand and undergraduate fashion students at AUB.
AUB Digital Fashion specialist Penelope Norman, said: "Traditionally Vivienne Westwood hadn't been using the virtual prototyping side of design software to visualise and design garments. In collaborating with the university, the idea would be that the brand would benefit from our research into 3D virtual prototyping and sustainable design process whilst also offering the students the opportunity to work with a high-profile designer with a truly conscious approach.
'Working with Julia was an invaluable opportunity for the students and also inspired further the development of the Digital Fashion MA we were developing at the time – having the input and recognition of the importance of the MA that has a requirement for students to embrace conscious and sustainable practice from a practising digital pattern cutter from such a well recognised brand was hugely encouraging.
"Vivienne Westwood's Creative Digital Pattern Cutter came to AUB and gave presentations with archive pieces from the designer's collection to inspire the students. The students then used this to shape their research, looking at different eras and the ways in which Vivienne's team use patterns and artwork and social context to influence their work.
The project was so successful that after its completion in June, three second year BA (Hons) Fashion students were offered work placements at Vivienne Westwood, as well the offer to work attend and assist with the show during Paris Fashion Week.
In July, the university named Dame Westwood as one of their Honorary Fellows, a title bestowed upon those who have made an outstanding contribution in the fields of art, performance, design and media.